Volkswagen is set to launch two new cars in India in the mass market space within 2020 and 2021 as part of the VW Group's 'India 2.0' initiative. Skoda, the Czech carmaker and sister brand of Volkswagen, will lead the way when it comes to localisation of a new platform in India called the MQB-A0-IN. This platform is a modular one and can spawn a variety of body types like hatchback, SUV or sedan.
Skoda has kickstarted development of the said platform in India. Globally, this platform forms the basis of cars like the Volkswagen Polo, the Virtus (Polo's sedan version, known as the Vento in India) and the upcoming T-Cross SUV. While Skoda's first car on the new platform in India will be a compact SUV, Volkswagen is yet to officially talk about its model offensive.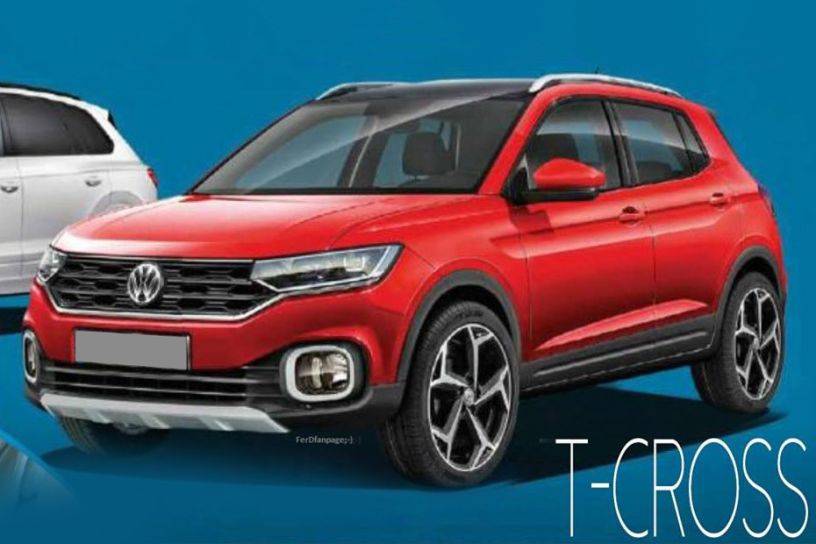 But during our conversation with Volkswagen India's director, Steffen Knapp, in 2017, we got to know that VW is evaluating an SUV for India based on the T-Cross Breeze concept. Since it's based on the MQB A0 platform, it can be produced in India as well. So, like Skoda, VW might as well debut an SUV on the new platform.
The second launch from both the carmakers is still a mystery. Volkswagen might want to give its hatchback Polo a new lease of life since it has been around for some time. The new sixth-gen Polo, based on the MQB A0 platform, was revealed in 2017. Another possibility could be introducing the new Vento first.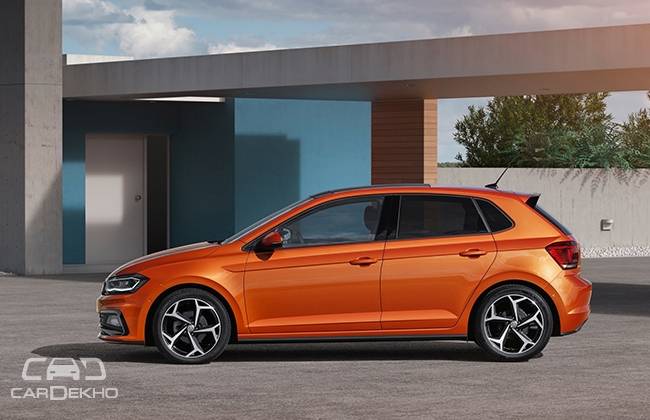 The compact SUV segment in which we expect the first Volkswagen based on MQB-A0-IN to launch will see newer products in the next few years. While Kia, MG Motor and Tata have already announced their upcoming SUVs, Maruti Suzuki is also touted to enter this segment soon with a new Vitara-sized crossover. Currently, the most popular SUV by sales volumes in this space is the Hyundai Creta, which is priced from Rs 9.44 lakh to Rs 15.04 lakh (ex-showroom Delhi).
---
Source: cardekho.com