While Renault's Romanian subsidiary, Dacia, unveiled the 2018 Duster online in the last week of August and made its public debut at the 2017 Frankfurt Motor Show in September, we've finally got a glimpse at what Renault's version of the Duster looks like. For the uninitiated, Dacia conceptualised the Duster, which is sold globally as both Renault and Dacia models.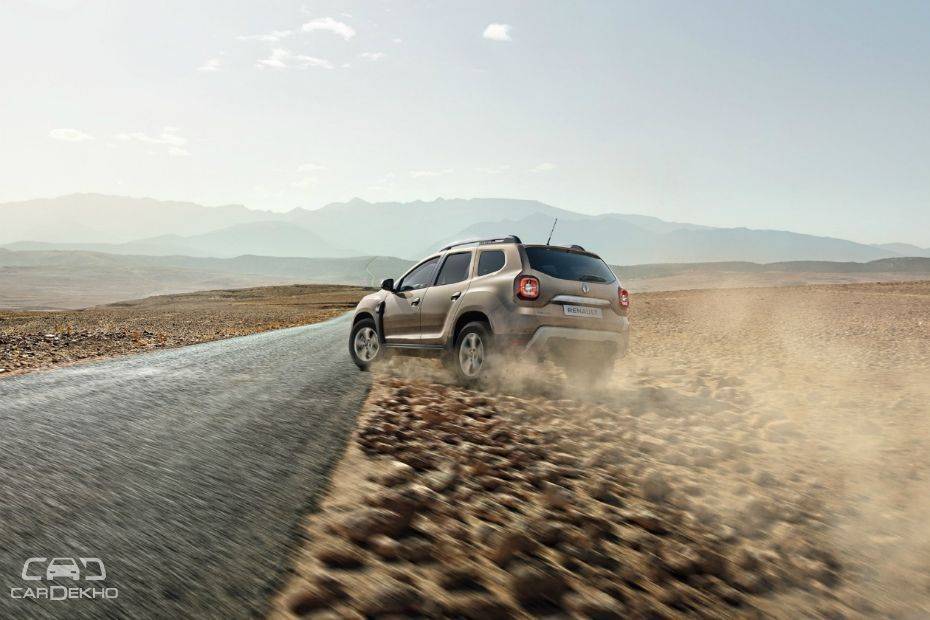 Though the outgoing versions of the Duster from both manufacturers are nearly identical to each other, the French carmaker has now tried to gel the design of its SUV with its current global lineup. As before, both SUVs are same underneath.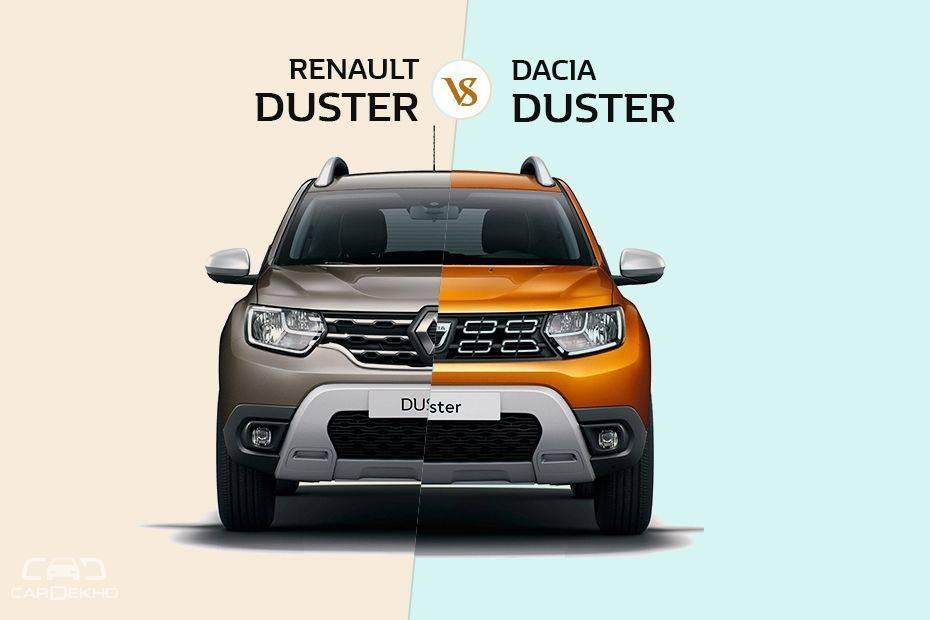 Renault's version of the Duster is sold in countries such as India, Russia, and Brazil among others, while the Dacia version is primarily sold in Europe.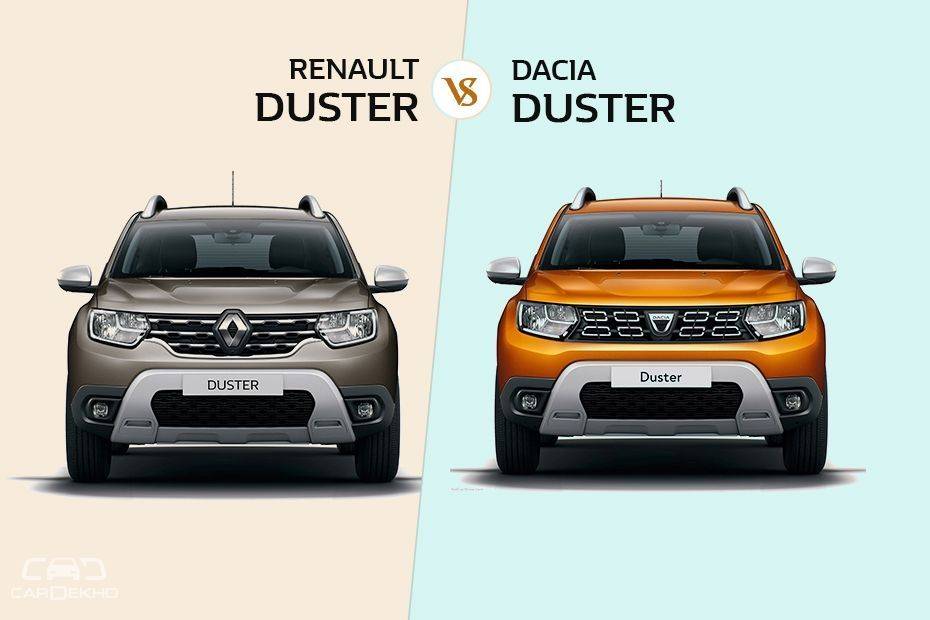 Speaking of aesthetic changes, the 2018 Renault Duster gets a redesigned grille, which is similar to other models from its global lineup. The new grille, like the case with the Renault Captur and the Kwid, swoops down at the bottom. Renault's chunky diamond logo extends all the way to the bonnet, which is not the case with the Dacia. The Dacia Duster, on the other hand, gets a uniform flat grille much like the current model. Though it may divide opinion, the Dacia's grille appears to be relatively muscular and SUV-ish than the Renault's.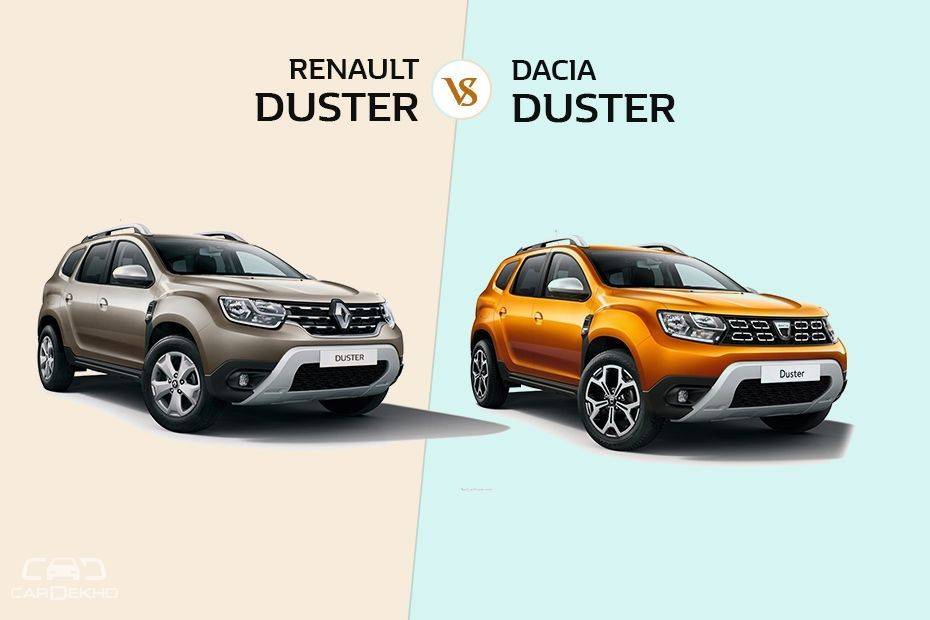 While the side profile of the new Renault Duster is identical, the only change at the rear is the logo swap and a chrome licence plate applique.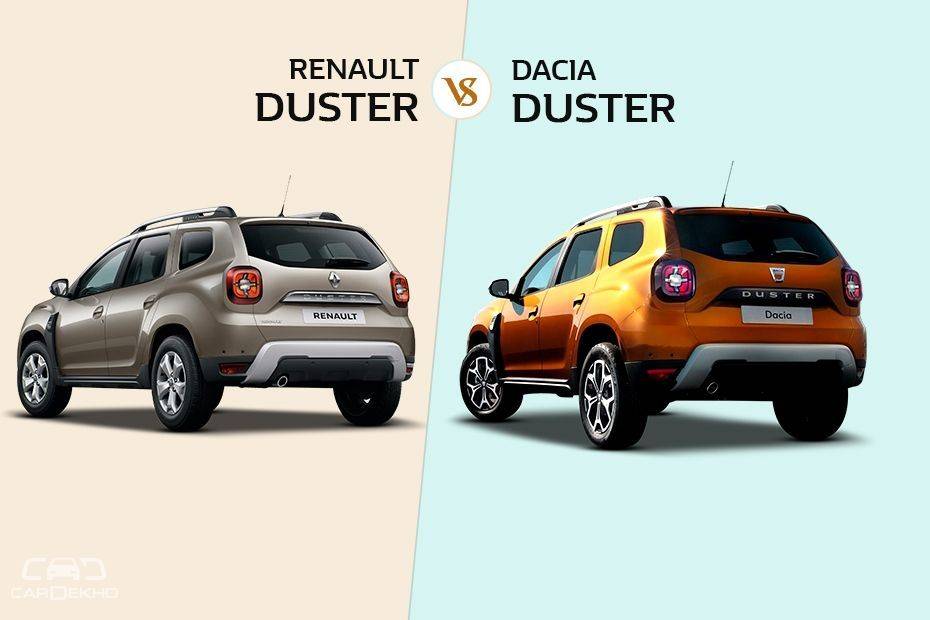 On the inside, the layout of the redesigned dashboard is similar in both the SUVs. The Renault gets relatively premium three-spoke steering wheel and octagonal AC vents to differentiate it from the Dacia. There's also satin chrome finish on the steering wheel, instrument cluster and AC vent surround in the Renault Duster.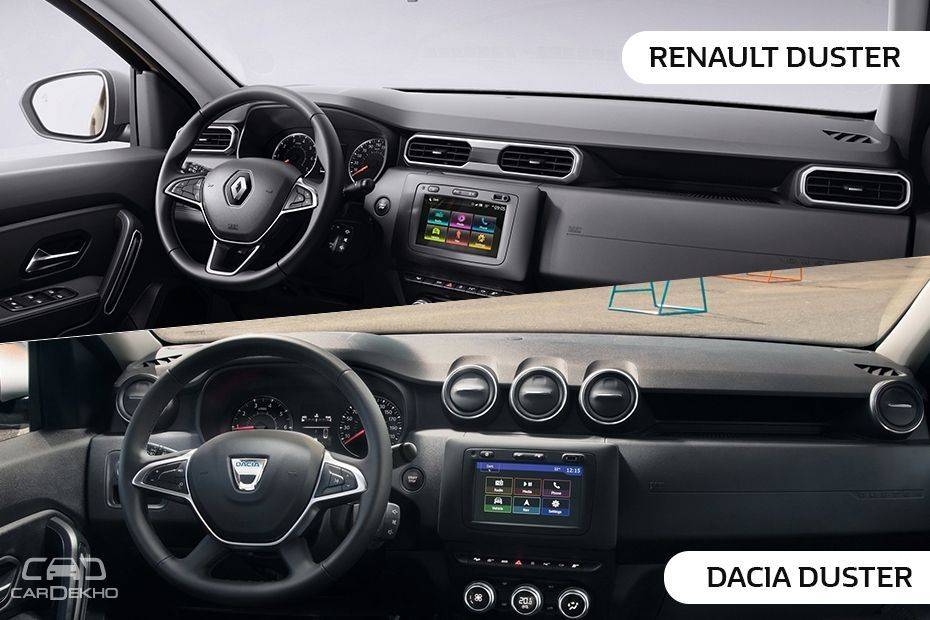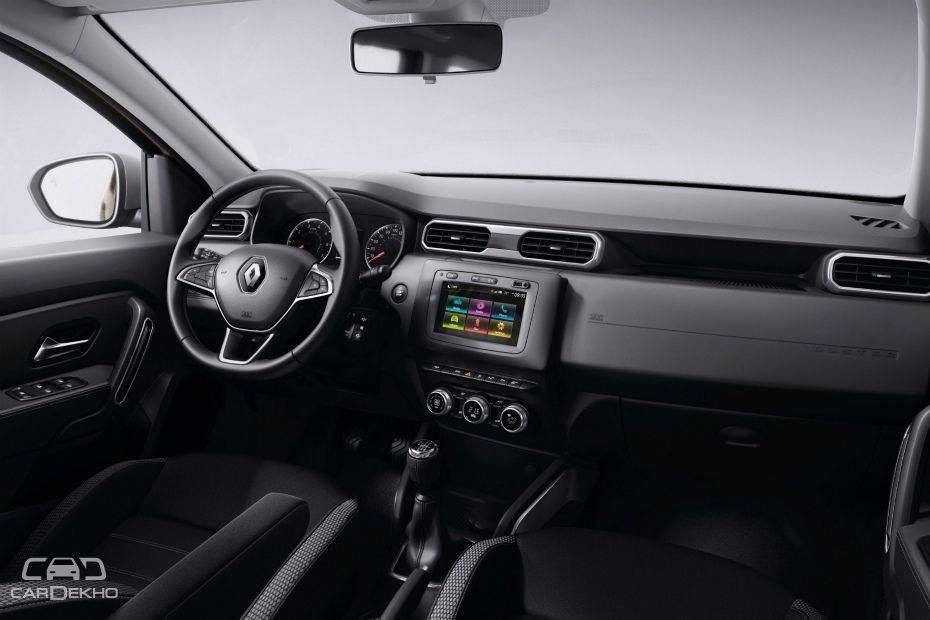 Pictured: 2018 Renaut Duster
The new Renault Duster is still a couple of years away from its Indian market introduction. Renault recently launched the Captur, which is based on the same B0 platform as the outgoing as well as the 2018 Duster. Further, the Captur also competes in the same compact SUV space as the Duster. So, Renault might give the Captur some time to settle in before this thoroughly updated Duster arrives here, probably in 2019.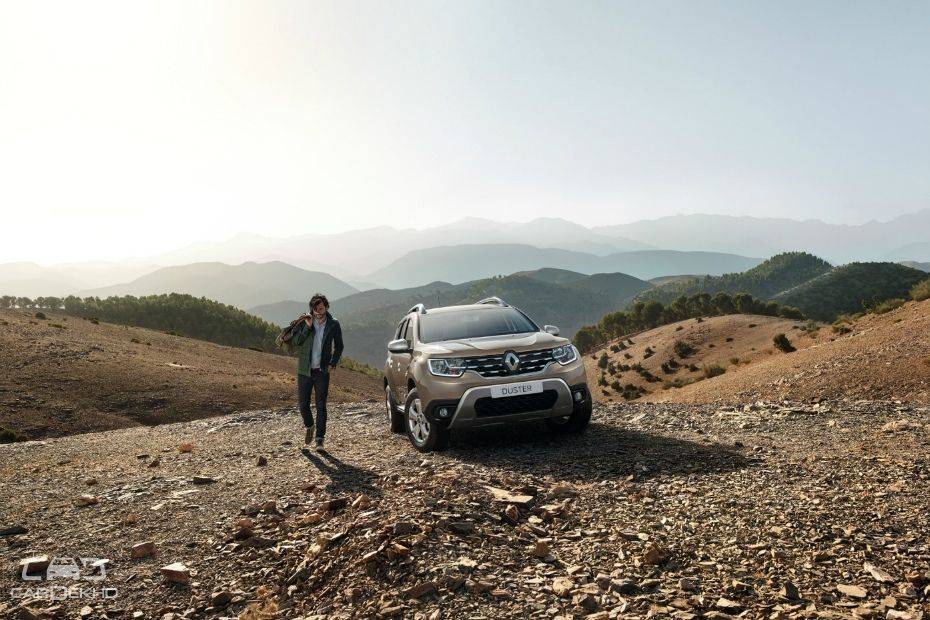 ---
Source: cardekho.com