Volvo has released a few details about the performance-oriented version of the upcoming third-gen S60 sedan. But before we dig deep into the details, let us clarify that Polestar, which was the Swedish automaker's performance wing previously, is now its all-electric performance arm. The details of the sedan's go-fast version has us excited since Volvo already sells the second-gen S60 Polestar in India.
The latest version of the performance sedan will be called the S60 Polestar Engineered and will be revealed alongside the standard third-gen S60 sedan on 20 June, 2018 in the US. Volvo's brand new facility in South Carolina, USA, will serve as the sedan's global manufacturing hub.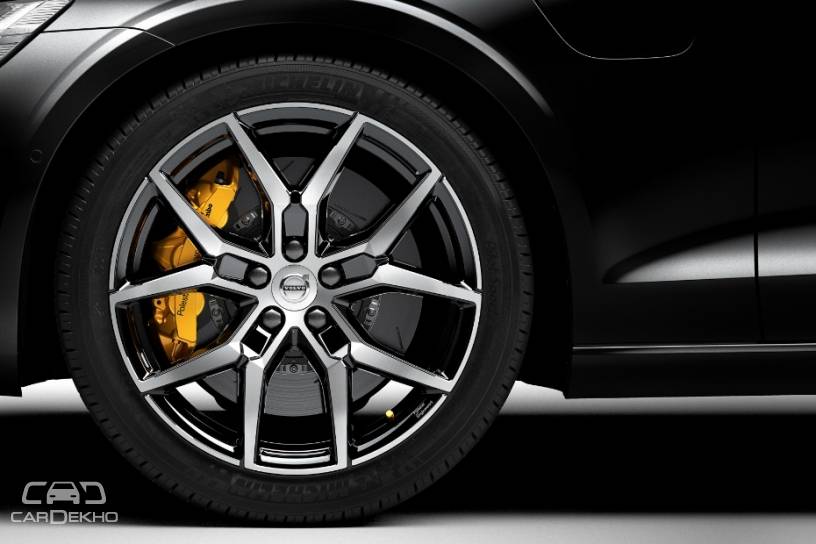 The outgoing model is powered by Volvo's 2.0-litre Drive-E petrol engine with performance enhancements from Polestar. It uses a supercharger as well as a turbocharger and is rated at 367PS and 470Nm, which is 61PS and 70Nm more than the standard version.
The upcoming second-gen S60 Polestar will continue to use the same engine, albeit in a plug-in hybrid setup. The electrified powertrain gets a boost in power torque when compared to the outgoing S60 Polestar.
The T8 Twin Engine is available in other Volvo cars such as the XC90 SUV and S90 sedan. In India, however, it is only available with Volvo's flagship offering, the XC90 Excellence. The S60 Polestar Engineered makes 15PS and 30Nm more than the standard T8 Twin Engine. The XC60 SUV and V60 estate are also set to receive the Polestar treatment next year. Like before, the performance versions of these cars will be produced in limited numbers.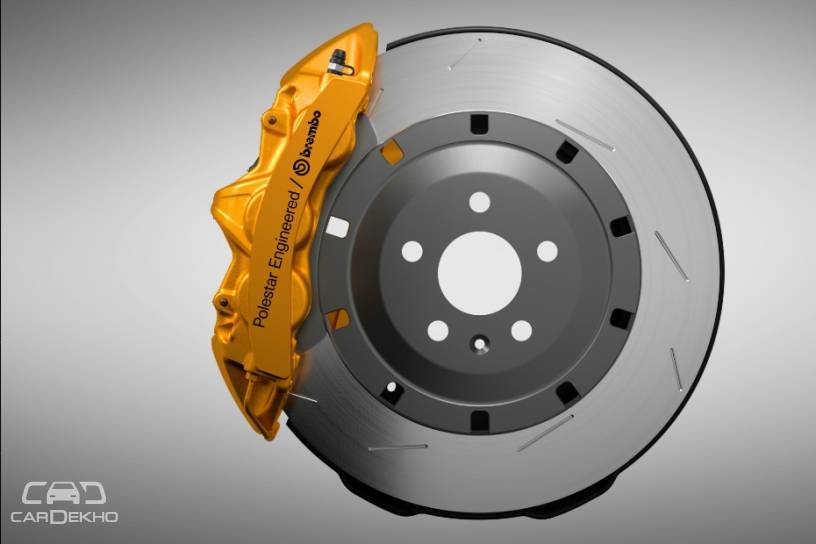 Aside from the new engine, the 2019 Volvo S60 Polestar Engineered has, of course, received other updates as well. The Polestar version gets Brembo monobloc brake callipers with slotted discs for improved heat reduction and Polestar Engineered multi-link front and rear suspension that incorporates Öhlins shock absorbers. The strut bar and adjustable shock absorber design are shared with the Polestar 1 plug-in hybrid performance car.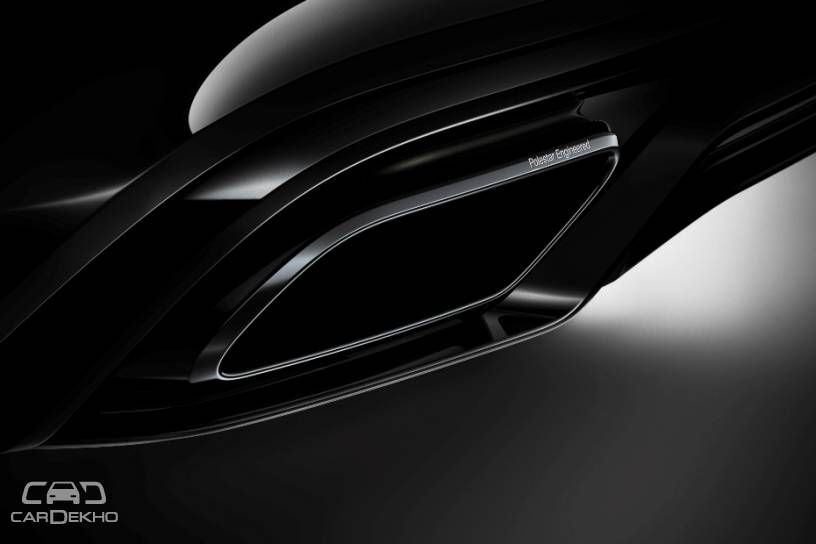 Like the Polestar 1, all Polestar Engineered Volvos will now feature gold-painted bits starting with the 2019 S60 Polestar. The upcoming sedan will feature gold-painted brake callipers, springs, seatbelts and more.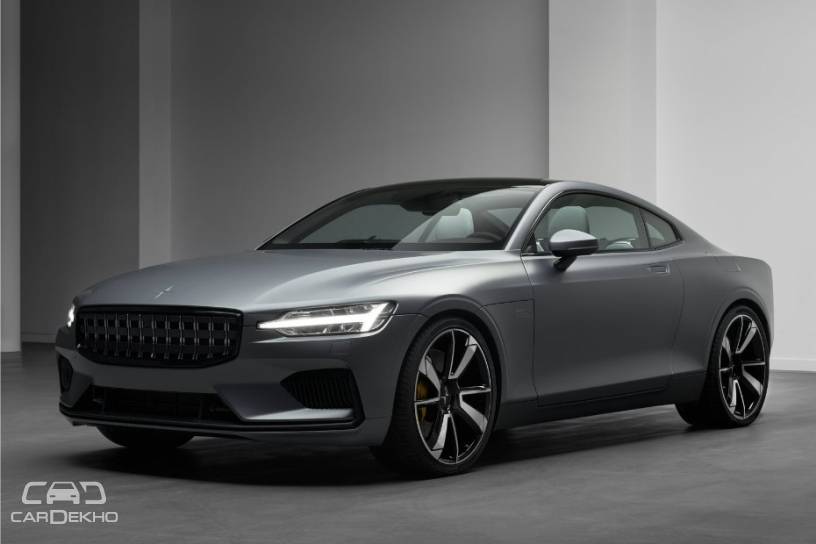 Pictured: Polestar 1
Apart from the S90 and XC90, which are locally assembled in Bangalore, the rest of Volvo's India lineup is brought to the country via the CBU (completely built unit) route. We expect the upcoming third-gen S60 to be introduced here soon after the production of the RHD version starts in the US. Expect the current S60 Polestar to be replaced by the new plug-in hybrid performance version as well.
---
Source: cardekho.com