This was an unveiling of a different kind. 24 hours before the start of the Geneva Motor Show, the city streets witnessed chaos as over 200 camouflaged black and orange Audi e-tron prototypes descended, running amok and leaving bewildered onlookers in its wake. According to Audi, these prototypes will continue testing worldwide until the e-tron hits production, expecting to cumulatively cover more than 5 million kilometres. Quite a statement indeed.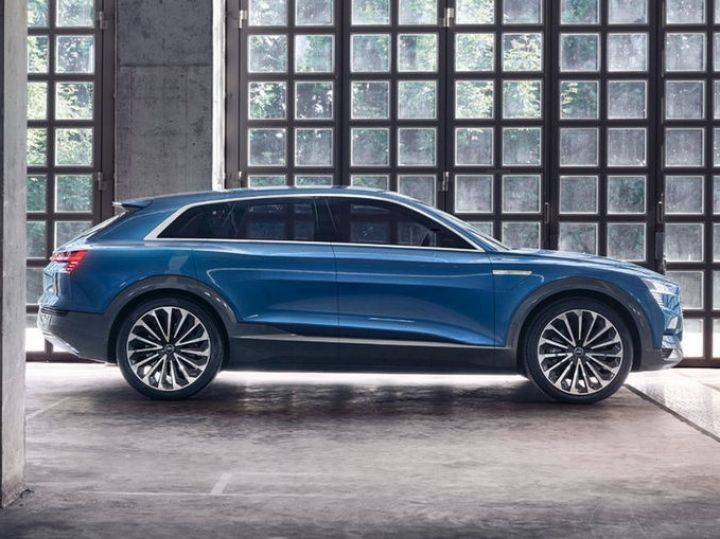 The e-tron will be the first all-electric Audi to see the light of day. Based on an SUV the size of the Q3, the e-tron should have enough space for 5 people and a half-sized poodle. The prototype looks like an Audi Q3 with reshaped headlamps, tail lamps and slim rear vision cameras in place of door mirrors. We love the fact that the tail lamp goes all the way around the back, like the Porsche Panamera. The front features a front grille with closed slats as it does not have to worry about cooling for the engine. There isn't one.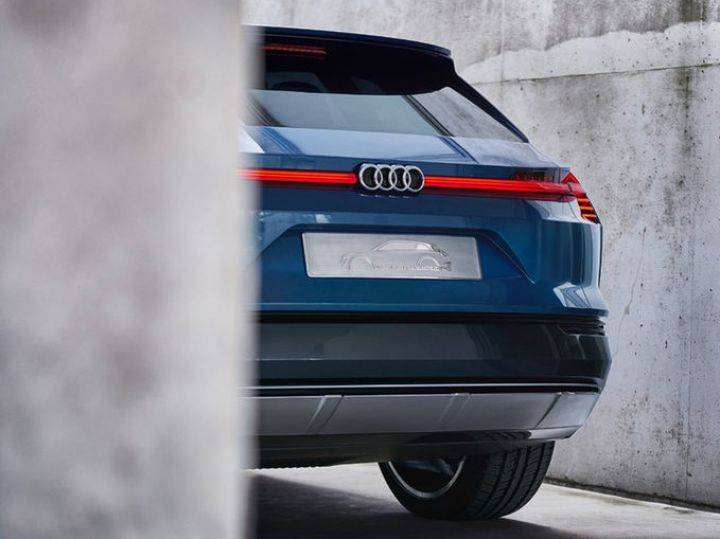 Instead, it gets three electric motors, one for the front axle and two for the rear axle. Combined output is 320kW (435PS) driving all four wheels. The power can be temporarily boosted to 370kW (503PS) and over 800Nm of torque. 0-100kmph comes up in 4.6 seconds while top speed is an electronically limited 210kmph. That should make for a pretty quick and silent getaway car.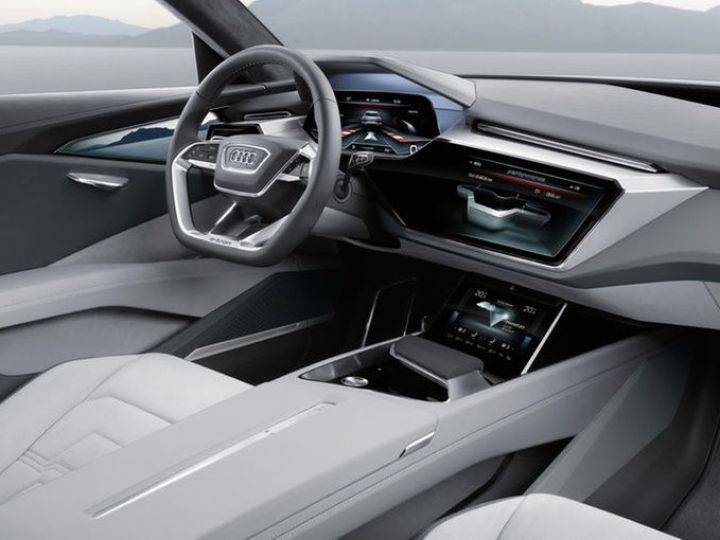 It gets a 95kWh battery pack that Audi claims should give the e-tron a range of 660 kilometres. Audi says the production version will be capable of fully charging in around 50 minutes at specific fast charging stations of 150kWh capacity. The concept gets a large solar roof that adds electricity for the battery on sunny days.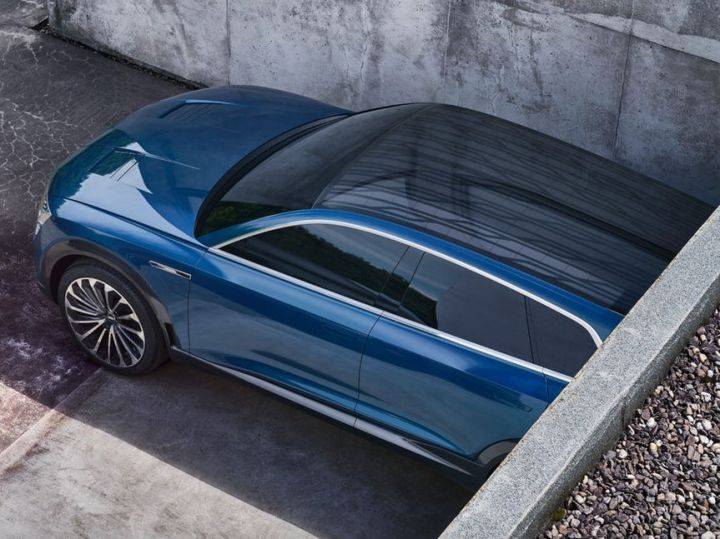 Audi has big plans for its upcoming electric lineup (yes, there will be a lineup). According to Rupert Stadler, Chairman of the Board of of Audi, the carmaker will have three all-electric vehicles in its portfolio by 2020, including a four-door GT sedan based on the Audi e-tron Sportback concept and a compact SUV. That's not it. By 2025, the company plans to launch 20 more electric cars and plug-in hybrids, vehicles which will cater to most segments.
Camoflage image courtesy Netcarshow.com
---
Source: zigwheels.com