Auto Expo 2018 excitement is increasing rapidly with Tata now teasing us with what to expect in February. The homegrown manufacturer will showcase a design study of its own, dubbed 'Impact 2.0'.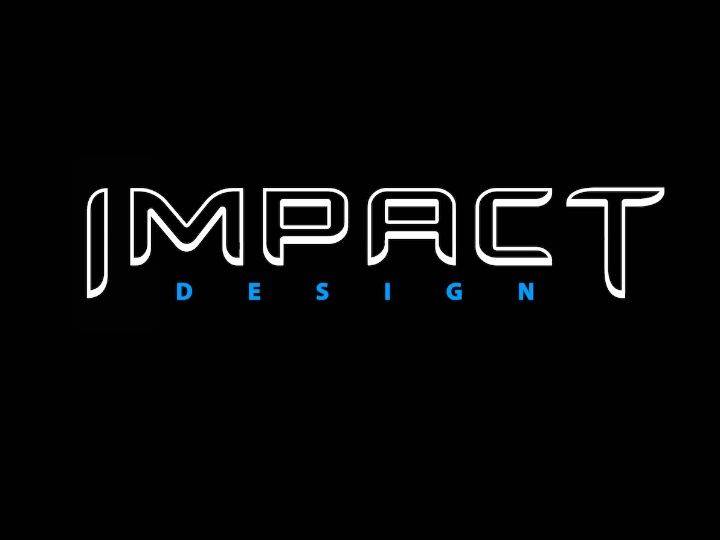 Now, the name itself is pretty self-explanatory. The new design philosophy will be an evolution of the Impact theme that debuted with the Tiago. Other cars designed under the Impact umbrella include the stylish Tigor, the rugged Hexa and the bold Nexon. There are two contenders Tata might choose to debut the new design language with - the X451 hatchback or the Q501 SUV. For reference, the X451 is a premium hatchback that will take on the Baleno and the Elite i20. On the other hand, the Q501 is expected to pave the way for Tata's new flagship SUV that will sit above the Hexa in its lineup. We have our bets on the latter, though.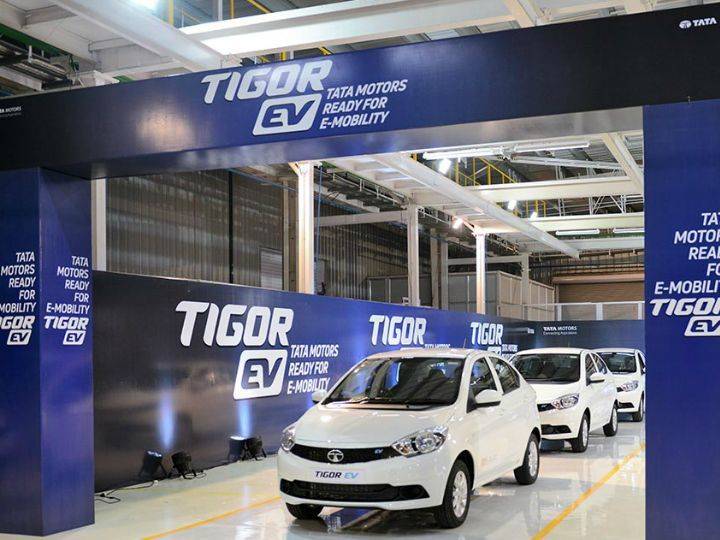 The Tigor EV will also be in on display at Tata's pavilion. The manufacturer recently bagged a massive tender to supply electric vehicles to EESL. To meet the tender's requirements the Tigor EV will have to deliver at least 130km of range on a full charge and can be charged completely in six hours. That said, final details such as battery capacity and power/torque figures of the motor are awaited. Notably, the Tiago EV concept showcased at Millbrook (UK) featured an 85kW motor that developed 200Nm of torque.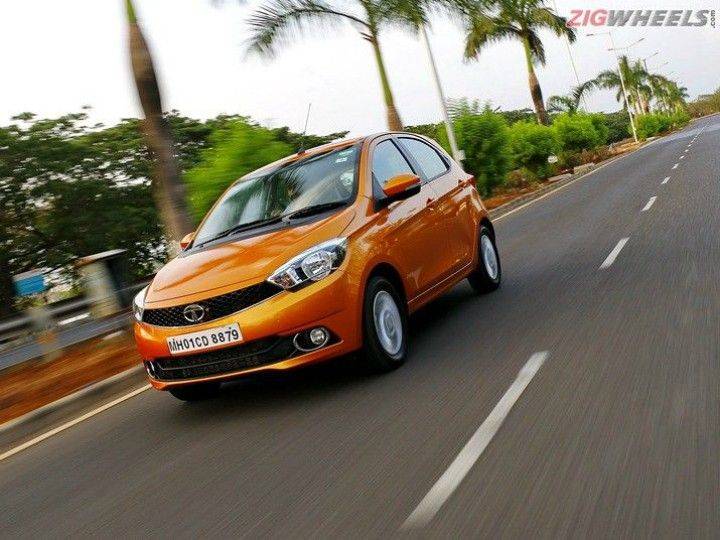 "From public transport to personal cars, from last mile connectivity to BRTS, from emergency response vehicles to commercial utility vehicles, from green and sustainable solutions to vehicles designed to simply amplify the thrill of the drive," reads a press release issued by Tata Motors. We're intrigued by the last few words of that sentence. Is Tata hinting at the Tiago Sport? The long rumoured hopped up version of the Tiago could make its debut at the Auto Expo as well. It is expected to borrow the Nexon's 1.2-litre, turbocharged petrol engine that develops 110PS of power. Considering the hatchback's compact proportions, the added power should make it a hoot and a half. Fingers crossed.
Tata's pavilion is focussed on 'Smart Mobility', in line with the Government's vision of developing Smart Cities. "Tata Motors will showcase 26 smart mobility solutions across its passenger and commercial vehicles brought alive in a specially curated theme across the pavilion," says Tata. The pavilion will be divided into interactive zones encompassing different themes such as Residential zone, Sports zone, Smart Energy zone, Inter and Intracity zone.
Stay tuned to ZigWheels as we bring you the latest from the world of Indian motoring in the run-up to the Auto Expo.
---
Source: zigwheels.com