The 2019 Audi TT RS is an example of how most companies deal with the 'if it ain't broke, don't fix it' situation while also keeping people interested in their products. Add some nip-and-tucks here, some eye-catching details there and voila! You have a 'new' product with a slightly higher price tag. Here's a look at what the Audi TT RS Coupe and Roadster are all about.
What's new?
The front bumper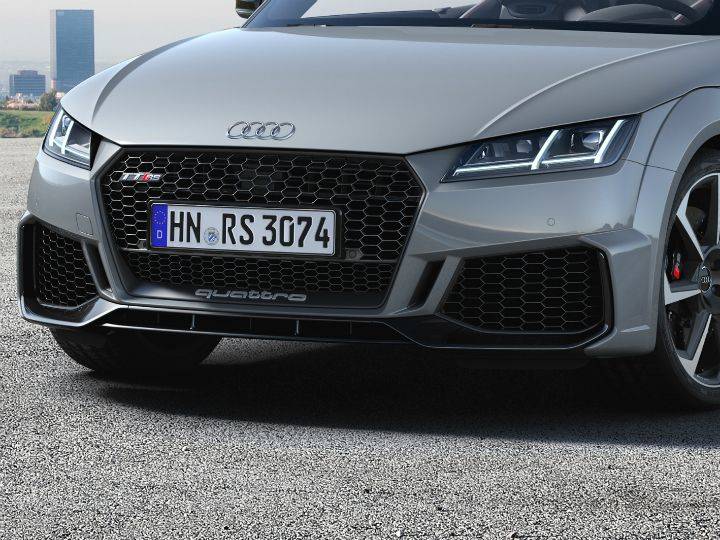 The Audi TT RS' front bumper is more aggressive now. The side intakes push further out than before, creating that 'wide' look. These larger intakes are functional too, feeding new radiators which keep the drivetrain cool.
The rear wing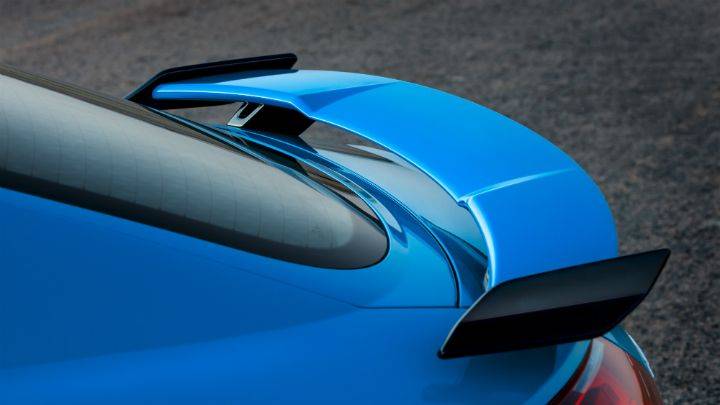 Looks more purposeful with new end plates. Doesn't seem to have any effect on aerodynamics, because performance numbers have not changed.
The rear bumper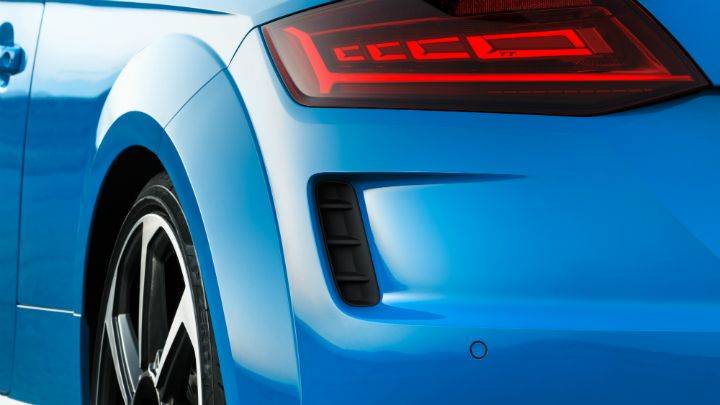 No longer simple-looking, thanks to the addition of exhaust vents (we do not know if they are functional).
The exhaust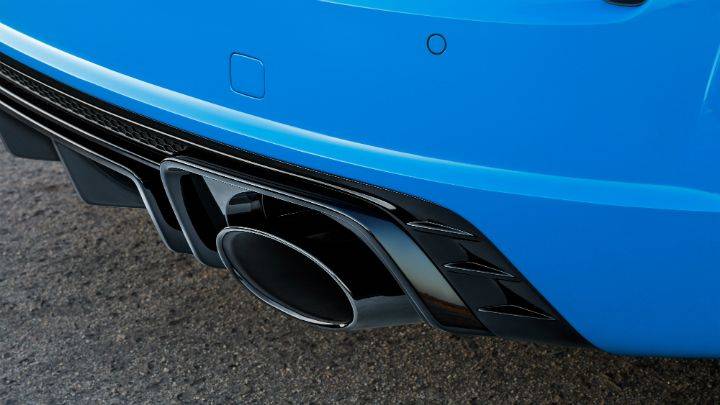 Slightly more inboard than the pre-facelift model, surrounded by a more aggressive looking diffuser.
Interior trim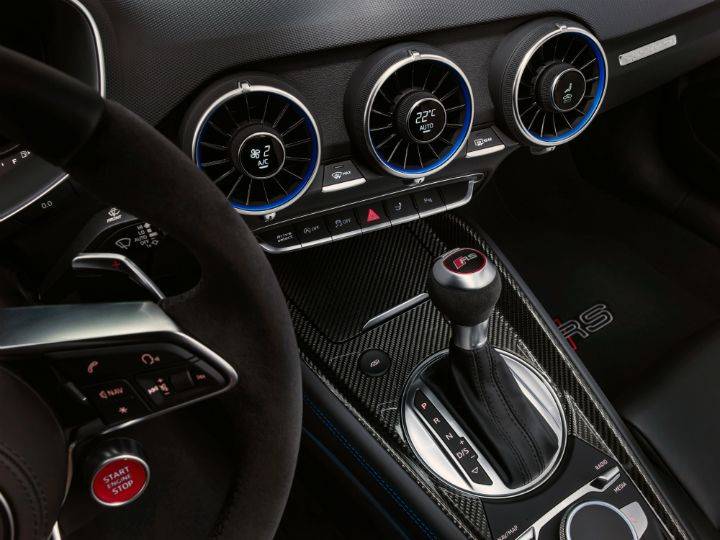 New accents on the inside of the good looking A/C vents, seats, centre console, floor mats and seatbelts.
What's not?
Engine and Transmission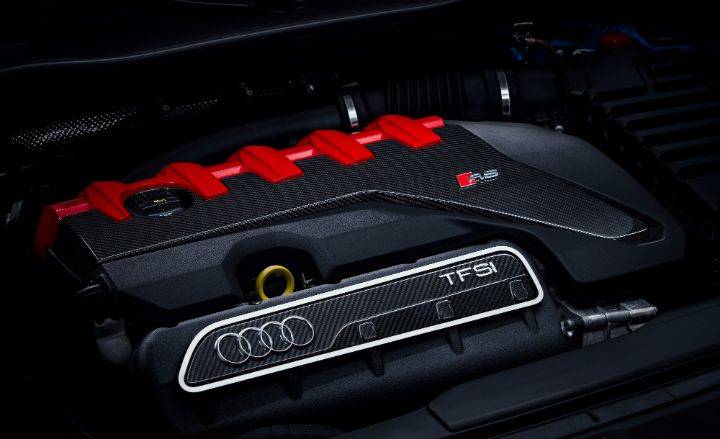 The raunchy sounding 2.5-litre, 5-cylinder, turbocharged TFSI motor remains as is. It continues to develop 400PS of maximum power and 480Nm of peak torque from as low as 1950rpm. Paired to a 7-speed dual-clutch transmission and the company's proprietary quattro AWD system, the Coupe does 0-100kmph in 3.7 seconds, while the Roadster does it in 3.9 seconds.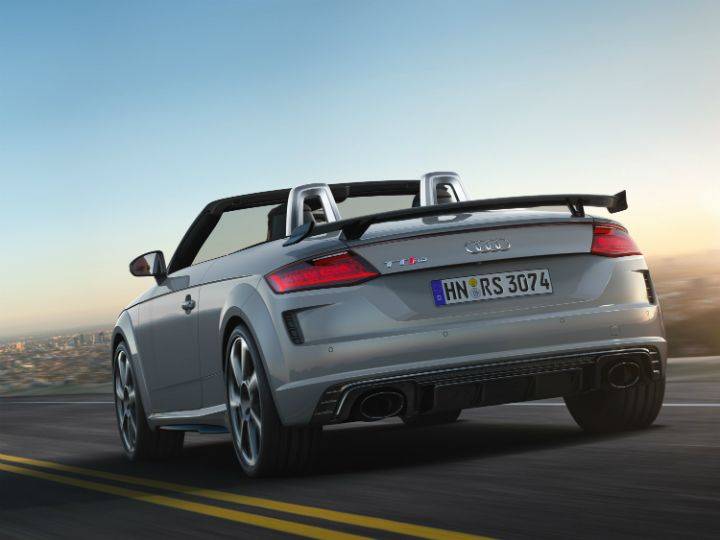 The Audi TT range is not on sale officially in India, for now. Would you be interested in a 2-door, 2+2 sport coupe/convertible which will most probably cost over Rs 1 Crore?
---
Source: zigwheels.com