Audi has introduced a new in-car VR entertainment system at CES 2019. Targeted at rear seat passengers who might get bored during long-distance road trips, the system uses VR headsets with dedicated audio-visual content which works in tandem with how the car is moving in the real world.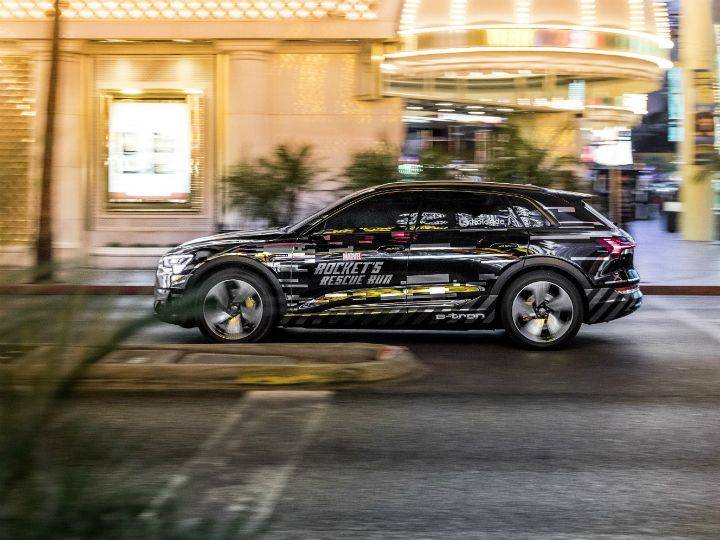 Those visiting the Consumer Electronics Show (CES) at Las Vegas this year can experience this technology in a specially designed Audi e-tron with a specially designed 'Marvel's Avengers: Rocket's Rescue Run' game. The specially developed game lets players navigate a 'Guardians of the Galaxy' spaceship through an asteroid field with Rocket Racoon. The demonstration doubles up as a teaser to Marvel Studios' 'Avengers:Endgame', which is set to hit theatres this spring.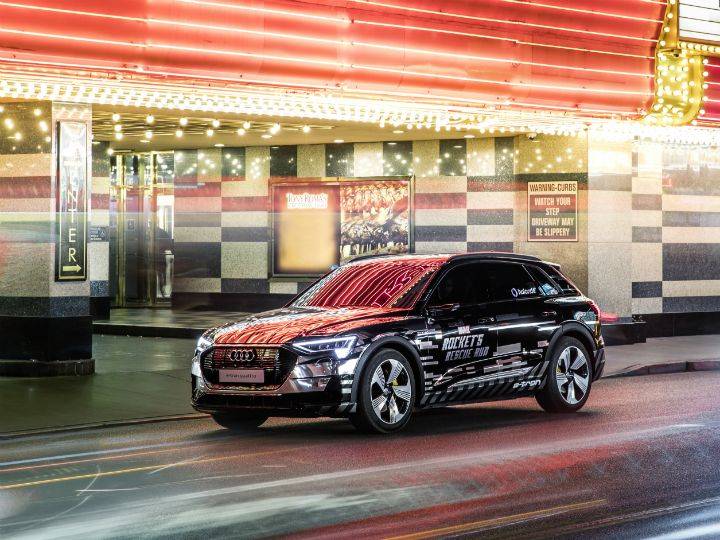 Audi is opening up its VR platform to other car manufacturers and content developers through a start-up company called holoride GmbH created by its subsidiary, Audi Electronics Venture GmbH. Audi envisions the platform to spawn a lot more content than just games. It could also be used for educational purposes or to improve tourism - the possibilities are endless. It could even possibly put an end to the question 'Are We There Yet?' in the near future. On the flipside, barf bag manufacturers may see an uptick in business too!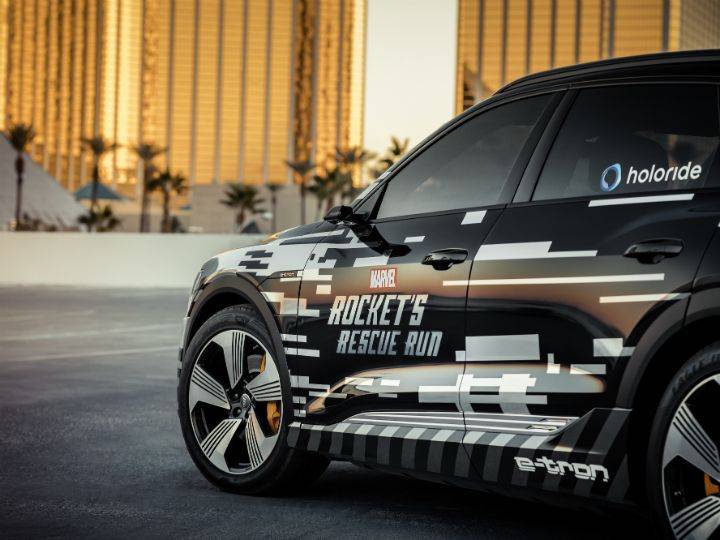 Audi says it will be launching the system in one of their upcoming cars, most probably the e-tron electric SUV, "within the next three years".
---
Source: zigwheels.com