We'd be lying if we said this took us by surprise. In a world where the demand for SUVs (or SAVs/SACs according to BMW) is rising meteorically, there is also a demand for performance variants of the same. And nothing is sacred.
Once a bastion of limited-run cars which resembled road-going BMWs, but were custom performance cars underneath, BMW M has been lending its name to vehicles and variants which would have caused riots earlier. The BMW X5 M and X6 M were first introduced to the world in 2010, making them the first-ever M badged cars with AWD and also the first M-developed SUVs.
People are falling head over heels in throwing money at BMW to make actual 'Sporty' UVs apparently, and so the company has decided to trick out the X3 and the all-new X4 with performance parts. Enter the BMW X3 M, X3 M Competition, X4 M and X4 M Competition that have been revealed to the world today.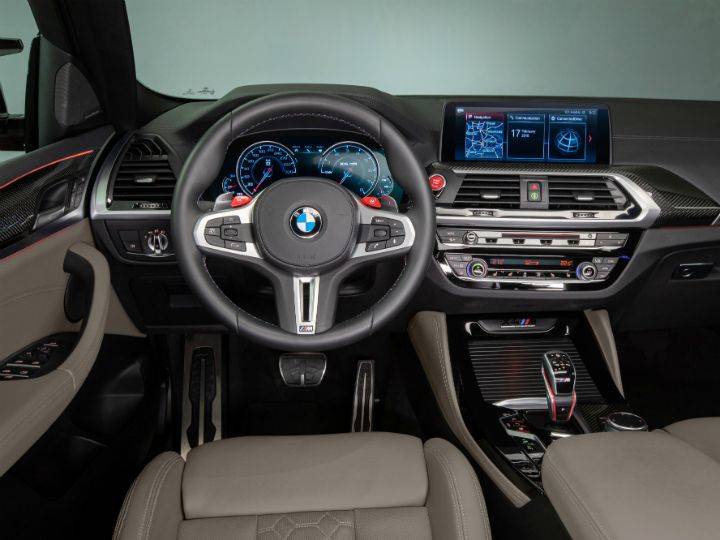 As with any M car, the highlight for the X3 and X4 performance variants are their engines. BMW has plonked in the same N55 straight-six, twin-scroll turbocharged motor found on many 35i variants in the company's lineup. Power and torque figures have been bumped up to 480PS and 600Nm - the most in any car this engine has been fitted to. Paired to an 8-speed dual-clutch transmission, M-tuned xDrive AWD system with a centre active differential, the X3 M and X4 M have a claimed 0-100kmph time of 4.2 seconds.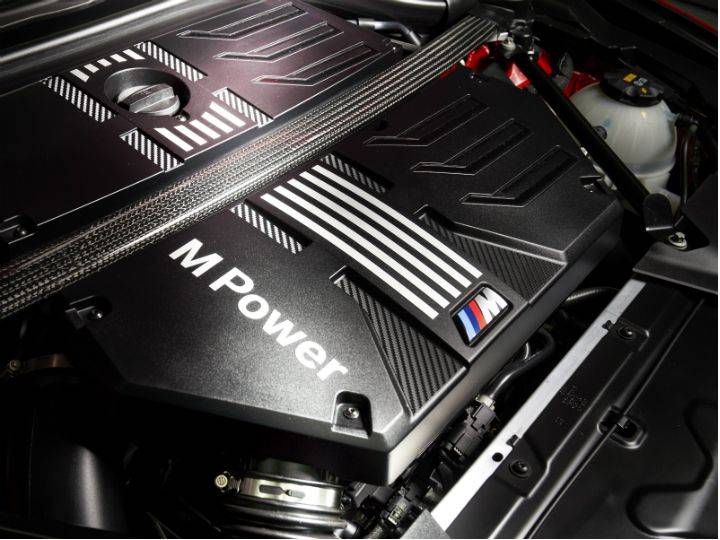 The X3 M Competition and X4 M Competition, on the other hand, are powered by the S55 straight-six, twin-turbocharged engine also found under the hood of the BMW M4, M4 Competition Pack, M4 GTS and M4 CS (and the discontinued M3). The motor now develops 510PS of maximum power and 600Nm of peak torque. That is 10PS more than the water-injected motor in the M4 GTS! Claimed 0-100kmph time stands at 4.1 seconds, 0.3 seconds shy of the M4 GTS.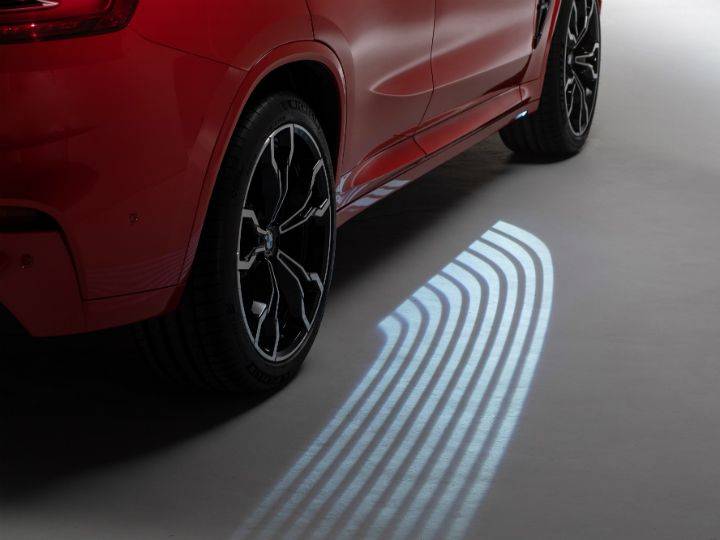 All this extra power has of course been complemented by chassis changes, including multi-mode electronically controlled dampers, a modified suspension consisting of double-joint spring strut front axle and five-link rear axle and M-spec brakes. BMW has also added 20-inch M-spec alloy wheels to the mix. The engine, transmission and steering settings can be changed via a dedicated 'M' button on the steering wheel.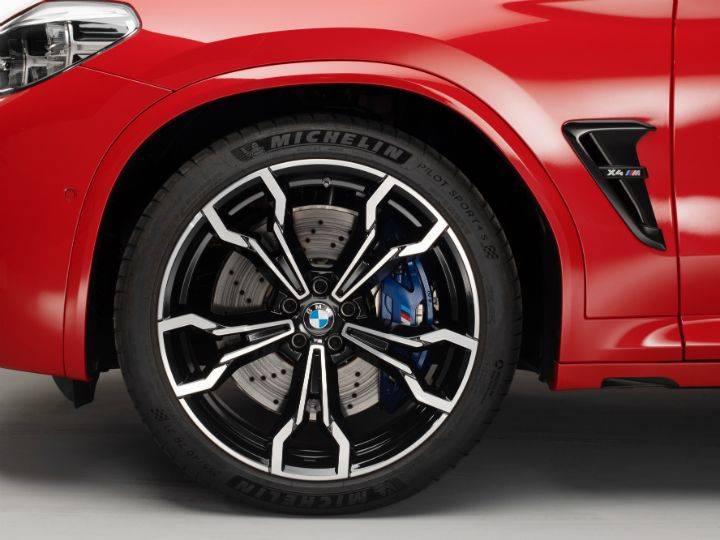 There're a lot of M-branded visual additions to the new X3 and X4 performance variants too. Sharper looking body panels, exhaust tips, and trim (glossy black in the M Competition variants) help them stand out if your ears can't hear the obviously sporty exhaust note. Sports seats, 'Vernasca leather upholstery (Merino leather in the M Competition variants) and M badges have also been added everywhere you look on the inside to reinforce the fact these are not your run-of-the-mill SUVs.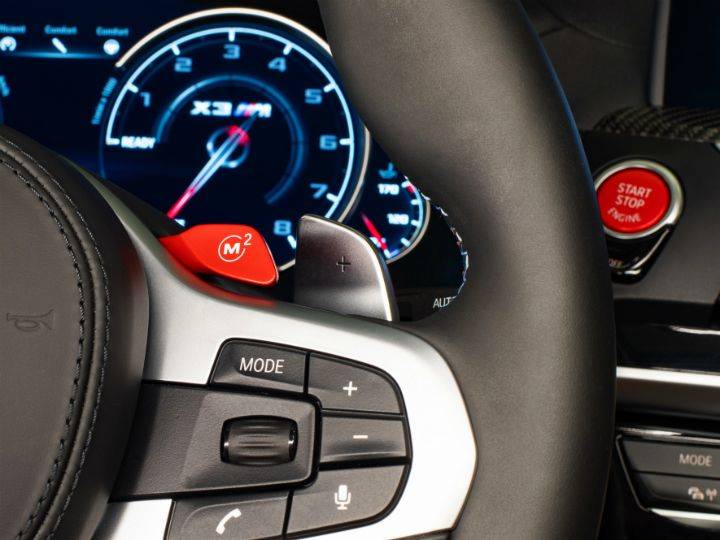 There are a whole lot of customisation options if you have too much money lying in the bank. BMW is expected to launch these variants in India too, considering there is as much a demand for SUVs here as anywhere else in the world. The X3 is currently priced from Rs 56 lakh to Rs 58.8 lakh, whereas the all-new X4 will set you back by Rs 60.6 lakh to Rs 65.9 lakh (ex-showroom India).
---
Source: zigwheels.com