Introduced way back in 1985, the Suzuki GSX-R750 was one of the most popular middleweight motorcycle in its segment thanks to its featherweight dynamics. Though it received updates over the subsequent years, the motorcycle reached a stagnant point in 2011 and hasn't witnessed any major update since. Moreover, globally the interest in middleweight supersport is dwindling with the only major players being Kawasaki Ninja ZX-6R and the Yamaha YZF-R6. Other manufacturers have either discontinued their offering in the segment (like the Triumph Daytona 675 or the Honda CBR600R) or are continuing with limited production so that they are able to participate in the World Supersport Championship, which involves racing with production bikes between 600-750cc.
Both the existing GSX-R750 and GSX-R600 do not comply with the Euro 4 emission norms, which came into effect in 2016. However, regulations allowed Suzuki to sell stocks of the motorcycles till the end of 2018 in Europe. Post that, the motorcycle has been discontinued owing to non-compliance of emission norms.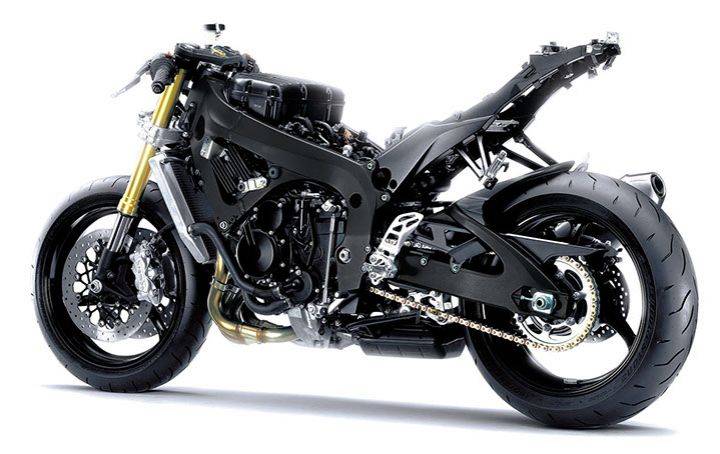 But on the other hand, North America follows a different emission standard, which allows manufacturers to continue selling non-Euro 4 compliant machines, presumably for a limited period. This has helped Suzuki to continue offering the GSX-R750 and the GSX-R600 even now. Expect the brand to launch the 2019 version with new colours in North America, and it is likely that the 2019-gen model will be the last of the line. This is in similar vein to what the brand did with the Hayabusa where they killed off European sales with the colour updates still being sold in USA as well as India and other such markets.
But unlike the Hayabusa, it seems to be unlikely that Suzuki will spend its resources on developing a new middleweight supersport. This is because the global demand for such bikes in the segment itself is declining. Also, litre-class bikes offer much higher power output, superior electronics in a reasonably lightweight package for just a marginal premium over the middleweight supersport bikes.
---
Source: zigwheels.com