Let's face it. We love the Kawasaki Z900RS. First showcased at the 2017 Tokyo Motor Show, the bike was styled on the lines of the iconic Kawasaki Z1 but used the Z900's underpinnings and in-line four-cylinder motor. It gets a more street friendly tune, adjustable suspension all around and traction control as well. As much as we would love to own one, Kawasaki's decision to get the bike down here via the CBU route puts it out of the reach and into the realm of exotic bikes.
So that got us thinking. Would we cough up the Rs 15.3 lakh that Kawasaki wants for the Z900RS or with that moolah fill up our garages with one or more machines? And here's what the team would buy with that money if they had it.
Note: This is a fun piece on a hypothetical situation.
Disclaimer: We are a bunch of cash-strapped blokes but it costs nothing to fantasise.
Benjamin: Honda CRF1000L Africa Twin and KTM Duke 390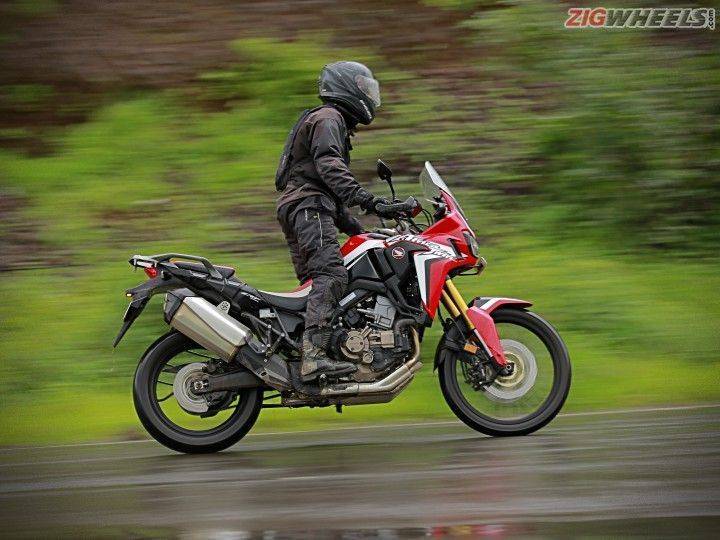 As much as I'd like to own a Kawasaki Z900RS, there is no way I'd cough up Rs 15 lakh for that. I have better plans. For starters, I'd take the Honda CRF1000L Africa Twin. The full size adventure tourer had me sold on how practical it is for day to day use. And the DCT automatic transmission has me sold on its sheer convenience. In fact, it's so versatile that you can take it to pick up milk or go exploring the trans-Siberian route. And the fact that it costs Rs 13.07 lakh (ex-showroom) leaves me with Rs 2.2 lakh to spare. I don't mind stretching my budget a bit and going for the new KTM 390 Duke which costs Rs 2.39 lakh (ex-showroom). It will be my bike for the times I crave for more agility and for the occasional Lavasa jaunt.
Abhinav: Kawasaki Z1000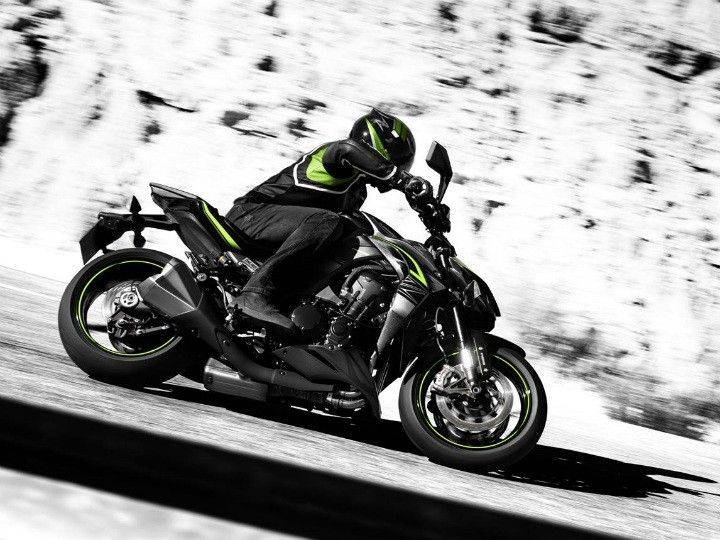 Let me take this opportunity to profess my love for the Z1000. Ever since I first saw those evil eyes and Sugomi designed lines, I was sold on the bike. The fact that it offers slightly unhinged performance adds to its aura. The Z900RS looks cool, but the fact that you can buy a Z1000 for Rs 20,000 less makes it a no brainer for me.
Nabeel: Ducati Supersport and Yamaha YZF-R3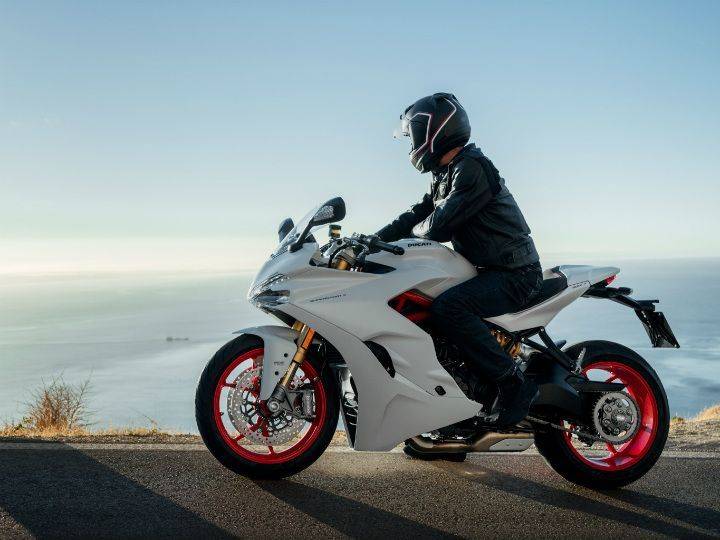 While I understand that it is better to diversify and get different types of motorcycles, my love for sports tourers just won't let me. So, given Rs 15.3 lakhs to spare, I would rather buy the Ducati SuperSport and the Yamaha R3. The SuperSport would be my track and the long-touring companion as 110PS from the 937cc, L-twin is more than enough to keep a grin on my face. And for the daily office routine, my love for Yamaha would force me to get the R3. The 42PS from the parallel-twin is more than enough for those cheap thrills.
Karan: Triumph Street Triple RS and Kawasaki KLX140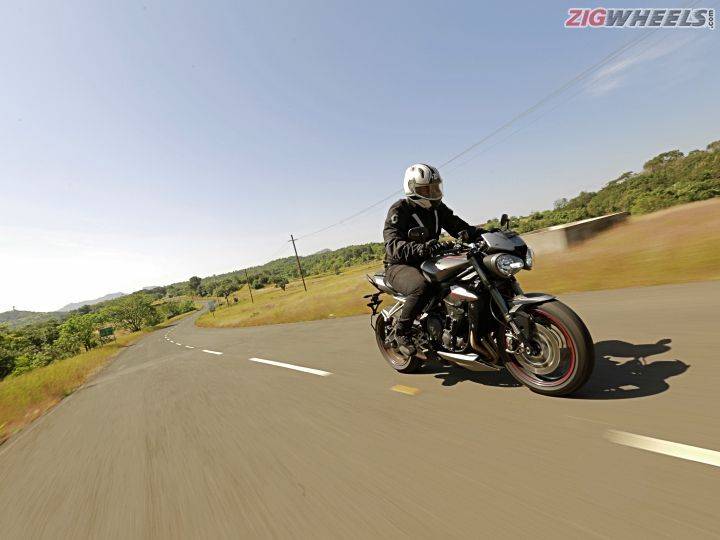 I was anxiously looking forward to the launch of the Z900RS. But Rs 15.3 lakh is a hard pill to swallow. For that money, I'd rather buy the Triumph Street Triple RS (Rs 10.55 lakh ex-showroom) and the Kawasaki KLX140 (Rs 4.07 lakh ex-showroom). The Street Triple RS is a no brainer. It's by far one of the best machines I have ever ridden. The sound, the gizmos and the level of precision this Triumph offers is simply breathtaking. The KLX140 should make for a great tool to improve and sharpen my off-road skills. And as you know, there is no better way to learn than riding a thoroughbred off-road machine. I'd still be left with Rs 70,000 at the end of it all, which will be used to customize the Street Triple RS.
Niraj: Triumph Tiger 800 XRx and KTM 250 Duke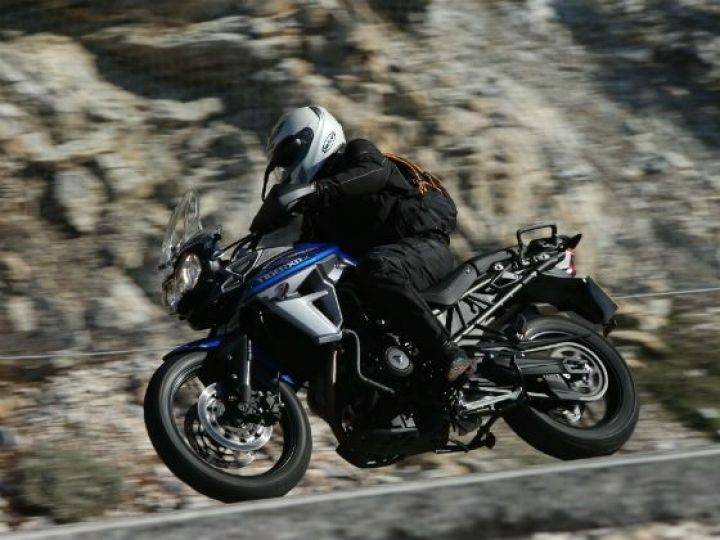 For Rs 15.30 lakh, I'd go for the Triumph Tiger 800 XRx (Rs 12.13 lakh ex-showroom). It is one of the friendliest adventure tourers out there, which makes it perfect for a novice like me to head for longer rides or try my hand at off-road riding.
For the regular commute, I'd buy the KTM 250 Duke (Rs 1.78 lakh ex-showroom), just because it grabs that sweet spot between the KTM 200 Duke and the 390 Duke. It's quick enough, without being a hooligan and dynamic, without being boring. After my very ambitious shopping spree, I'd still have Rs 1.39 lakh to spare. That should be enough to invest in good riding gear and cover my fuel expenses for a few months.
Priyadarshan: Yamaha MT-09 and KTM RC390
Sure, the Z900RS is a gorgeous motorcycle that had piqued my interest the moment I laid my eyes on it, but 15.3 lakh? Seriously? I'm more than happy to have a compact, light, mad naked as my daily driver, and nothing fits the bill better than the Yamaha MT-09. I would've picked the Street Triple RS too, but something about the Yamaha is just a bid madder and more up my alley.
Rs 10.88 lakh (ex-showroom) isn't a small amount, but given the Z900RS' asking price, that leaves me more than enough budget to pick up a KTM RC390 (for about Rs 2.25 lakh ex-showroom), put some serious dough into track prepping it and keeping it in storage around the MMRT track near Chennai. Heck, it might even leave me some cash to pick up a Hero XPulse (whenever it launch) to satiate my thirst for a bit of trail riding.
---
Source: zigwheels.com