After making us wait for almost two years, BMW finally launched the adventure-friendly G 310 GS at Rs 3.49 lakh (ex-showroom Delhi). At this price the baby GS, now comfortably behind Kawasaki Versys-X 300, with a difference of Rs 1.29 lakh. Now the question remains, who makes a better case for being a true value-for-money off-roader? Let's find out
Who looks the part?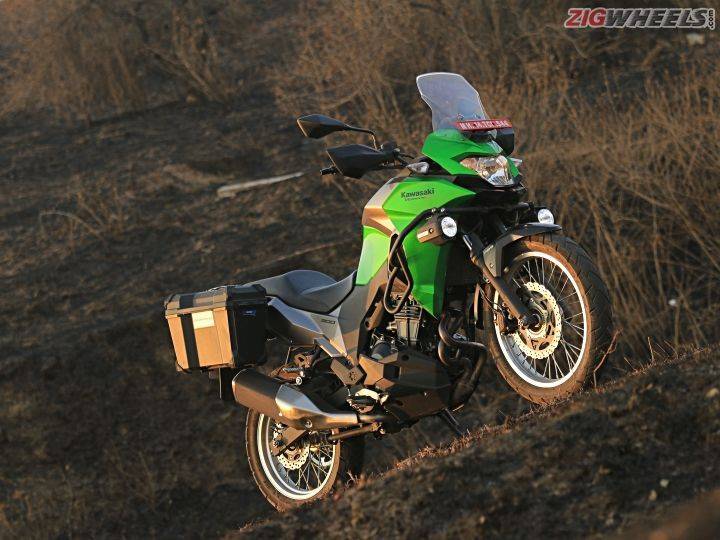 Let's be honest. Adventure tourers aren't meant to be beautiful. The sole purpose of their design is to be as purposeful as possible, like a Swiss Army Knife, if you will. The Japanese have taken this to heart. As a result, the Versys-X 300 is as purpose-built as can get in the entry-level ADV segment. For starters, it packs a huge windscreen at the front to deflect windblast. You also get knuckle guards, so your winter journeys may not be so brutal.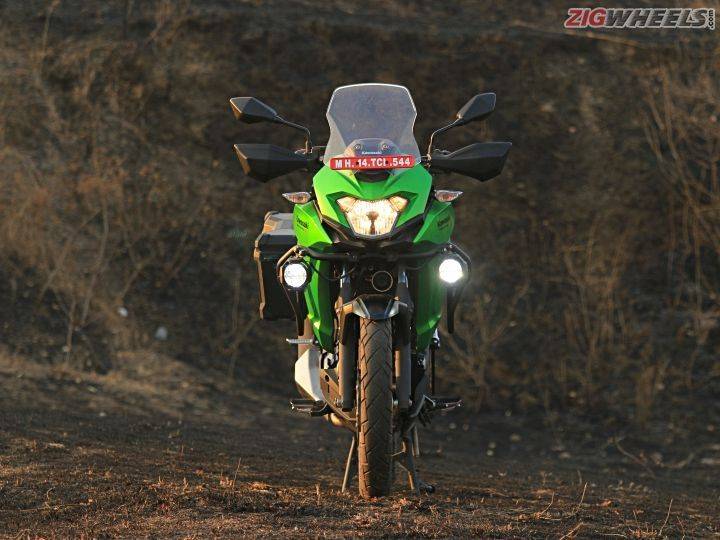 There're LED auxiliary lamps for better night-time visibility. Then there are the comfortable seats, which are always welcome when it comes to mile munching, and an engine guard to protect the motor from falling victim to heavy duty off-roading. Fuel tank capacity is a healthy 17 litres. Unlike the international version, however, the Versys-X 300 in India comes with just one pannier instead of two. In the place of the second pannier you have to settle for a large saree guard, that is big enough to be used for an impromptu barbecue. The only gripe we have here is the semi-digital instrument cluster, which looks dated and not worth the price you're paying.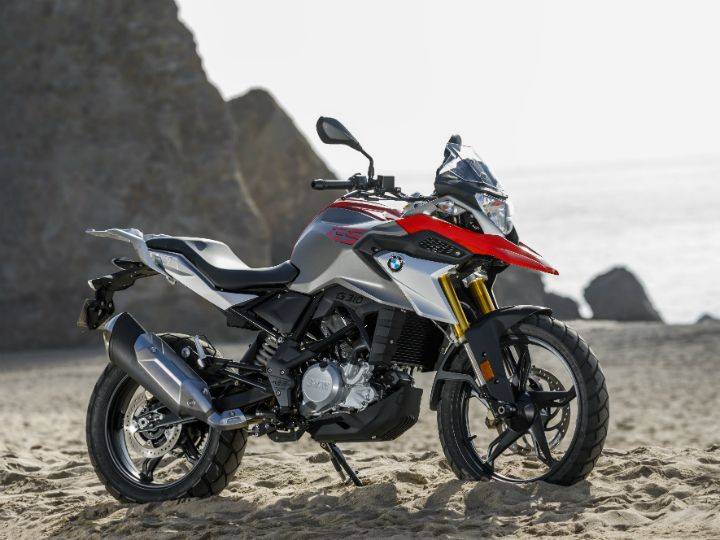 While the BMW G 310 GS manages to look like an true-blue BMW off-roader with its bulky design, wide extensions and the front beak-like design, it misses out on a lot of practicality. For example, the fuel tank only gives an appearance of being massive but packs a disappointing 11 litres of fuel capacity. The front windscreen, being small, should just about do the trick at slower speeds only. Then you also get a standard tail rack for keeping a top box or a tail bag. However, it does pack a fully digital instrument cluster.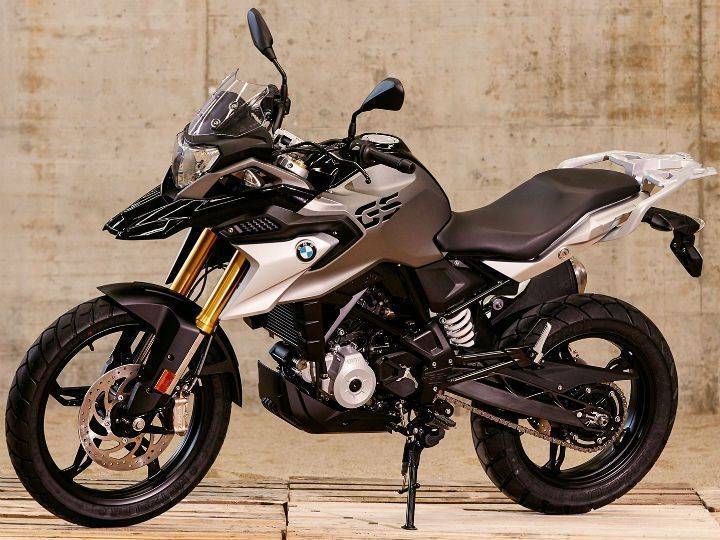 With some notable practical features missing out on the GS, the Kawasaki takes the cake here. Round 1 goes to the Versys-X.
What about the numbers?
While we're yet to take the GS out for a spin, we did have the chance to take a deep dive with into the Versys-X 300. On paper, it packs a 296cc liquid-cooled, parallel twin motor, which is good for 40PS of power and 25.7Nm of torque at 10,000rpm. Our test revealed that the Versys-X is as effortless in the city as it is fun off-road.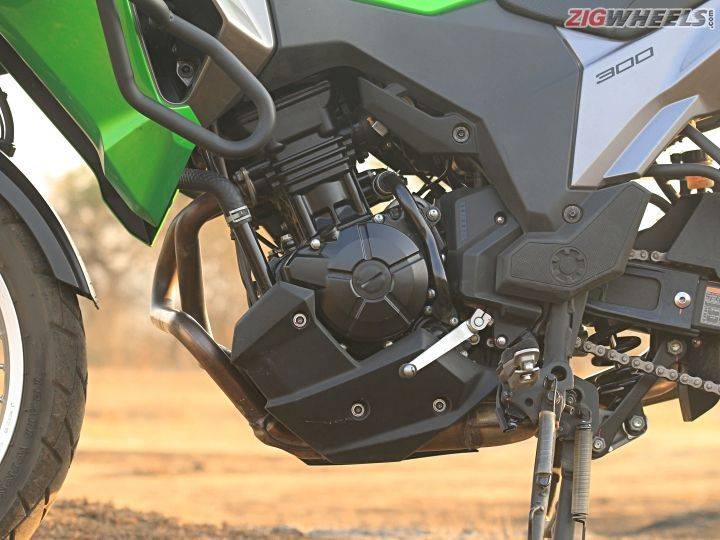 On the other hand the BMW G 310 GS shares its engine with its naked sibling, the G 310 R. This 313cc, single-cylinder, liquid-cooled, fuel-injected motor puts out 34PS of power and 28Nm of torque at 7500rpm.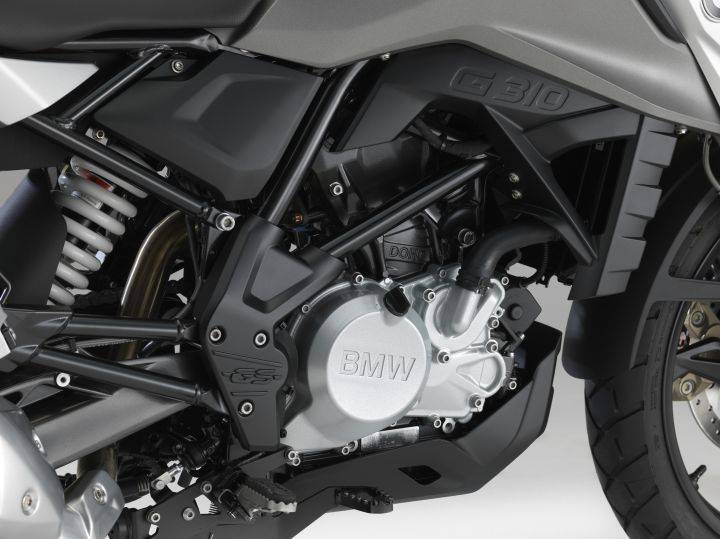 On paper, the extra cylinder should help the Versys-X be comparatively more refined than the GS. However, considering how seriously Germans take their engineering, there's a lot of expectations riding on the little Beamer's shoulder.
Let's call this a draw, for now.

Which has a better off-road pedigree?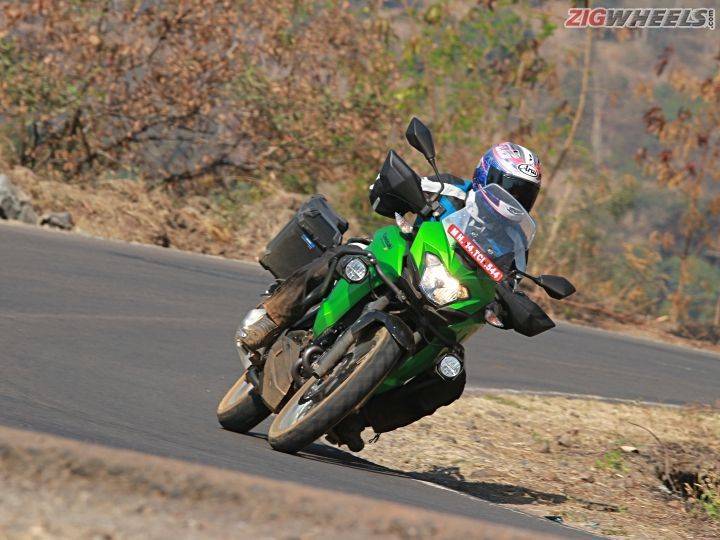 When it comes to underpinnings, the Kawasaki Versys-X packs a tubular diamond-type frame. It rides upon beefy 41mm front telescopic forks with 130mm of travel and a rear gas-charged monoshock unit with 148mm of travel. Despite being almost 14kg heavier than the GS, the Versys-X feels right at home when it comes to off-roading.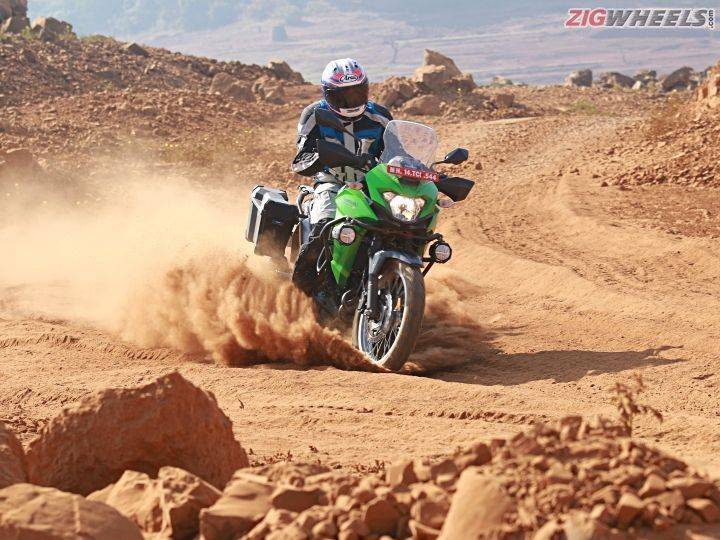 Its front 19-inch and rear 17-inch alloy rims come with stainless steel spokes, wrapped in dual-purpose IRC tyres that provides impressive grip on loose surfaces. Braking is handled by 290mm front and 220mm rear discs with ABS. However, you do not have the option of disabling it, which will annoy some off-road enthusiasts.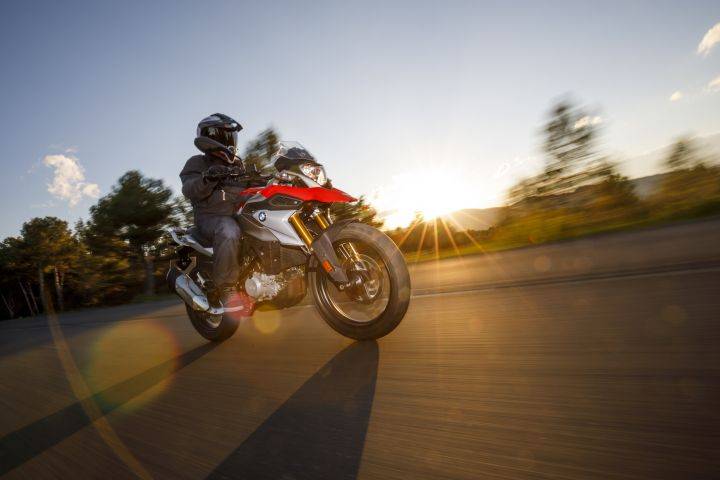 The BMW G 310 GS is built on a tubular steel frame with the engine as the load-bearing member. It rides upon 41mm USD forks at the front and a monoshock unit at the back, both offering a longer 180mm of travel. In theory, this should help in soaking up the undulations better than the Versys-X 300. However, it packs 19-inch front and 17-inch rear alloy wheels wrapped in Michelin Tourance dual-purpose tyres.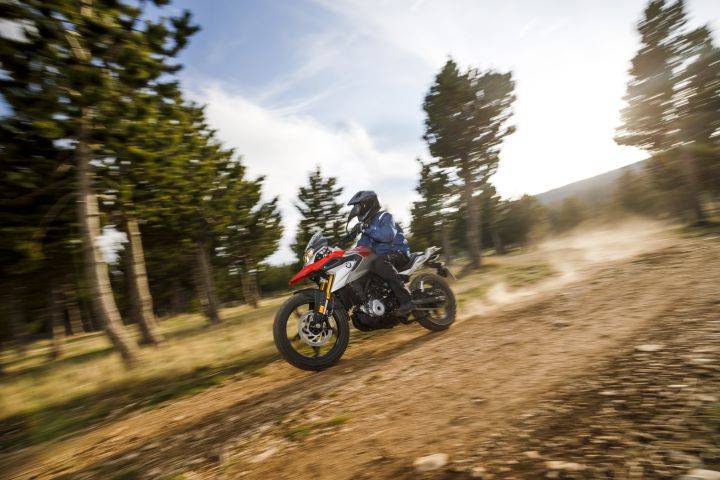 This lack of spoke wheels (not available even as an option) shows the company's intention of keeping the G 310 GS as more of a soft-roader. Here braking is handled by a 300mm front and a 240mm rear disc with ABS coming as standard, wherein the rear unit can be turned off. The lighter weight of 169.6kg (kerb) and better suspension setup hints at good off road capabilities, on paper, for the G 310 GS. But since the the Versys-X 300 gets spoked alloy rims, it's more off road-ready.
Round 3 goes to the Kawasaki Versys-X 300 then.
Verdict -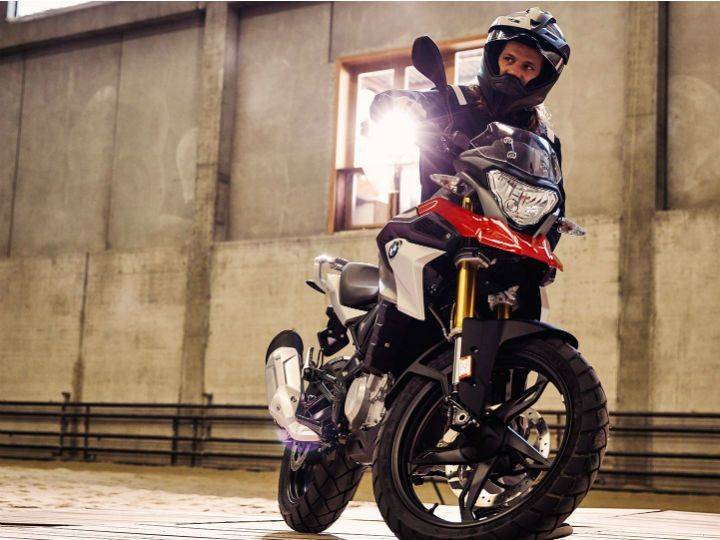 So does the BMW G 310 GS have more potential to be the go-to entry-level ADV offering? In this comparo it loses to the Versys-X 300 as the latter comes with features and equipment that makes it adventure-ready in its stock condition itself.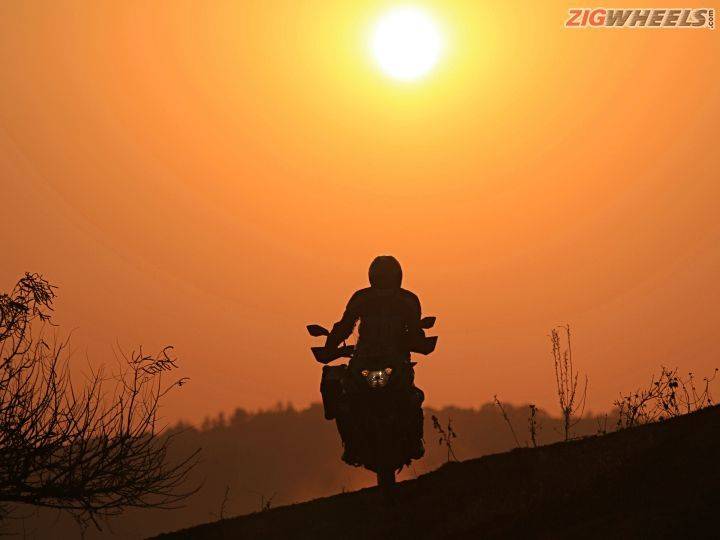 While the underpinnings of the G 310 GS do point out its potential of being a potent adventure tourer, you will end up shelling a lot more to make it as capable as the Versys-X 300, which also justifies the Kawasaki's premium cost of 1.29 lakh over the BMW.
---
Source: zigwheels.com