BMW Motorrad has announced the introduction of its touring program, BMW Motorrad Safari, in India. The touring program will run for a duration of 5 to 7 days, starting and ending at the same location. It will be a completely guided tour with pre-decided routes and accommodation. And yes, it is exclusively for BMW motorcycle owners. The program is divided into four segments: Deccan, Mountain, Desert and International.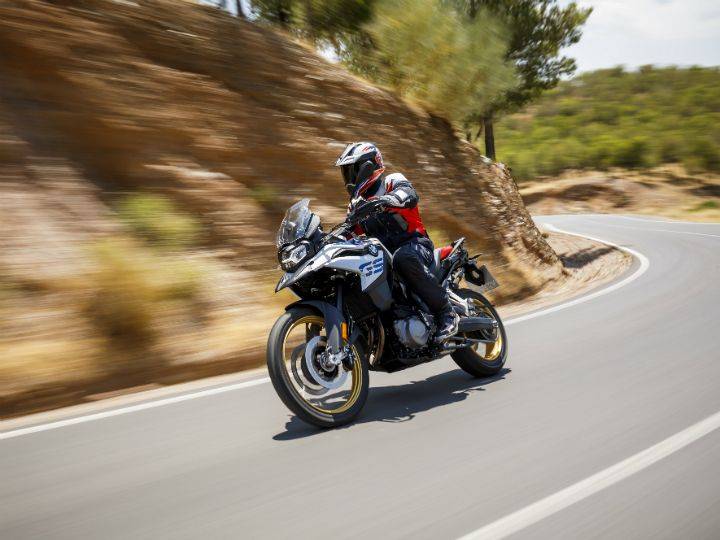 The first tour will kick start with the Deccan Safari from March 23 and conclude on March 25th. During this journey, the riders will make their way from Bangalore to Kabini on their BMW motorcycles. It will be then followed by the Mountain Safari, the Desert Safari and the International Safari - each exploring a different destination every year.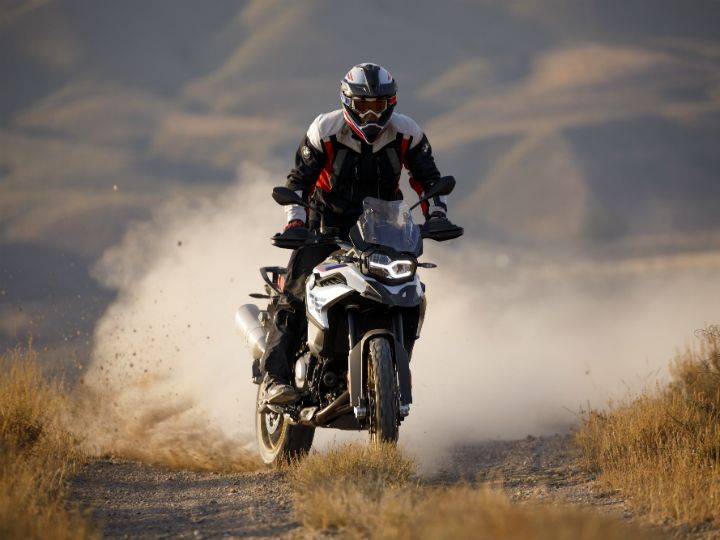 To be part of this experience, one needs to hold a valid driver's license, full riding gear and, of course, a BMW motorcycle. Registration for the first event can be done through BMW Motorrad's official website for a fee of Rs 25,000 per rider.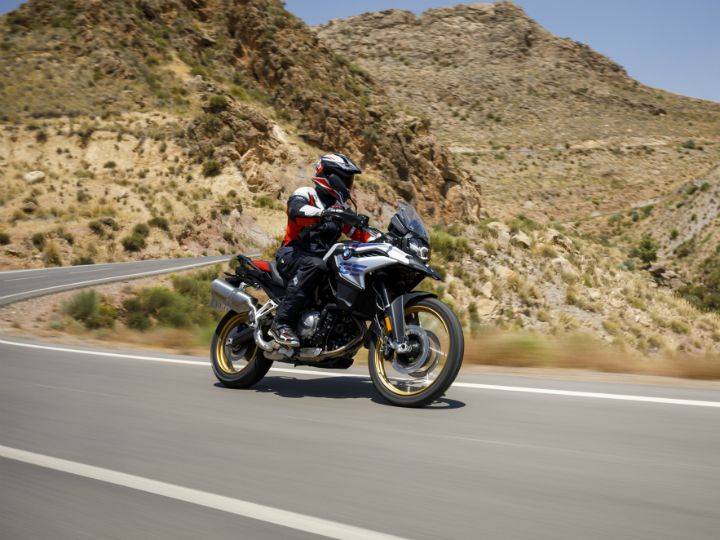 Speaking on the occasion, Vikram Pawah, President, BMW India, said: "Motorcycling is a unique way to explore one's passion for travelling, discovering new terrains and enjoying a sense of freedom. Owning a BMW Motorrad bike opens up a world of experiences for our customers. Through a unique riding engagement like BMW Motorrad Safari, we will introduce them to new adventures and help them discover what they can do with their Motorrad bikes. Riding is even better when you have company on the road. BMW Motorrad Safari will create outstanding moments, stories and journeys for everyone who is a part of it,"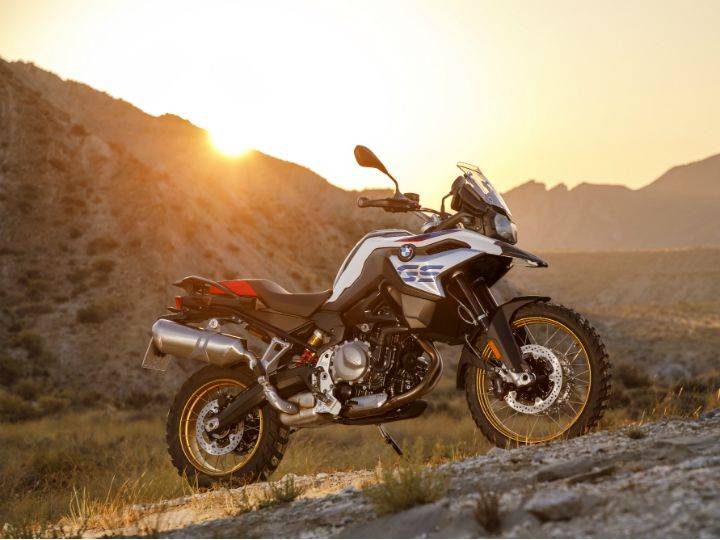 BMW is not the only company to organise riding tours. Even Indian bikemakers like Bajaj and Royal Enfield have been doing so for many years now. Royal Enfield debuted the Tour of Uttarakhand last year, and we had the chance to participate in it too.
---
Source: zigwheels.com