BMW has become the second carmaker in India after Mercedes-Benz to offer BSVI vehicles in its lineup. The German car manufacturer recently revealed that all its petrol cars will be powered by BSVI engines from April 2018 onwards. With this, BMW now offers the most number of BSVI car models in India.
As per BMW India's latest price list available with us dated Feb 15, 2018, it offers a petrol engine option with the 3, 5 and 7 Series, 3GT, 6GT, X6, Z4, i8 and the entire range of M products. Barring the X6, Z4, i8 and the range of M cars, BMW assembles the other vehicles at its Chennai facility in India.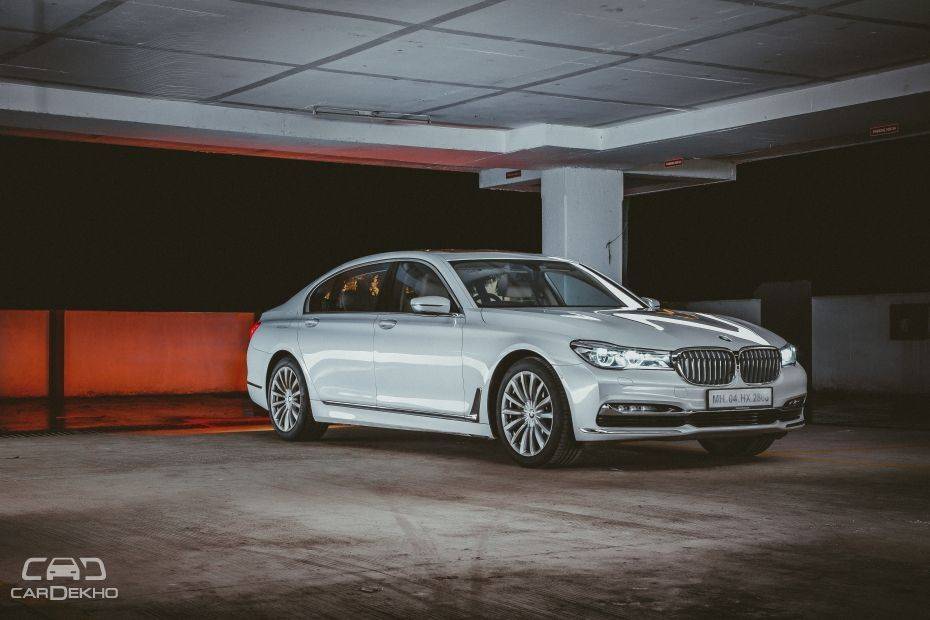 The luxury carmaker has cleared that its petrol cars will be able to run on BSIV-grade fuel smoothly. While BSVI fuel is now available in Delhi-NCR, the rest of the country will get it over a period of time until April 1, 2020, when it becomes mandatory throughout the nation. Since petrol engines don't require any major change to switch to BSVI technology, we don't expect any significant increase in the prices of the BMW models that now come with a BSVI petrol engine under their hood.
As far as shifting to BSVI technology on its diesel-powered cars is concerned, BMW will wait for the availability of BSVI-grade diesel fuel throughout the nation. At present, only Mercedes-Benz has the knowhow to build a diesel engine that conforms to BSVI-grade emission norms while running perfectly on BSIV-grade fuel. M-B attributes usage of some high-quality materials for this feat. It is the only carmaker in India to offer a BSVI diesel car - the S-Class facelift.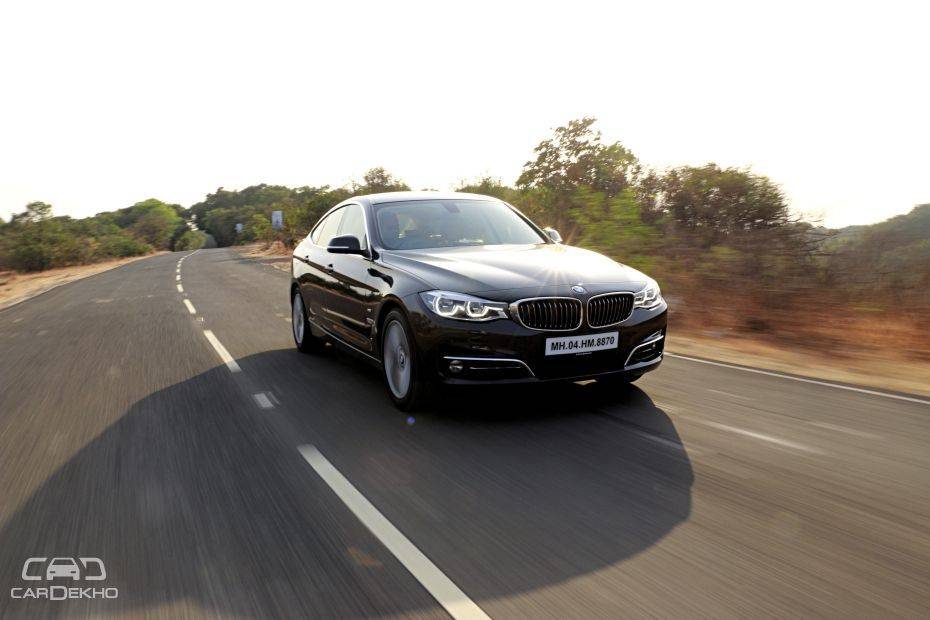 BMW's Chennai plant completes 11 years
BMW recently celebrated the 11th anniversary of its Chennai facility. The carmaker launched a new initiative on the occasion called Skill Next. Under this, BMW has pledged to provide 365 engines and transmissions to various engineering and technical institutes across the nation for learning purposes by the end of 2018. The carmaker plans to offer its 2.0-litre diesel engine and 8-speed steptronic automatic transmission free of cost.
The engines and transmissions that BMW will be offering to various institutes were affected by the extreme rain and weather conditions in Chennai in 2017 and were deemed unsuitable to be used in new BMW cars. These have now been restored to the best possible condition under insurance.
---
Source: cardekho.com
---
For in-depth, objective and more importantly balanced journalism, Click here to subscribe to Outlook Magazine
---