Jaguar Land Rover (JLR) isn't far from joining the list of carmakers with a full-fledged EV (electric vehicle) portfolio. At the 2017 Los Angeles Auto Show, the carmaker showcased its first ever electric production car, the Range Rover PHEV (Plug-in Hybrid Electric Vehicle). Jaguar's I-Pace too is under development and should get into production during the first half of next year. But that's not where Jaguar's EV ambitions will stop. The British marque will enter the 2018 Formula E championship with its racing veteran, Bobby Rahal.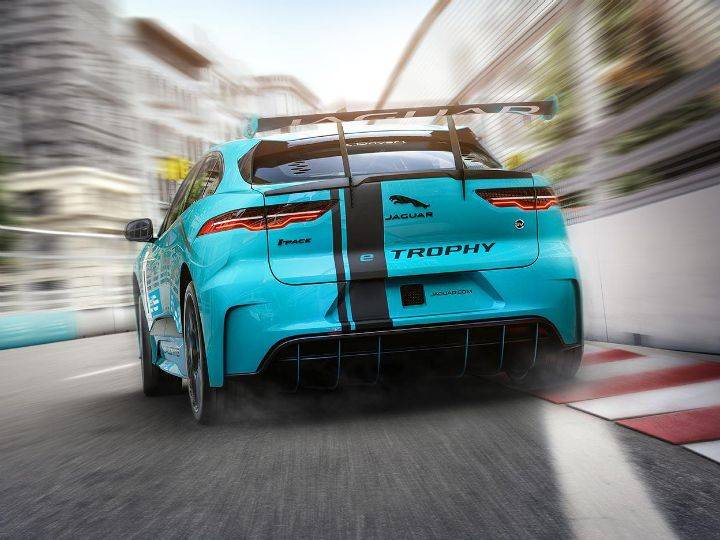 Alongside the super-expensive Range Rover SVAutobiography, JLR showcased the race-prepped Jaguar I-Pace eTrophy. This car is scheduled to make its on-track debut in 2018 as a Formula E support series and will be part of the Rahal Letterman Lanigan racing team, which will be led by Rahal. The name of racing drivers, however, haven't been announced yet.
Rahal is not just a racing expert, but is a Jaguar dealer too. In an interview with Motor1, he said that the I-Pace is likely to make up 7 to 10 per cent of annual sales in its first year in the US. He has already begun installing EV charging ports at his facilities.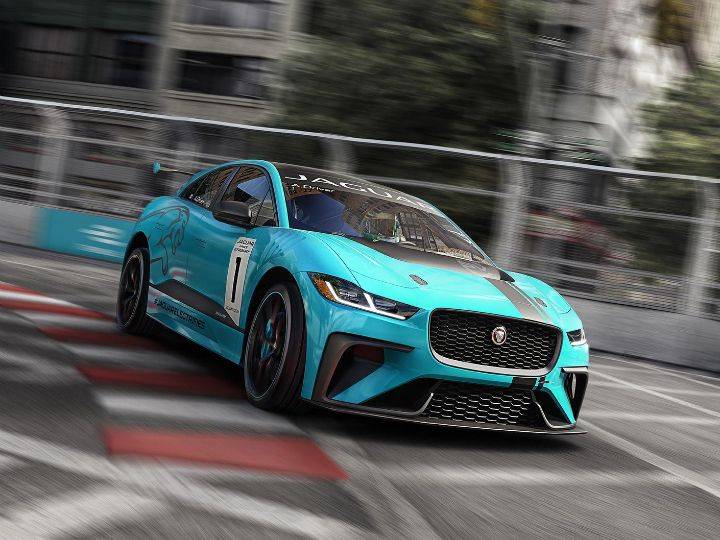 He reportedly said, "Some manufacturers have been slow to recognizing the reality. But if you look at every manufacturer here, everybody is going electric. That field is going to be really crowded." The 64-year old also believes that once the major players get their EV recipes right and launch them in the market, Tesla's Elon Musk doesn't stand a chance to survive.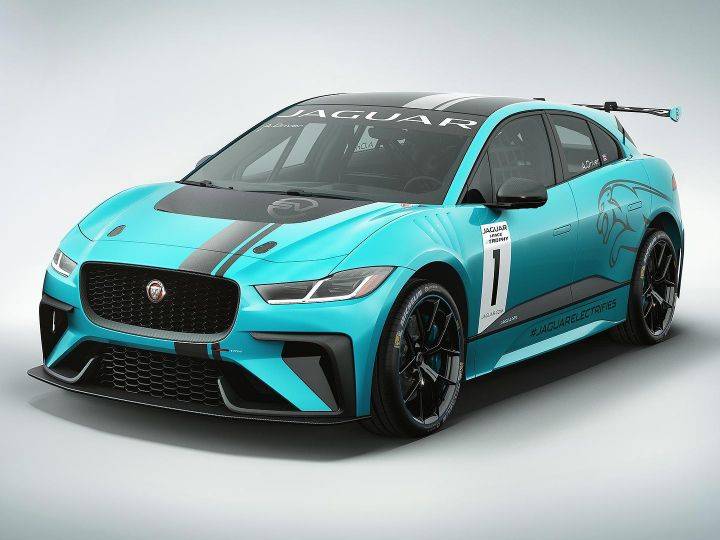 "It's my sense that Tesla is going to feel the pain worse than anybody," Rahal reportedly added. "Customers go to Tesla because nobody has had EVs. Now they can go back to their Mercedes, or their Jaguar, their Land Rover whatever it may be. Their dealer network is much better than Tesla's – because it doesn't have one."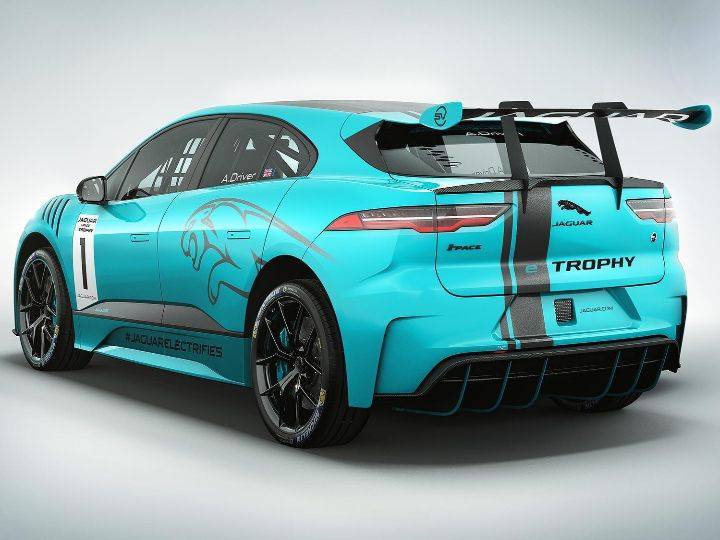 The resemblance between the I-Pace and its race-spec sibling is pretty evident from the outside. What goes underneath and inside the SUV is where the duo will differ from each other. Once launched, the Jaguar I-Pace will take on the likes of the Tesla Model X.
---
Source: zigwheels.com