Big Fish. Small Fish.
"When will the Raghab Boyals be captured in connection with the chit fund scam?" was a question that was doing the rounds in Calcutta for some time. Who is this "Raghab Boyal?" I used to think, having never come across any other identify proof, far less a photograph in papers or news channels. I thought he must be some undercover operator. Turns out it's a phrase which means "big fish" and refers to the big catches in the cheat gate scandal. The opposite of Raghab Boyal is "Chuno Puti" which means small fish. Well, transport minister Madan Mitra was the first "Raghab Boyal" to be caught in the CBI net and Bengal Chief Minister Mamata Banerjee is raising a stink. Alleging that the Central investigative agency is acting at the behest of the Central government and is baying for the blood of TMC leaders, she has led street protests in Calcutta. TMC activists blocked CBI cars and had showered Madan with flower petals on his way to court. Since then, however, Mamata seems to have changed her strategy and headed for Delhi, intending to draw support in the Capital. Though at first President Pranab Mukherjee had reportedly asked her not to come, he later invited her to his home along with other dignitaries, where Mamata not only had a brief, serendipitous encounter with Prime Minister Narendra Modi but also shook hands. The press in Bengal is rife with speculation. The questions being asked are: Is this the Bengal CM's way of trying desperately to garner some goodwill and support at a time when other Raghab Boyals of her party may soon be caught? Are the street protests by Didi a way to appease Madan and show him that she is not making a scapegoat out of him (as she did with Kunal Ghosh, one of the Chuno Putis) so that he keeps his mouth shut? The closest that Madan has come to "naming" Mamata is during a court hearing he told the judge, "the CBI is forcing me to take the name of Mamata."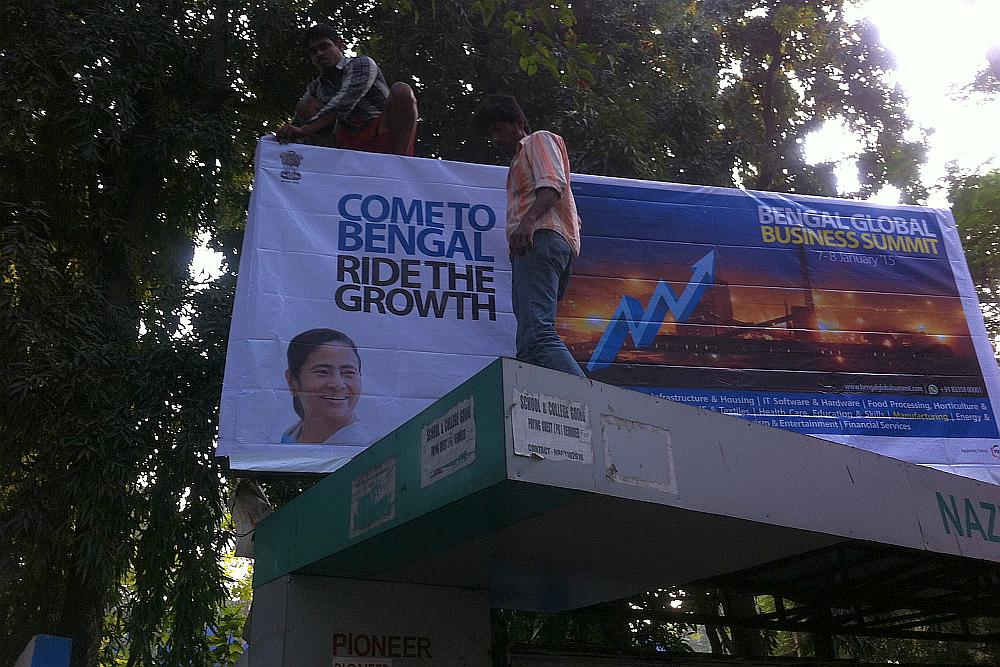 Galloping Growth
As if oblivious to the seemingly imminent threat to its very survival, the TMC administration is preparing – defiantly – for a mega industry event (Bengal Global Business Summit) to take place in January of the New Year. Bengal finance minister Amit Mitra is working steadily towards that end and just before the Christmas break municipal workers are busy putting up posters throughout the city inviting industrialists to, "Come to Bengal and ride the growth." The question on everyone's lips is, "What growth?"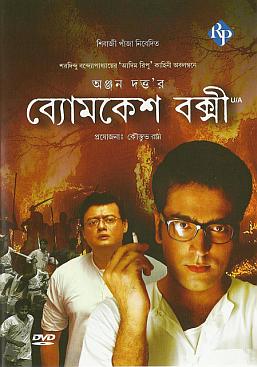 Being Byomkesh
The latest Byomkesh Bakshi film has come from director Anjan Dutt. Different directors (from masters like Satyajit Ray to more recently Rituporno Ghosh) have at various times delved into Sharadindu Bandyopadhyay's impressive repertoire of delectable detective stories (a total of 32 written between 1932 and 1970). The Bengali audience is extremely fussy about who plays the detective (But Byomkesh refuses to be called 'detective' preferring to be known as Satyaneshi or the Pursuer of Truth). When Rituporno Ghosh asked his friend and Kahaani director Sujoy Ghosh to play Byomkesh there was much speculation whether the soft-spoken and sensitive-looking Sujoy was the right choice. But clearly Rituporno knew what he was doing and Ghosh the director managed to create a unique identity of Byomkesh with Ghosh the actor rendering a memorable performance. Dutt has roped in Bengal heartthrob-of-sorts Abir Chatterjee to play Byomkesh. Watch this space for a review.
Cold Winds Of Calm
Winter has arrived in the city of Calcutta with temperatures fluctuating between 13 and 14 degrees Celsius. In some parts of Bengal the mercury has dipped to below 9 degrees Celcius, like Birbhum and Burdwan. Is this ironic? Is this symbolic? Is this coincidental? These are the two districts which have experienced the most political heat recently being the locus of the bomb blast and the communal violence. Let's hope the cold winds cool tensions in these regions.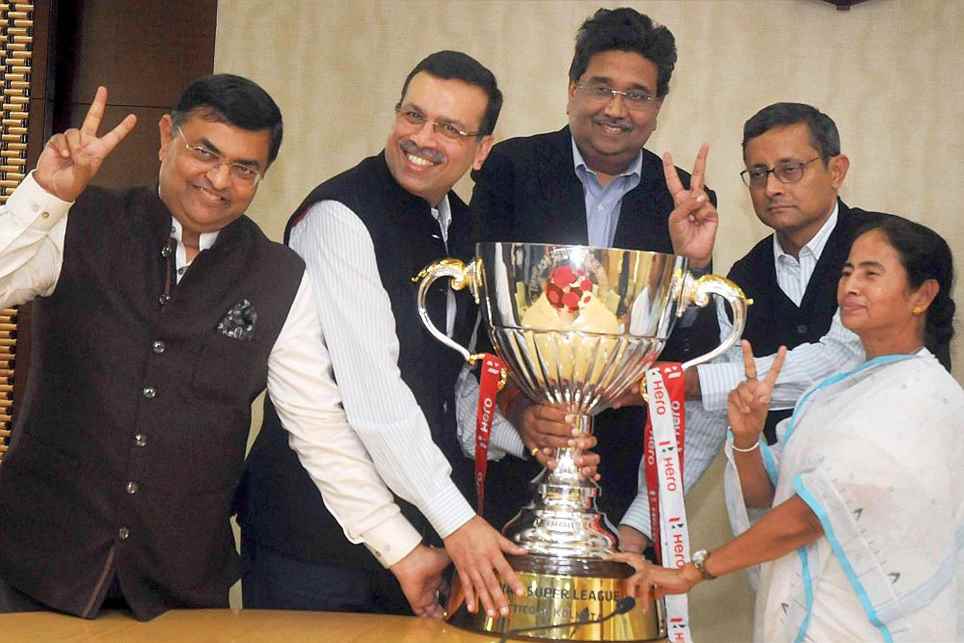 The Who's Who
Atletico de Kolkata is the Football equivalent of the IPL Calcutta cricket team Kolkata Knight Riders. While KKR plays at the Indian Premier League, ATK plays at the Indian Super League. Co-owned by former Team India captain Sourav Ganguly and Bengal industrialists Harsh Neotia and Sanjiv Goenka, ATK won the ISL trophy last week and Calcutta is still bursting fire crackers. However Bengalis are finding it difficult to pronounce "Atletico". In fact the Bongs prefer to go with the abbreviated versions of both KKR and ATK. Don't miss their full forms phonetically in Bengali: KKR (Who else?) and ATK (Who is this?).

Written behind an auto: "ore bholaa…gaari aastey chaala" (Oh Bhola…Drive slowly)