It was only last year that Confederate Motorcycles changed its name to Curtiss Motorcycles, as the name 'Confederate' attracted lot of controversy in recent years due to historical connections with the civil war. And now, under the new name, the company has unveiled its first motorcycle, named the Warhawk.
Named after the Curtiss P-40 Warhawk aircraft that served in World War 2, the limited edition motorcycle also pays tribute to Glenn Curtiss, the man who was responsible for America's first V-Twin motorcycle. Only 35 units of the motorcycle will be available, each priced at $105,000 (Rs 68.27 lakh).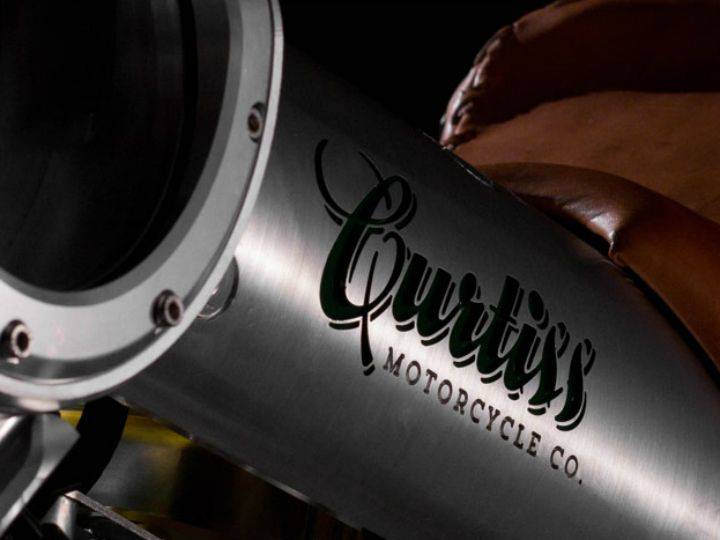 The radical looking motorcycle packs a 2163cc V-Twin engine that is mated to a 5-speed gearbox. The thundering motor produces 152PS of power and 217Nm of torque at 2,000rpm. Its massive triple-camshaft OHV engine is nestled in a machined modular aluminium monocoque frame. The company claims that the Warhawk can achieve a top speed of 265kmph.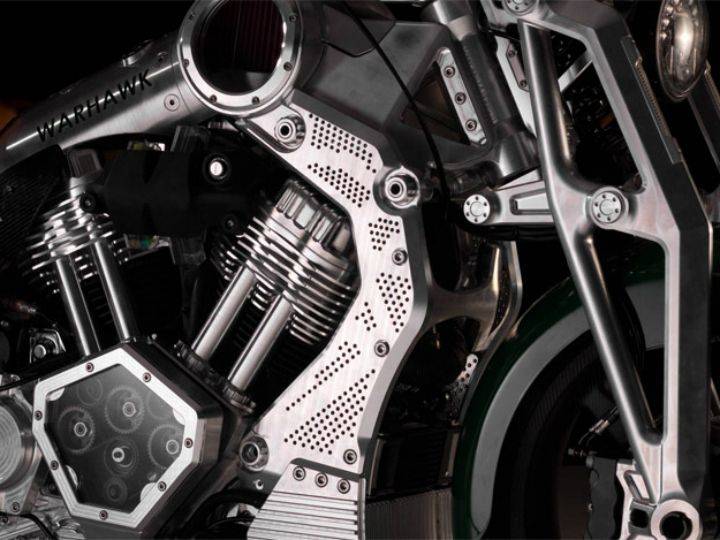 "We've spent the past 27 years working to optimize and perfect Mr Curtiss's V-Twin invention," commented Matt Chambers, CEO, Curtiss Motorcycles.
He further added, "Everything we know is built into this machine. Because the Warhawk is based on our acclaimed P51 Fighter, the engine, powertrain and chassis are as solid as a bank vault. But now, we've cranked it to 11. There are no more rabbits we can pull out of the proverbial hat. There's simply no way to make a more explosive hot-rod American V-twin than the Curtiss Warhawk."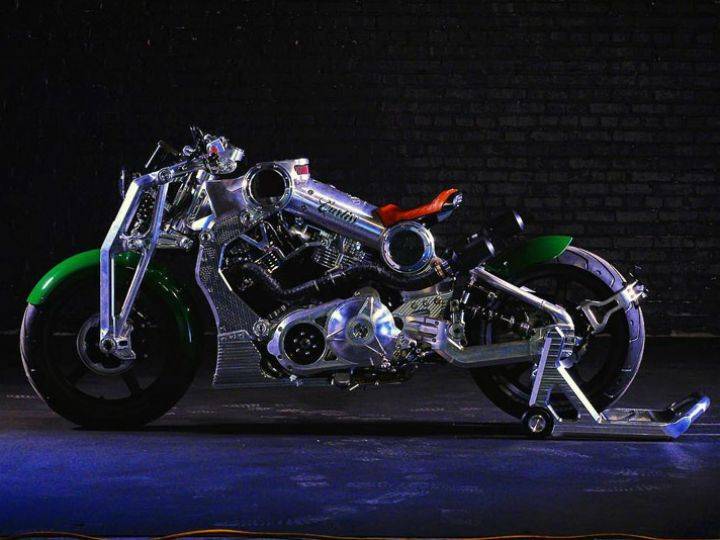 Ironically, the first motorcycle from Curtiss will also be the company's last V-Twin-powered model, before making the switch to electric propulsion. The manufacturer has tied up with Zero Motorcycles for this venture, the fruition of which, called the Curtiss Hercules, will be unveiled later this year.
---
Source: zigwheels.com
---
For in-depth, objective and more importantly balanced journalism, Click here to subscribe to Outlook Magazine
---