Ever since Maruti Suzuki launched the Dzire, we couldn't help but wonder what a stellar hatchback the next-generation Swift would be. So far, we've only seen pictures of the upcoming Swift from other countries where it's already on sale. But when we got a chance to visit the 2017 Tokyo Motor Show, we knew we'd catch a glimpse of the hatchback we've all been waiting for. Little did we know that we'd instead catch a glimpse of its hotter version at the show, the Swift Sport.
If the Swift Sport's looks are anything to go by, then we can expect a healthy dose of excitement with the regular hatchback that is set to be launched in the country early next year.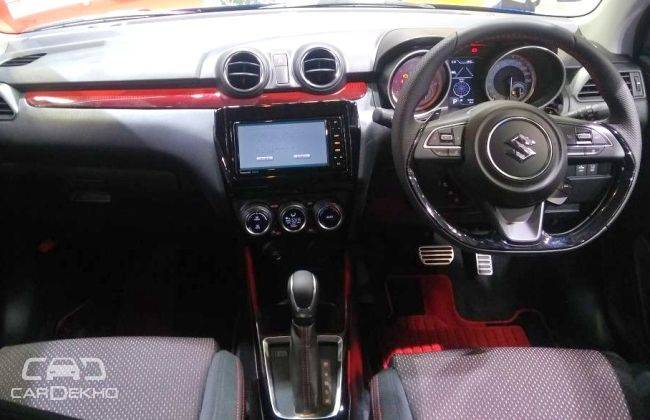 The Swift Sport is hottest version of the Swift hatchback you can buy. When you compare it with the saner version, you will spot many differences. The good news is, even in this sporty avatar, the new Swift is more practical than its predecessor. The Swift is finally spacious enough for the family. Seating two six-footers one behind the other is no hassle. It's not as spacious as the Baleno, but is good enough for a weekend road trip with your pals. The boot space is good for 3-4 duffle bags, while the 60:40 split rear seats can be folded to accommodate even more luggage. Even the plastic quality is better, though, like the Baleno, it feels light and doesn't come across as solid as the Volkswagen Polo.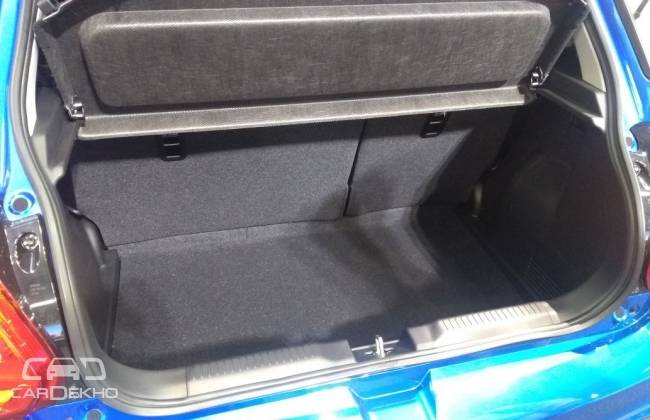 The dashboard looks cool, especially with the all black palette and the retro-modern climate control console. We hope Maruti Suzuki sticks with this layout, not just because it's tasteful, but also to differentiate it from the Dzire's cabin. The India-spec Swift will use the same SmartPlay infotainment system as the Maruti Suzuki Dzire.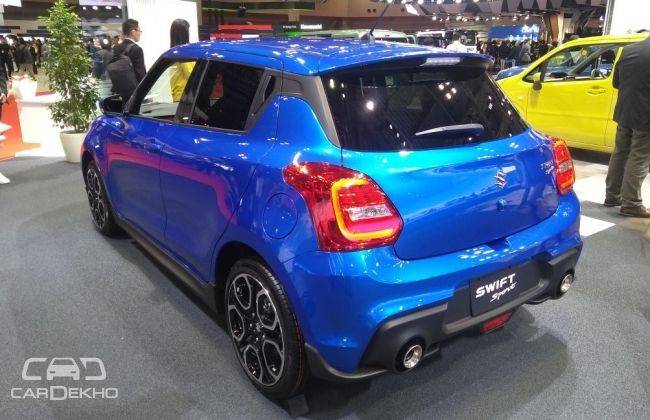 Engines? Well, here's the bad news. As great as the car looks with its aggressive bumpers, twin tail pipes, 17 inch wheels and custom side skirts and sporty bucket seats, the 140PS/230Nm Swift Sport is unlikely to come to India. Like the Dzire, the new Swift is likely to carry on with the existing engine options, albeit reworked for better fuel efficiency.
The new Swift is likely to command a price premium over the outgoing version. But overall, it has evolved as a machine and is a more mature and well-rounded package than before. The Swift currently on sale in the country starts at Rs 4.8 lakh and goes up to Rs 7.46 lakh (ex-showroom Delhi).
---
Source: cardekho.com