Ford has begun testing prototypes of what looks like its upcoming small electric SUV. The carmaker had announced in 2017 that it will launch a 'small' electric SUV by 2020. The e-SUV, which was teased earlier in 2018 by the name of Mach 1, is slated to go on sale in North America, Europe and Asia.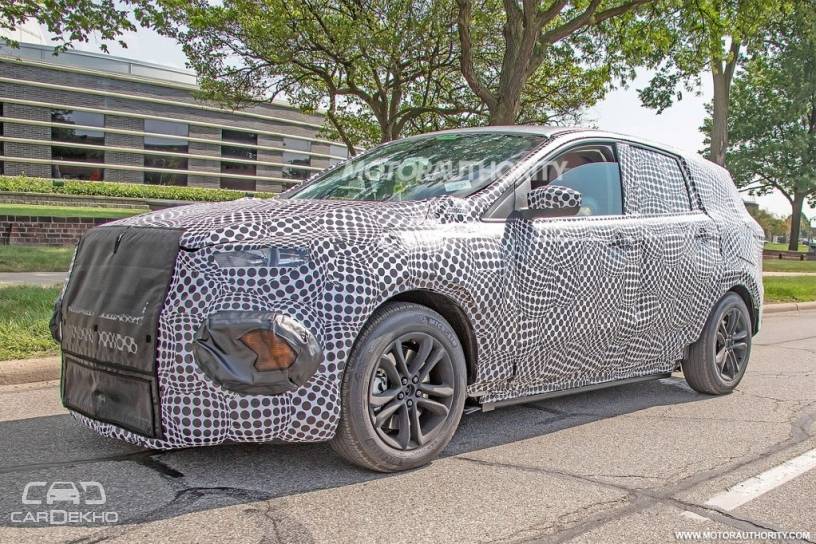 With markets like Asia in sight and hint of the e-SUV being small, it was obvious to imagine that the carmaker might have plans to electrify the second generation of its smallest SUV, the Ford EcoSport. However, the first spy images of the electric SUV reveal that it's not going to be as small as we had thought. Instead, media reports claim that the electric SUV is about the size of the Ford Escape, which means it would be a mid-size SUV, and therefore, about the size of the Hyundai Tucson.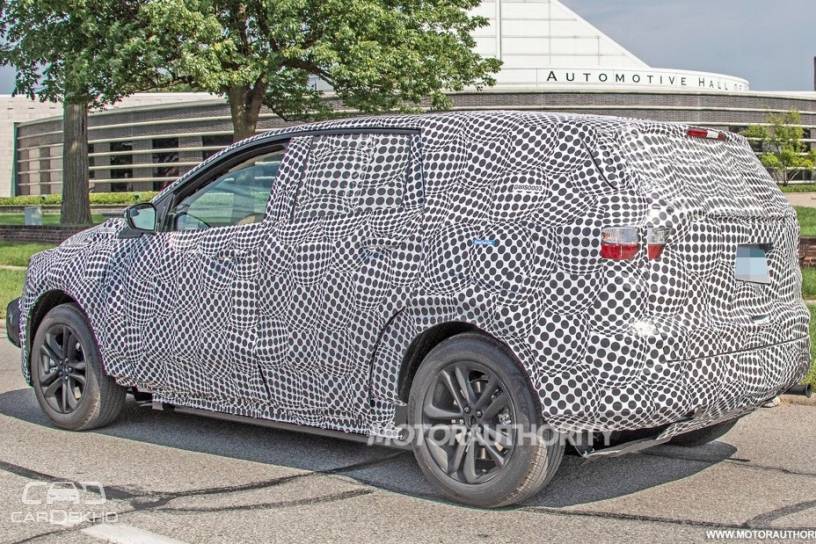 Ford had earlier said that its e-SUV will have a range of 300 miles (around 480 km) and will be built at the carmaker's Flat Rock plant in Michigan. But the carmaker has finally decided to produce the electric SUV in its plant in Mexico. Chances of Ford introducing a built-in-Mexico e-SUV in India aren't bright but there's still something in it for us.
1. Size & design
The 2020 Ford electric SUV will belong to the mid-size segment, a segment in which Ford is expected to soon have a product in India. While we don't think that the upcoming Ford SUV for India will be related to the e-SUV, and it could be smaller too, we hope it takes inspiration from the e-SUV for its design. The e-SUV appears to have borrowed some design cues for its front-end from no ordinary Ford but the Mustang. Imagine an aggressive-looking mid-size SUV that's also competitive on the price chart in India. Fingers crossed!
2. Ready for electrification
The e-SUV that Ford is testing may not come to India, but Ford's upcoming SUV for India will be based on a Mahindra platform that might support electrification. That gives us another reason to wish for some similarity when it comes to the design between the two SUVs, although the upcoming Ford SUV for India might be smaller in size.
Ford is currently tight-lipped about its upcoming SUV for India, which we expect will be launched by 2020-21. But if you are in the market to buy a mid-size SUV before that, you'll have two new options to choose from in this space in 2019 besides the Jeep Compass: the Tata Harrier and an unnamed MG SUV.
---
Source: cardekho.com