Ever since Renault announced that the Captur will be coming to India, the car had been grabbing headlines for various reasons. Some revolved around its chic European styling, while others focused its pivotal role for Renault's entry into the premium segment. Well, the Captur is here and it has been priced to take on several SUVs/Crossovers which cost between Rs 10-15 lakh. But how does Renault's latest offering stack up against its competition in terms of fuel economy? Well, let's find out.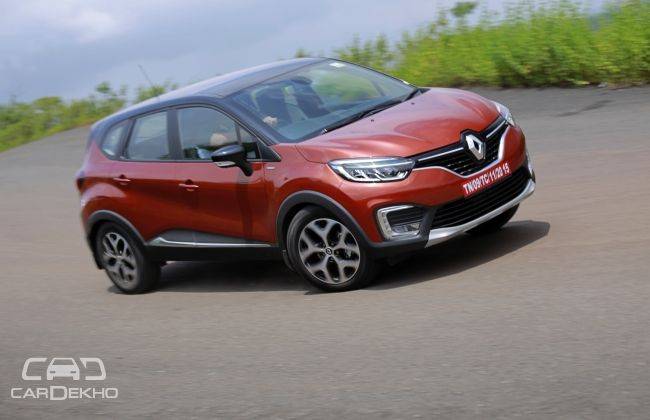 The list of cars that the Captur takes on includes the Hyundai Creta, Maruti Suzuki S-Cross, Tata Hexa, Mahindra XUV500, Jeep Compass and its close cousins - the Nissan Terrano and the Renault Duster. Out of this lot, the Creta, Compass, Terrano and the Duster are offered with petrol and diesel engines, while the others are only available with diesel mills. This is how the numbers look:
The mileage figure of the petrol-powered Captur is slightly more than that of the Nissan Terrano. The Duster, which essentially is the same car underneath, manages to return better fuel economy figures, both with manual and automatic transmissions, than the Captur. What's really noteworthy here is that the Creta and the Compass, both of which are much more powerful, perform better in their respective petrol-manual combinations. Maybe the Captur puts on a better show with its diesel engine. Let's find out.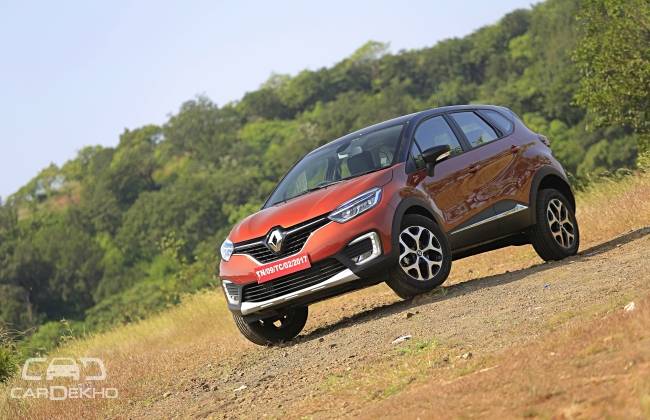 That's a big table to get your head around, isn't it?! Well, the crux of the matter is simple - compared to its competitors, the Renault Captur performs well in terms of mileage figures. The entry-level RxE variant returns better fuel economy as compared to less powerful versions of the same engine found under the hoods of the Renault Duster and the Nissan Terrano. Even if the higher variants are matched, with the engine in the same tune, the Captur outshines the other two. Where it does fall short though is the unavailability of a two-pedal setup, which the Terrano and the Duster offer.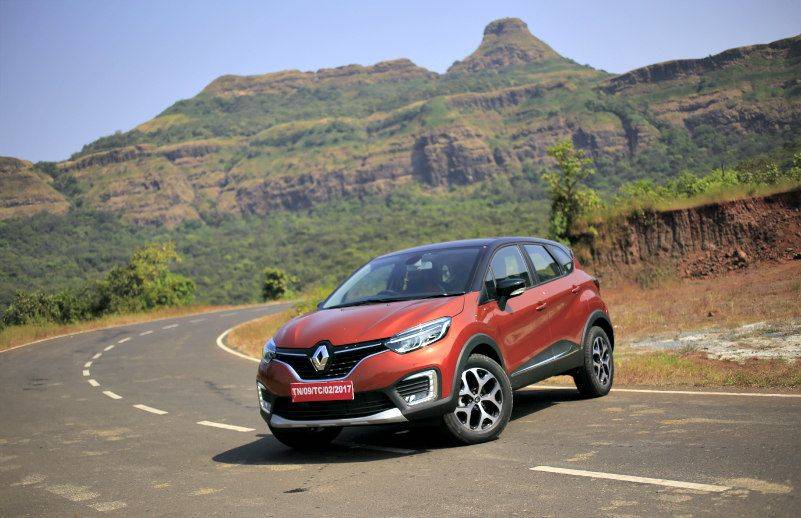 Renault Captur's direct rival from Maruti Suzuki, the S-Cross, is the one that steals the show when fuel efficiency is looked at. Its frugal 1.3-litre engine returns nearly 5kmpl better mileage than the Captur. However, the Maruti isn't as powerful as the Renault. Other bigger cars which start or fall within the price range of the Renault Captur have more powerful engines and hence, aren't that easy on the pocket.
On the whole, the Renault Captur mixes well within its list of rivals. If fuel efficiency is your primary deciding factor and you are okay with spending more initially, the diesel-fed Captur will not disappoint you.
---
Source: cardekho.com