Hyundai has announced its new flagship fuel cell-powered crossover at the CES 2018. Called the Nexo, it is one of Hyundai's second generation of commercialised fuel cell electric vehicles (FCEV). The new crossover is based on a dedicated platform that is touted to be lighter in weight, while offering an improved power-to-weight ratio, better acceleration, better cabin space and an improved fuel cell layout than the Tucson FCEV.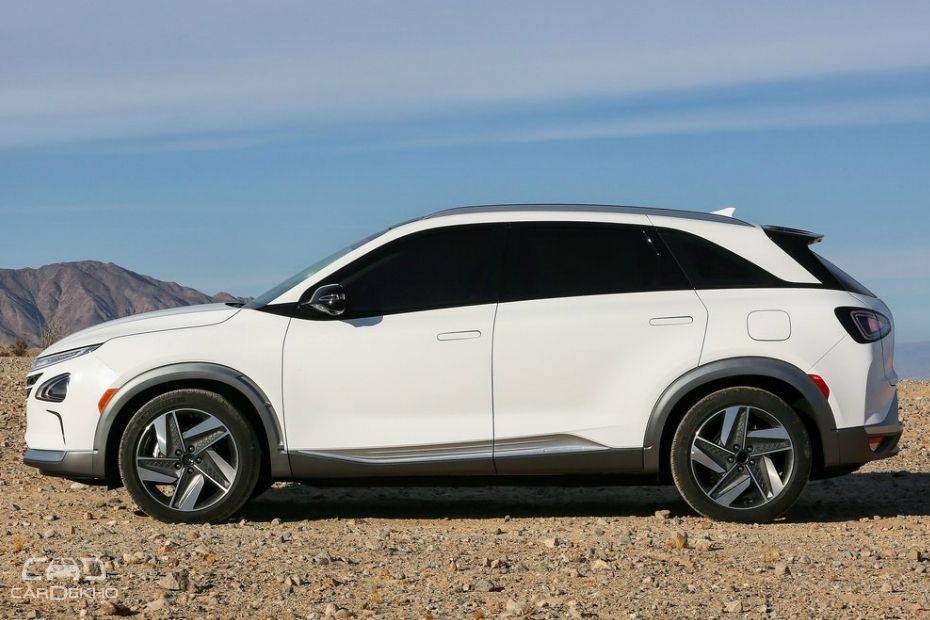 Like the chassis, the powertrain on the Nexo is also improved. It is more efficient, lighter and smaller compared to that of the Tucson. The Nexo is powered by a 120kW motor which has a peak torque of 395Nm. The motor draws power from a fuel cell and battery combination with a combined capacity of 135kW. Thanks to this improved powertrain, the Nexo can do 0-96kmph in 9.5 seconds and has a range of about 800km which is about 207km more than that of the Tucson FCEV. And since the Nexo is a fuel-cell powered vehicle, charging time is not an issue. 5 minutes is all it takes to refuel the Nexo's Hydrogen fuel cell.
Hyundai says that its new crossover is as reliable as any conventionally powered vehicle as it is capable of handling extreme temperatures and environments. During testing, the crossover worked fine despite being subjected to sub-zero temperatures overnight.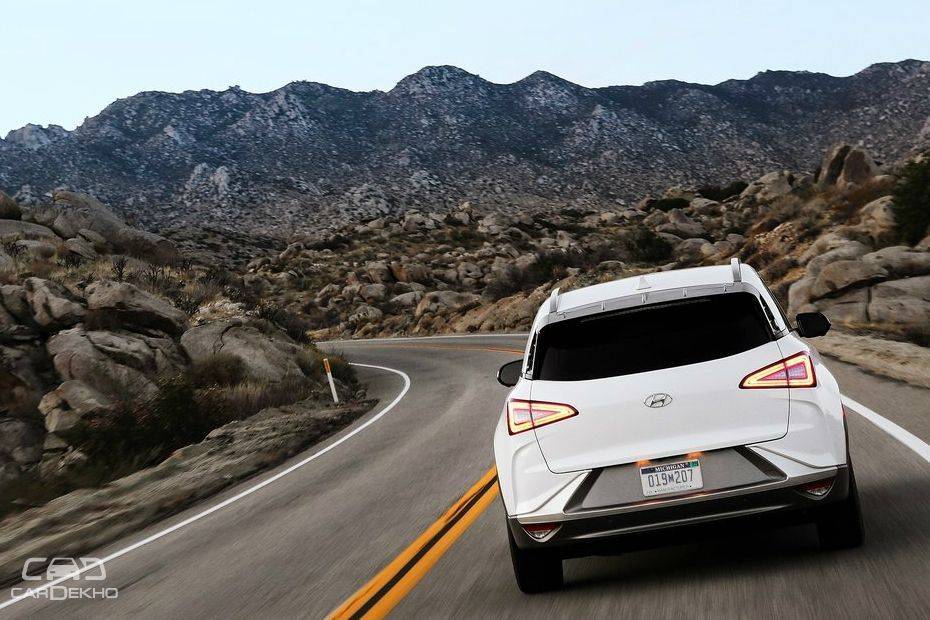 On the top of everything, the Nexo is equipped with Hyundai's Advanced Driver Assistance Systems (ADAS) adding to its autonomous driving potential. The system consists of a Blind-Spot View Monitor(BPM),which helps the driver to have a clearer view of surroundings while changing lanes by displaying rear and side views of the vehicle on the instrument cluster. It also gets Lane Following Assist (LFA) and Highway Driving Assist (HDA). While LFA helps the driver stick to his lane by automatically adjusting the steering, the HDA uses sensors and maps to automatically adjust speed based on the scenario. The Remote Smart Parking Assist (RSPA), as the name suggest, is an autonomous park assist system which is capable of operating without any inputs from the driver.
The Nexo will go on sale across the global market in early 2018 and will be the first model of the 18 electrified models, which Hyundai plans to launch by 2025.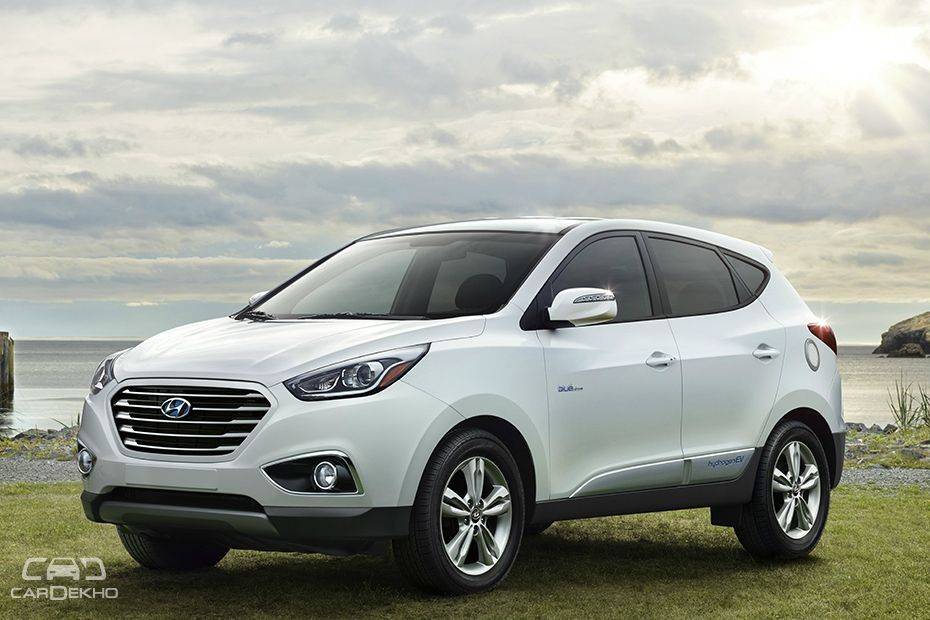 Here is a quick spec comparo of the Tucson FCEV and the Nexo
---
Source: cardekho.com