While we already know that Maruti Suzuki is set to launch its first electric vehicle in India by 2020, the company has now confirmed that it's Indian two-wheeler subsidiary, Suzuki Motorcycle India, will also be rolling out its first electric scooter and motorcycle alongside it.
In a meeting with the Prime Minister Narendra Modi, Suzuki chairman Osamu Suzuki discussed the plans to invest heavily in local manufacturing of electric vehicles. As a part of this, Suzuki along with Denso and Toshiba, have committed an investment of Rs 1,700 crore for a battery manufacturing facility in Gujarat.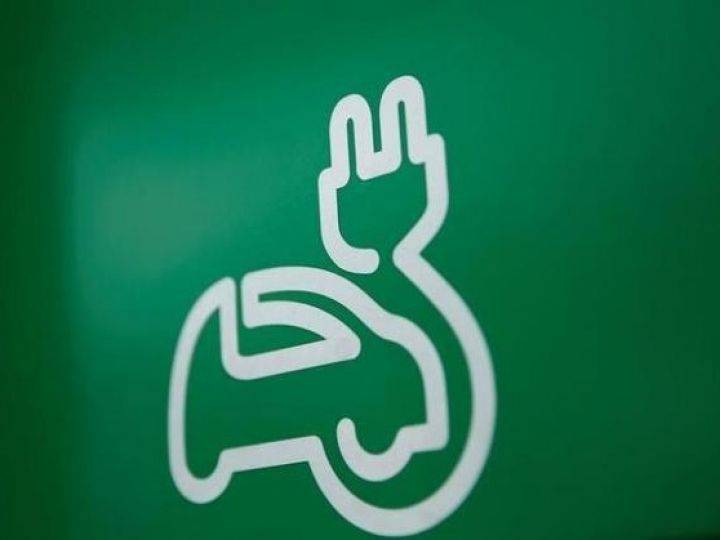 The company has also set up a team of five people, who will be responsible for charting the EV route here. Suzuki Motorcycles India have already placed a request with its Japanese headquarters to approve an electric scooter and a motorcycle for Indian markets.
While speaking to a publication house, Satoshi Uchida, managing director of Suzuki Motorcycle India, said, "The cost of an electric scooter is still high when compared to the conventional scooters. We are currently studying as to how can we offer an electric scooter that is accessible and addresses the range issue. We should have an electric scooter for India by 2020."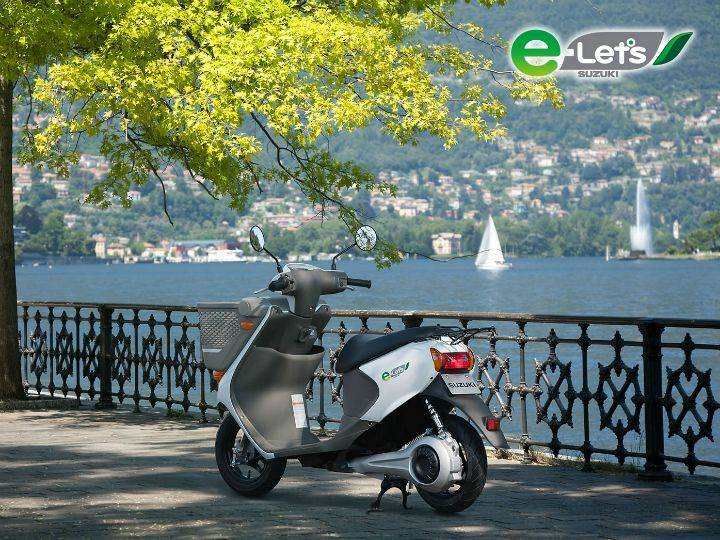 The idea of developing and manufacturing an electric scooter within a two-year deadline may seem a bit ambitious. Suzuki's product portfolio for its home market already consists of an electric scooter, the Lets. Launched all the way back in 2012, the Lets came equipped with a tiny 100-volt battery and a minuscule range of just 30 kilometres on a full charge.
At the time, the comparatively high price was a major setback. However, with the recent technological developments, it can be brought down to an affordable level. To combat the range issue, the company has devised a solution of coming up with a swappable battery solution. Coming to electric bikes, it is still a virgin territory for the company. It'll be interesting to see what the engineers at Suzuki cook up. Until then, let's keep our fingers crossed.
---
Source: zigwheels.com