The Pebble Beach Concours d'Elegance, one of the most prestigious car shows in the world, came to a grand conclusion on 27 August. Among the many vintage cars that were displayed there, were timeless machines from Rolls-Royce, Stutz and many others from the British Raj era. Although the 1937 Alfa Romeo 4C 2900B Touring Berlinetta took home the Best of Show prize, there were many Indian entries that won various coveted trophies too.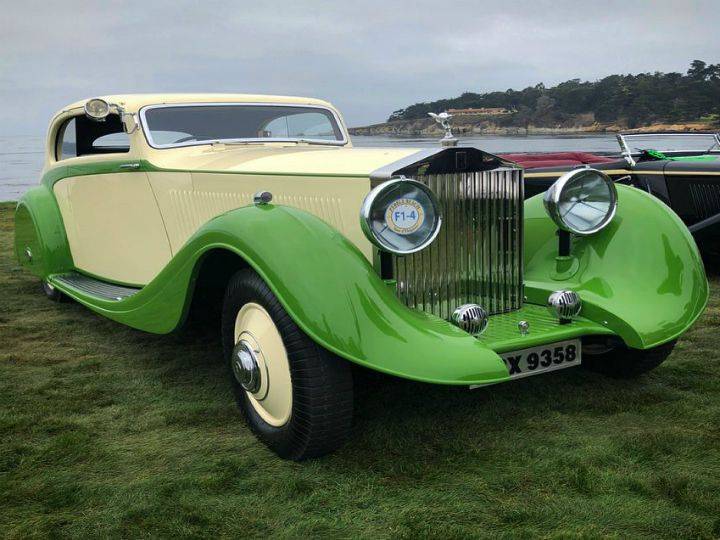 Chief among them was the gorgeous 1953 Rolls-Royce Phantom II Continental Coupe by Gurney Nutting. Owned by Amir Ali Jetha, the coupe not only won the 'Rolls Royce and Bentley' sub-division but also the Lucius Beebe Trophy for the most elegant Rolls Royce. Roshini Jaiswal's 1937 25/30HP Rolls Royce by Gurney Nutting clinched the runner-up spot in the class, while second runner-up was grabbed by Jagdish Thackersey's 1935 Bentley Sports Drophead Coupe by Antem.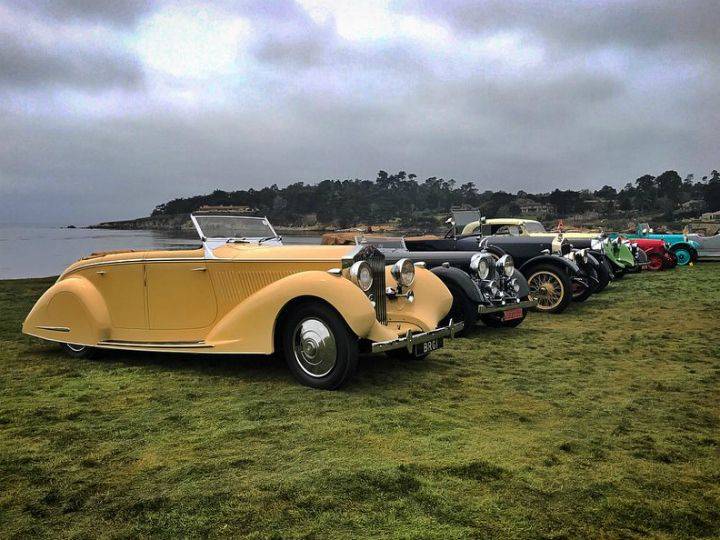 Nishant Doosa won the runner-up prize in his 1936 Alvis Speed 25 by Vanden Plas in the other Raj Class. Delhi-based lawyer and ardent car collector Diljeet Titus took the second runner-up spot with his 1930 Stutz Model M by Lebaron, while the class win was claimed by a Cadillac V16 by Pinin Farina, which was once owned by the Maharaja of Orchha.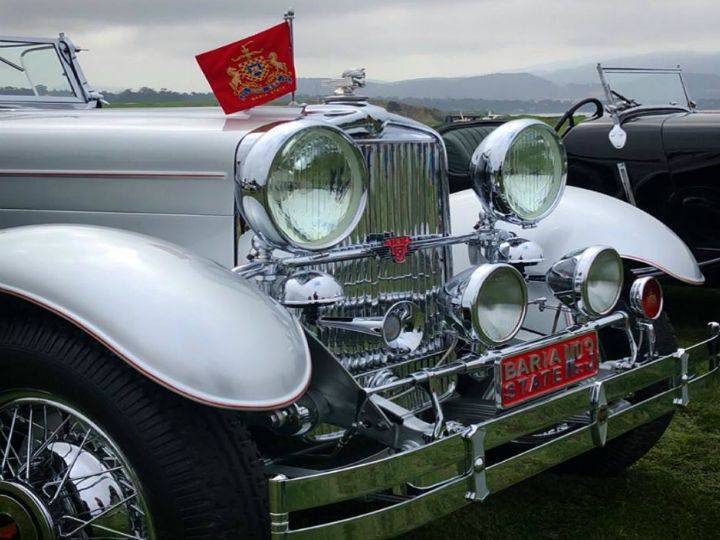 Meanwhile, automotive historian Manvendra Singh Barwani was awarded the prestigious Lorin Tyron Trophy, one of the highest honours a person can receive at Pebble Beach. The Pebble Beach committee pulled a surprise by calling him on stage with Diljeet Titus' Stutz. Usually, the award is given to individuals who have served as judges or an automotive enthusiast who has contributed significantly to the Pebble Beach Concours d'Elegance for more than 40 years. But the committee recognised Singh's contributions towards the Indian classic car movement and honoured him with the coveted award.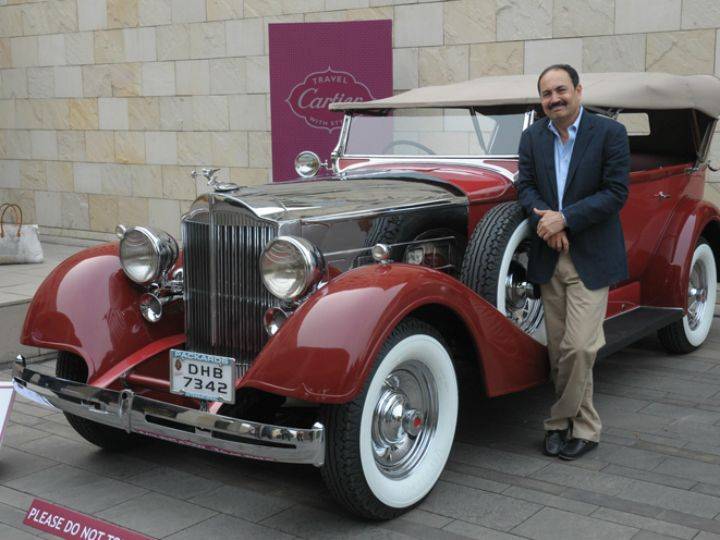 "I was surprised, thrilled and extremely honoured to have received this prestigious award, and to have been recognised by the international classic car community towards preserving vintage and classic cars in India," said Manvendra Singh after the event.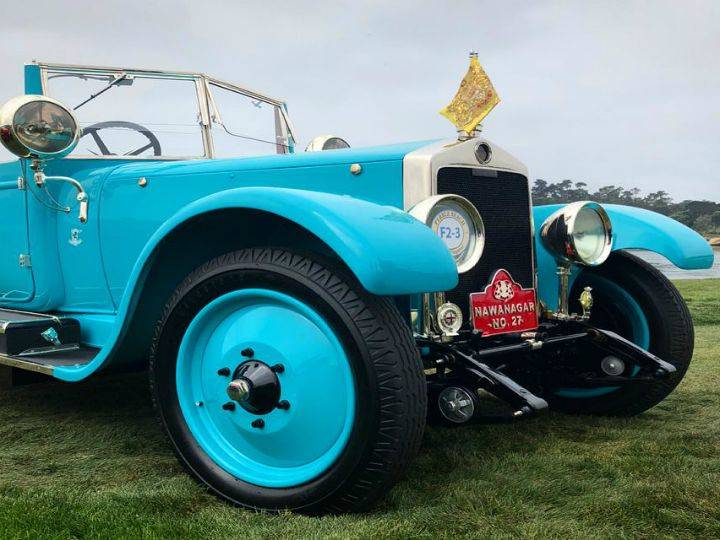 Finally, the Rolls Royce Silver Ghost James & Co. Open Tourer owned by the Wankaner royal family from Gujarat won the FIVA Preservation award, while a Rolls Royce Phantom I Windovers Limousine owned by the Maharaja of Jodhpur claimed the Lord Montague Trophy.
Image Courtesy: Kimball Studios
---
Source: zigwheels.com
---
For in-depth, objective and more importantly balanced journalism, Click here to subscribe to Outlook Magazine
---