After years of rumours and speculations, KTM has finally announced that the 390 Adventure is indeed coming to India next year. While the Austrian bikemaker has become the mainstay of the over-200cc performance motorcycle space in the Indian market, with the Adventure it will have to ward off competition from other low(ish) capacity adventure tourer motorcycles here. This includes the Royal Enfield Himalayan, the Kawasaki Versys-X 300, the upcoming BMW G 310 GS and the Hero XPulse. We take a look at each of them and see how they are expected to fare against the entry-level Austrian ADV.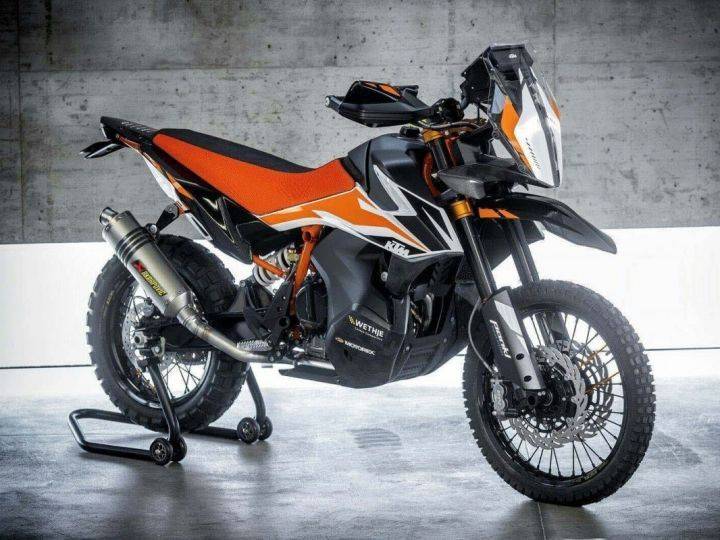 Image for representational purpose only
Starting things with the bike in focus first, the KTM 390 Adventure is expected to carry over the same motor that powers the 390 Duke. This includes a 373.2cc, single-cylinder, liquid-cooled engine which delivers 43.5PS of power and 37Nm of torque. However, we expect the ADV to feature a slightly different state of tune for better off-road performance. We also expect KTM to pack the motorcycle to the brim with various electronic aids such as different riding modes, fully digital instrument console and multiple ABS modes - the latter two of which are already on the current 390 Duke.
And while we believe that the original 390 Adventure from KTM will be in its full off-road focused form, with spoke rims and higher ground clearance, there's the possibility of getting a more road-biased version with alloy wheels along with that as well.
Now, let's move on to the competition.
Royal Enfield Himalayan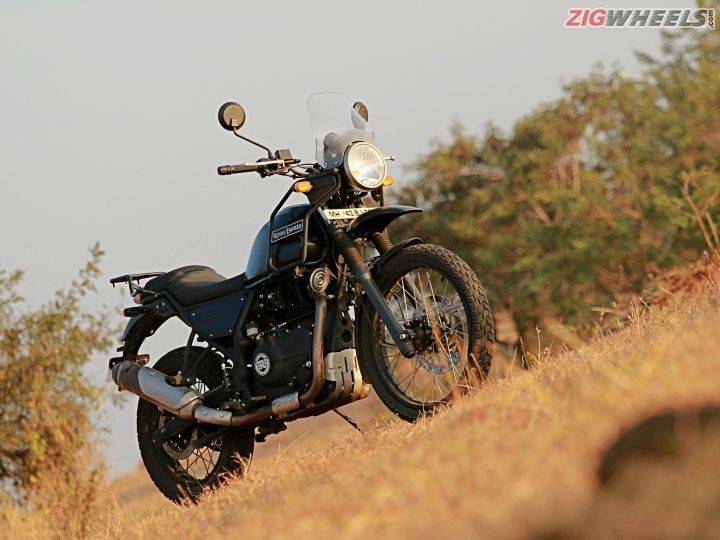 The Chennai-based manufacturer's foray into adventure touring was initially met with a lot of positivity. It was liked by both fans and critics alike, especially for its jaw-dropping - for the segment - pricing of Rs 1.69 lakh (ex-showroom). This made it the only adventure tourer most Indians could afford without having to sell off their precious organs (looking at you, Kawasaki).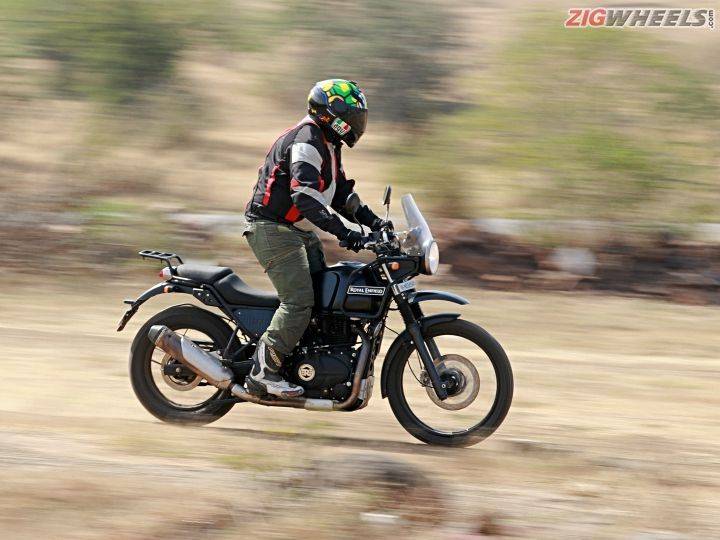 Things were going well for the Himalayan for a while, but the honeymoon period was short lived. After a while customers started facing major issues with the build quality of the motorcycle. Angry tweets and emails complaining about the quality of materials used for the motorcycle became a regular occurrence. Since then the company did state that they have made improvements, but the Himalayan still remains a mixed bag of a bike for most.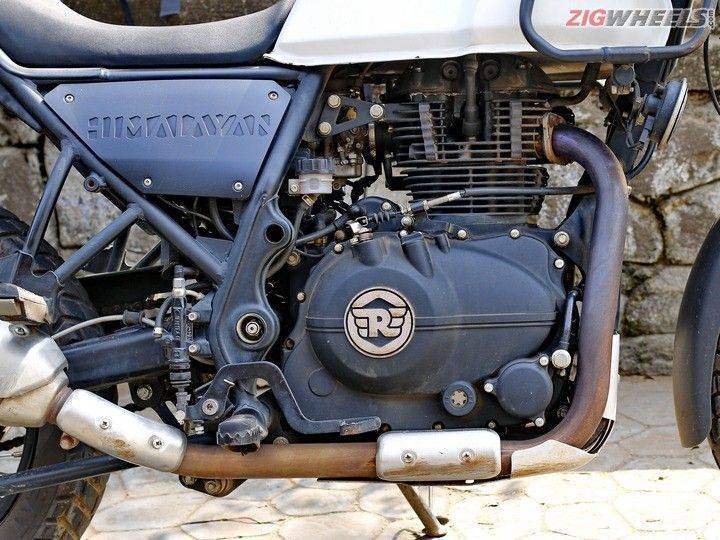 So where does the KTM 390 Adventure fit in this scenario? Well, looking at KTM's track record, the 390 Adventure will be priced pretty competitively, around the Rs 2.75 lakh to 3.0 lakh mark (ex-showroom). Even the number game works in the KTM's favour. While the Himalayan packs a bigger 411cc air-cooled, single-cylinder engine, it makes significantly less power and torque, at 24.5PS and 32Nm respectively, when compared to the KTM.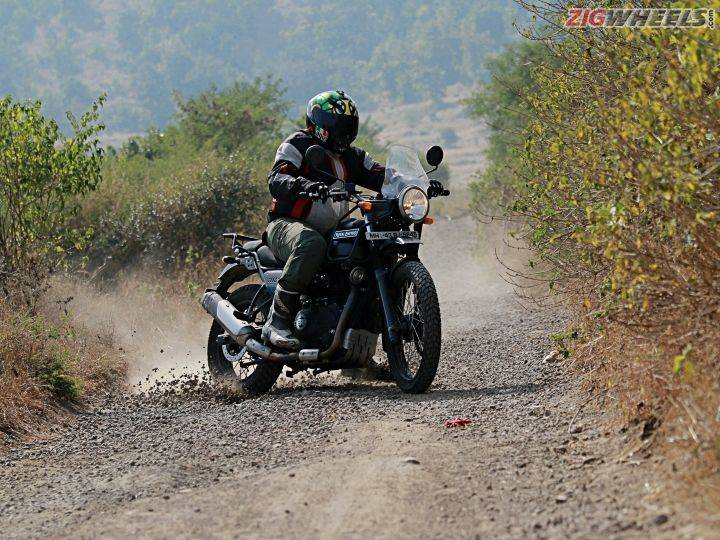 While there will always be some takers for the level of "adventuring" ability that the Himalayan brings to the table, those who expect more reliability out of their ADV and don't mind shelling out the extra dough will find the KTM an attractive proposition. But still, those on a budget and who know their way around a wrench wouldn't mind the Himalayan at all.
Kawasaki Versys-X 300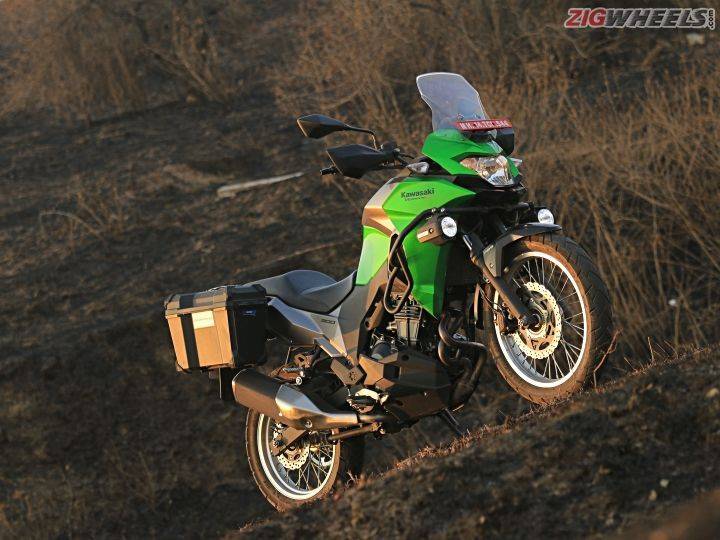 For a long time in India, owning a multi-cylinder ADV was only possible if you had the moolah. And, like we wrote before, for someone on a budget crunch, the only option was the Royal Enfield Himalayan. So imagine our excitement when Kawasaki launched the Versys-X 300 recently. Yes, it is overpriced at Rs 4.69 lakh (ex-showroom).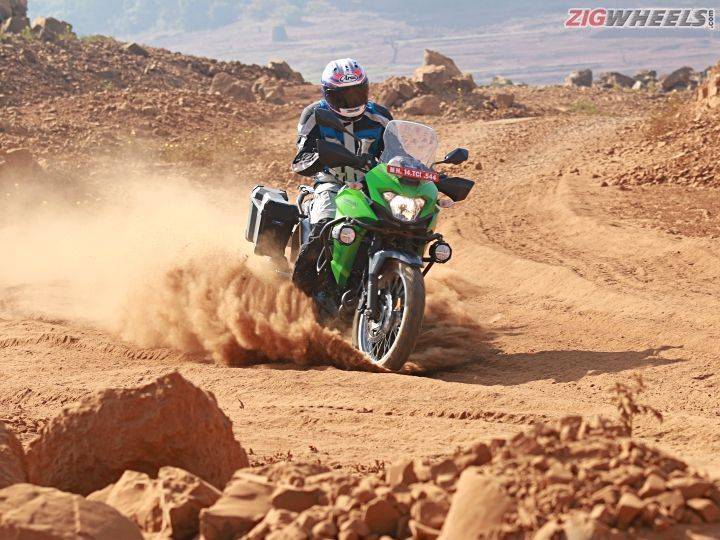 You also get off-road-ready accessories as standard here. These include a set of auxiliary LED lamps, front crash guard, knuckle guards and a single hard side pannier as standard. However, we also expect the KTM 390 Adventure to be available with these accessories and a lot more off the shelf.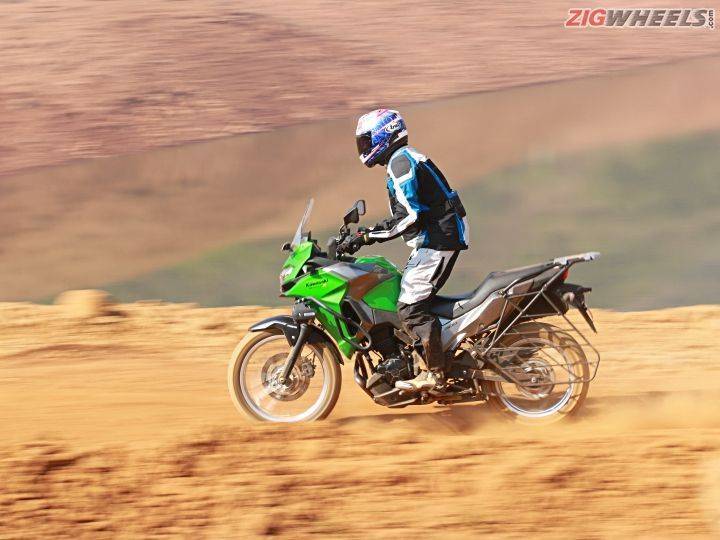 Now, owing to the shorter gearing, the Kawasaki Versys-X 300 does feel stressed on the highways, with the engine revving high at 7000rpm with 100kmph on the clock. But thanks to these ratios, the bike feels effortless to ride in the city and a whole lot of fun off-road as well. To top things, it scores big in terms of quality, refinement, comfort and overall ability too, which should prove to be its strong points against the KTM 390 Adventure. So the Versys X-300 is a potent off-roader, not a mile-muncher. And if that is what you intend to do most, then under the sub-5 lakh rupee ADV range, the Kawasaki Versys-X 300 is worth a look. Unless you are willing to wait and find out how the KTM fares on these terrains.
BMW G 310 GS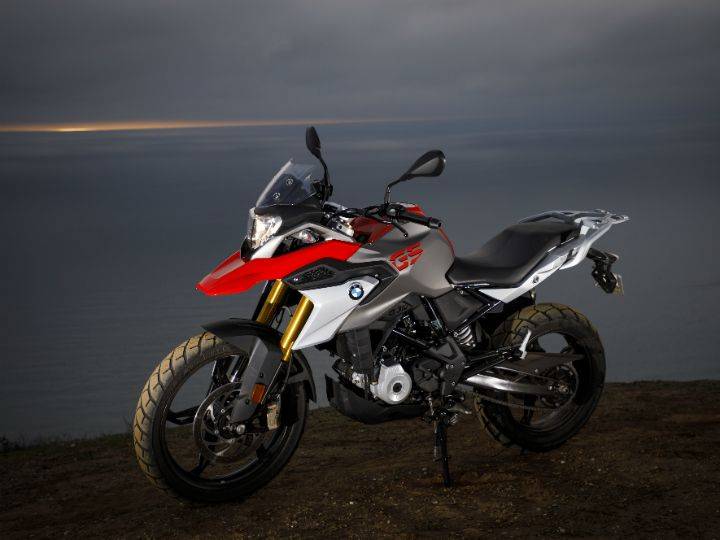 Few more delays and we'd have ruled the BMW G 310 GS as the long-lost urban legend as far as India is concerned. But with bookings for the Bavarian twins announced recently, it looks like BMW will finally launch the motorcycles here soon. Might it be too little, too late? Perhaps. But that's not going to stop us from comparing hypothetical scenarios.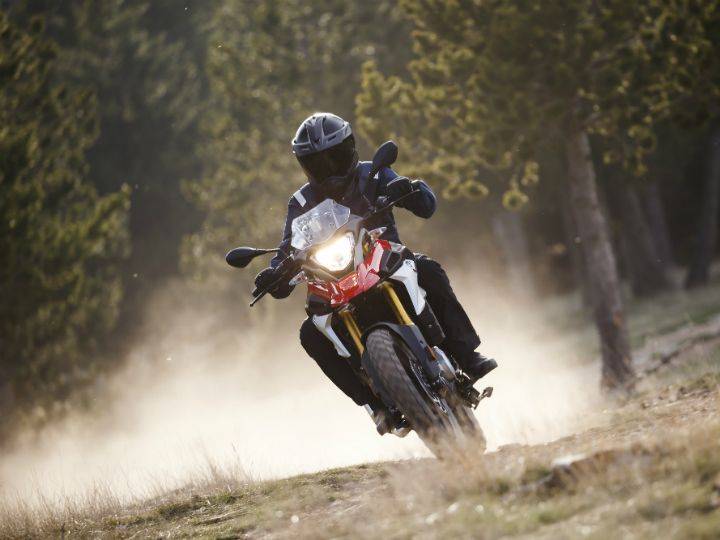 The baby GS with its 313cc motor produces 34PS of power and 28Nm of torque, which is almost 10PS and 9Nm less than the KTM. But then again, going by the alloy wheels and on/off-road tyres on offer, it doesn't come across as a hardcore off-roader. Instead, it comes across as a tourer with some trailing abilities, which practically, most of us would be doing on a larger scale. Add to that top-notch fit-finish and refinement levels from BMW, and you have a capable machine at hand.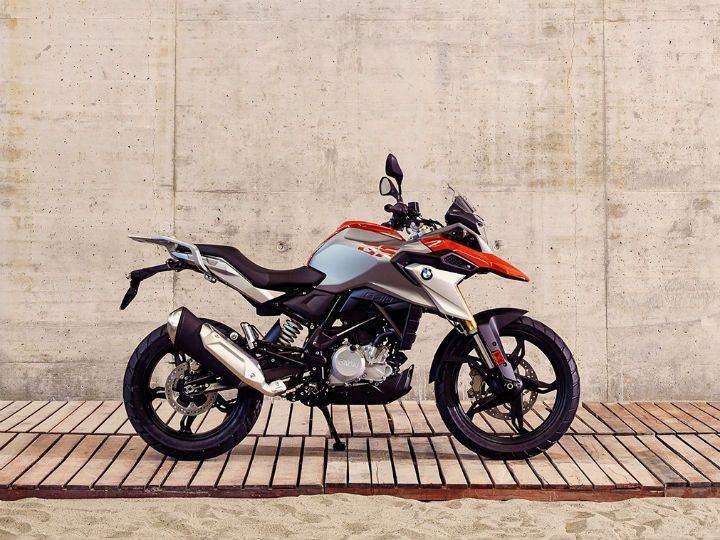 But the expected asking price of Rs 3.5 lakh creates a big dent in an otherwise strong proposition. Especially with KTM's history of launching its products at a competitive price point. Add to that, a more powerful and capable adventure bike with a stronger service backup and the BMW starts to feel a bit out of place. Nevertheless, if you aren't in for too much aggression and can live with the soft road capabilities of the BMW G 310 GS, with decent service backup in your vicinity, the G 310 GS makes for a good option.
Hero XPulse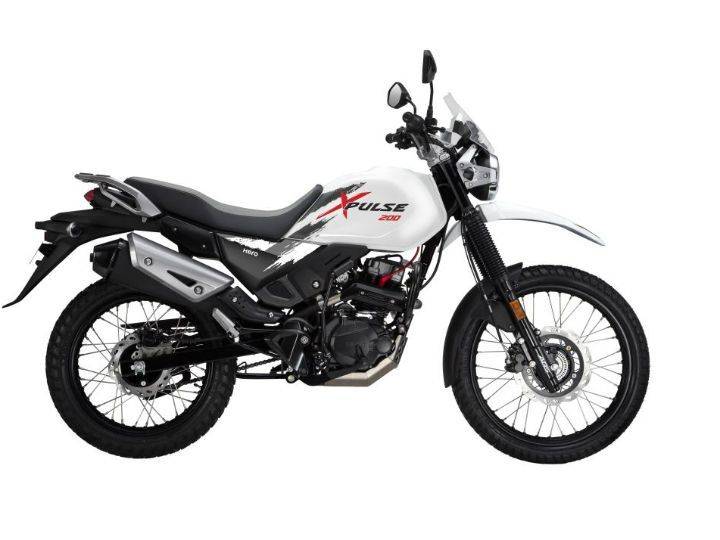 Remember the Hero Impulse, one of the first true-blue off-roading machines launched in India? As groundbreaking as the Impulse was, the power on offer couldn't match up with the 150cc adventure's off-road abilities. As a result, the Impulse failed to succeed, forcing the company to pull it off the production line. Now though, Hero has made a comeback to the segment with the more powerful XPulse, producing 8.4PS of power and 17.1Nm of torque from its 199.6cc air-cooled engine.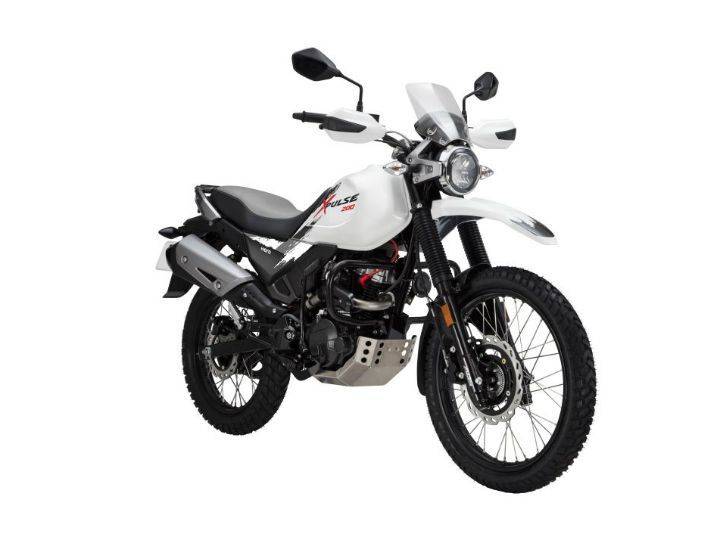 The Hero Xpulse aims at offering all the rush and excitement you would get from riding the Royal Enfield Himalayan, without having to worry about stretching your budget. It will also prove to be more reliable and less of a hassle to maintain in the long run. It can be termed as an ideal machine for someone who wants to get introduced to adventure motorcycling. Later on, though, the KTM 390 Adventure should prove to be an ideal step up for a more hardcore experience.
Conclusion -
From what we can assess, the Royal Enfield is a good option for someone who knows his way around a wrench. But if you are skeptical about Royal Enfield's reliability issues, the Hero XPulse should prove to be a good bet to step up the food chain.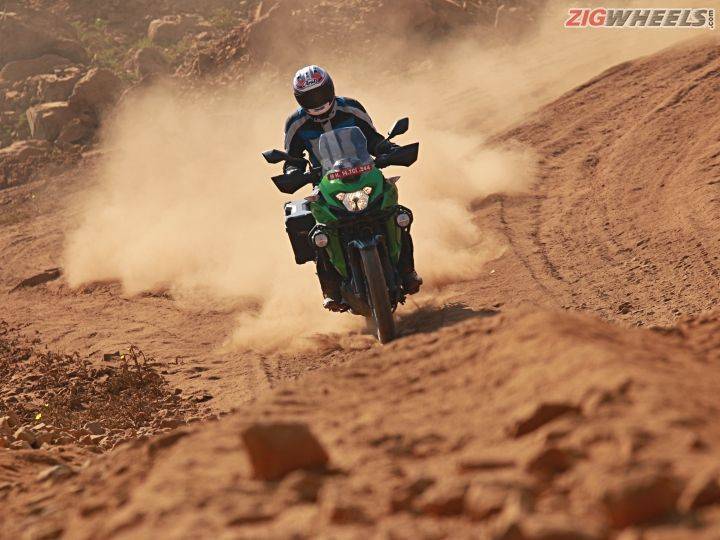 The Kawasaki Versys X-300 is also a very promising option for those who can stretch their budget. But bear in mind that it won't feel comfortable doing high speeds while touring. It will also prove to be more tameable than the KTM 390 Adventure as the power delivery isn't that abrupt.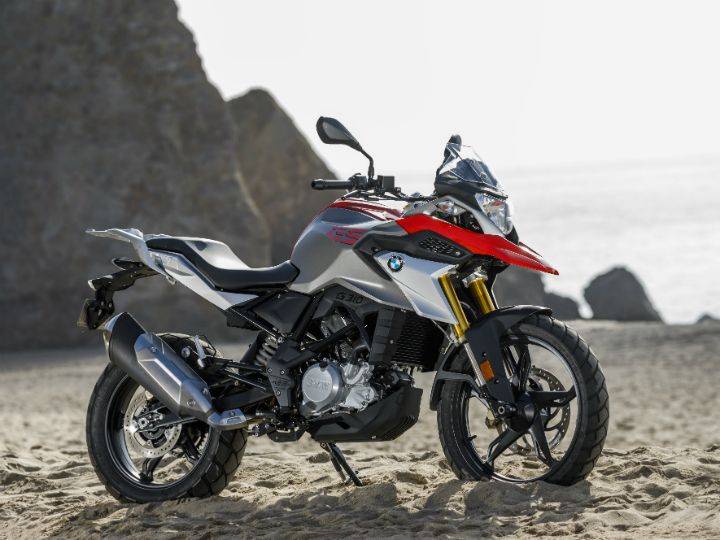 That leaves us with the BMW G 310 GS from Bavaria. While it doesn't pose a direct threat to the KTM 390 Adventure, it does come across as a less aggressive motorcycle with decent off-road ability, something that experienced riders may not prefer but a majority of others would. Especially with that famous BMW badge flanking the tank. The only drawback then that the G 310 GS has is its pricing, which BMW can reconsider before its launch.
---
Source: zigwheels.com