Taiwanese electric scooter maker Kymco Motors has released a teaser hinting at something called "SuperNEX". As all teasers go, this short video gives us only a very brief idea of what it actually is. A new scooter? New platform? Electric superbike?
If we had to put on our detective hat and analyse the video, we'd place our money on the latter. For starters, the video was filmed during a World Superbike Round at the Magny-Cours circuit. In the background, we hear superbikes screaming down the corner.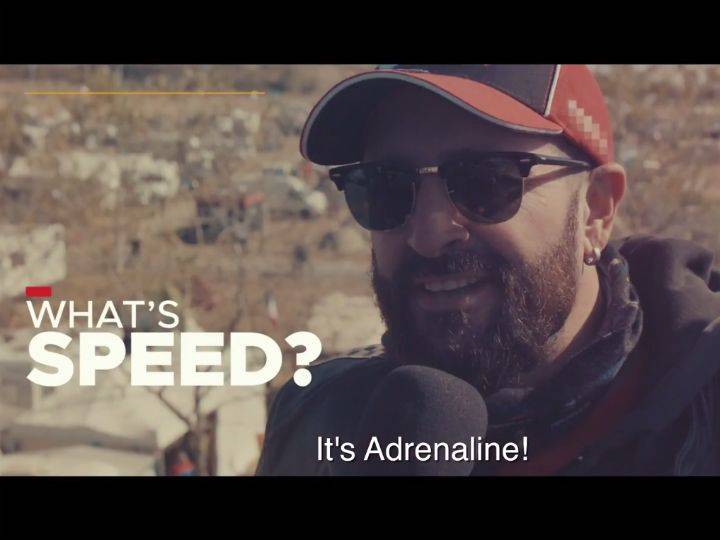 This is followed by a couple of fans being asked questions like "What's speed?", "What's energy?", "What's the motorbike of the future?" and "What's the sound of the future's motorbike?" All the answers point towards something that's powerful, fast, electric and loud.
If you connect the dots, everything points towards one thing: an electric superbike. Those who are familiar with Kymco know them for making small capacity, affordable electric scooters geared towards practicality rather than performance. Hence, this comes as a (pleasant) surprise.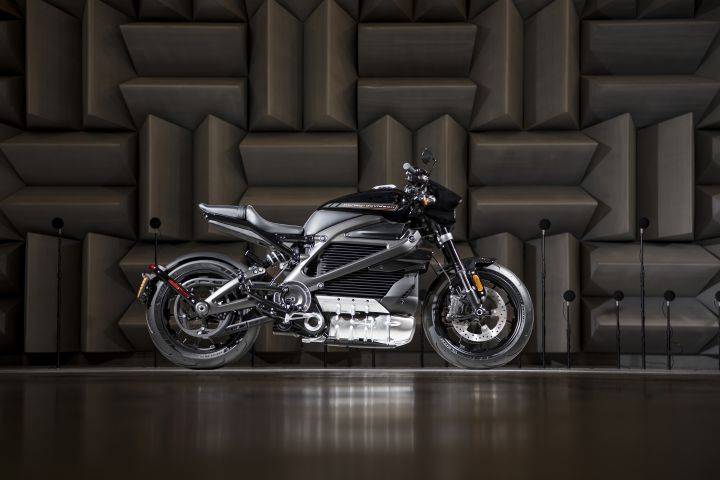 Yeah, electric and loud aren't exactly two words you normally see together. Which is exactly why we are so mighty stoked with this teaser.
Kymco will be bringing the SuperNEX concept with them to EICMA this year. However, it won't be the only big-time manufacturer to do so. Harley-Davidson is also expected to unveil the production version of their LiveWire concept. Yes, we'll be covering all of them in detail. This year's EICMA is surely turning out to be, erm... electrifying.
---
Source: zigwheels.com