Maruti Suzuki reinvented the car buying and maintenance experience by introducing the Nexa premium range of dealerships with the launch of the Maruti S-Cross in 2015 followed by the launch of Nexa-exclusive service centres this year. And now, it has revamped its used cars business, True Value.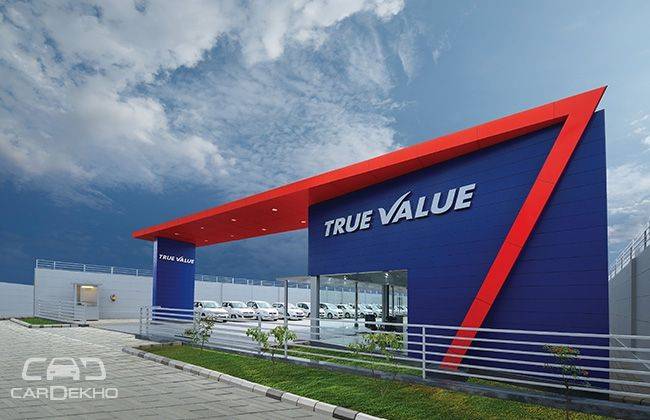 According to Maruti, the used car market in India is almost 1.2 times bigger than the new car one. The company has already retailed more than 3.5 lakh used cars last year through True Value, which came into existence in 2001.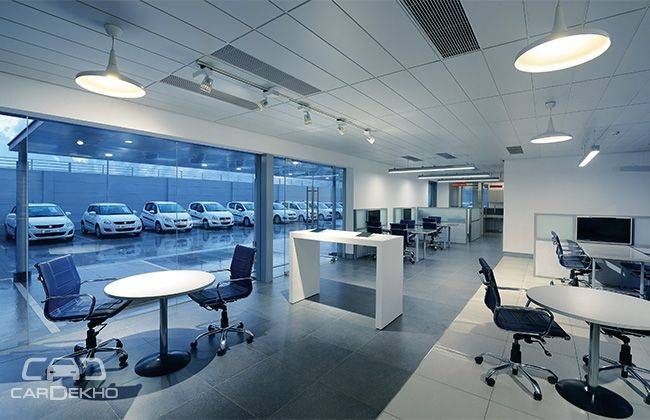 In revamping True Value, Maruti Suzuki is coming up with newly designed independent True Value outlets across the country. These standalone outlets will have a large display area and a pan-India listing will be accessible to prospective customers through its official website. You can also access the listing through a smartphone app available for both android and iOS.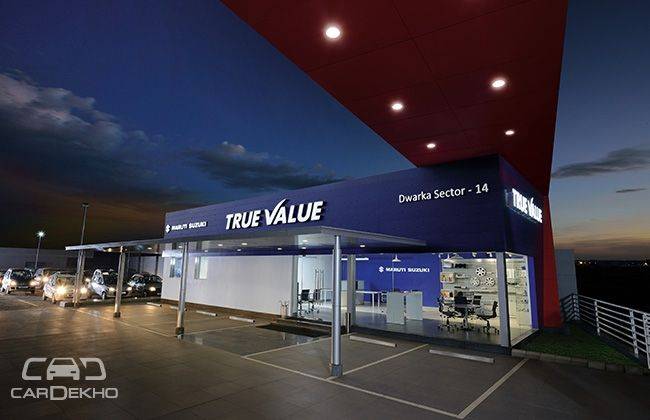 The dealer-only investment for the newly themed stores would be roughly around Rs 60-90 lakh, depending on various locations. Through these new outlets, only pre-owned Maruti cars will be retailed. For a hassle free experience, Maruti Suzuki will provide free services and warranties for True Value certified cars. For the certification process, cars will go through 376 checkpoints. If any refurbishment or servicing is required, it will be done at Maruti Suzuki authorised workshops.
The criteria for True Value certified cars is as follows:
Less than 1,00,000km driven
No retrofitted CNG/LPG kits
Not used for commercial purposes
---
Source: cardekho.com