Chinese auto giant SAIC, which is set to launch its Morris Garages (MG) brand in India, has confirmed that it will launch an 'internet' SUV as well as an electric SUV soon. The confirmation came from SAIC president Chen Zhixin at the first-ever MOVE Global Mobility Summit which was held by the government in New Delhi recently. While the 'internet' SUV is set to arrive by mid-2019, the e-SUV is expected to follow later.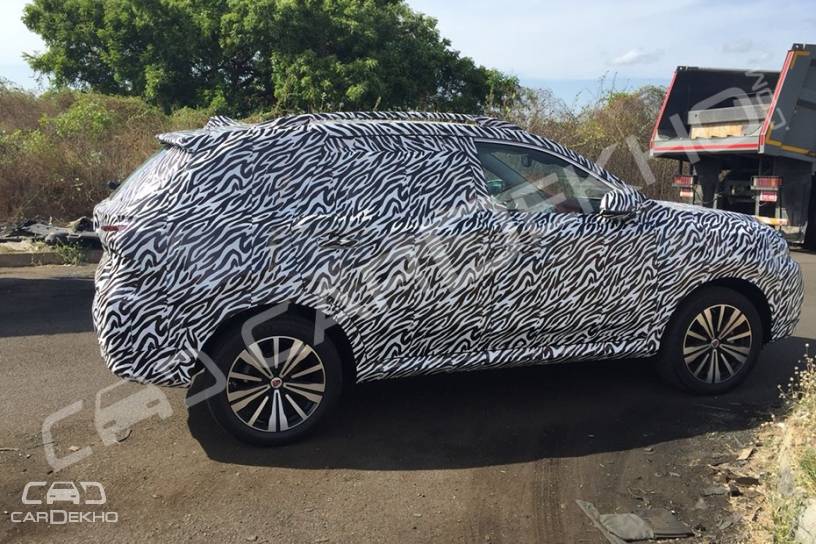 SAIC has been testing a couple of SUVs from two of its brand in India – the Roewe RX5 and the Baojun 530 – for a while now. Now it seems that it could be the Roewe that will make it to the Indian market with an MG logo to take on the Jeep Compass. That's because the Roewe RX5, which is already on sale in China and UAE, was SAIC's first-ever internet-based car.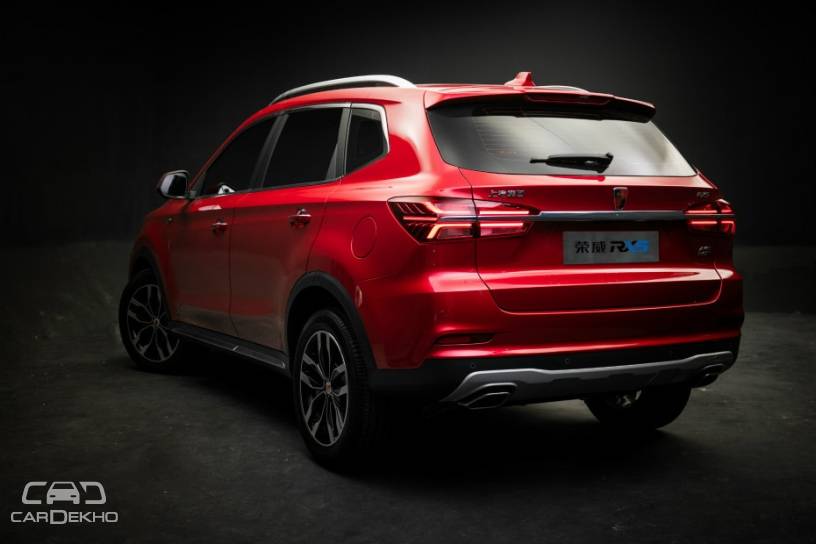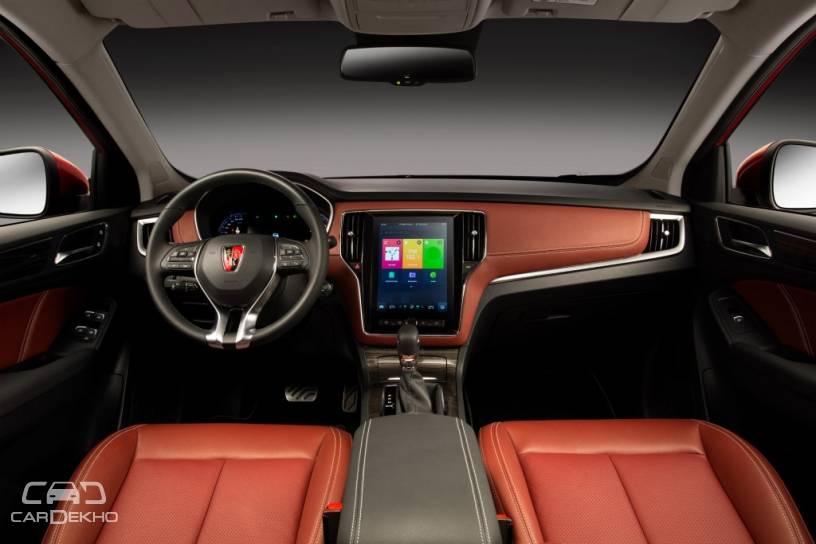 In China, every Roewe RX5 comes with a unique ID and offers payment solutions that allow drivers to pay for fuel, parking, repairs and maintenance through the SUV's built-in internet technology. It also comes with a voice assistant to control functions like audio playback and navigation, while searching for points of interest, making phone calls and checking the weather. The RX5 also features a Tesla-like vertically placed 10.4-inch touchscreen infotainment system, an electric parking brake, a cabin air purification system and a panoramic sunroof.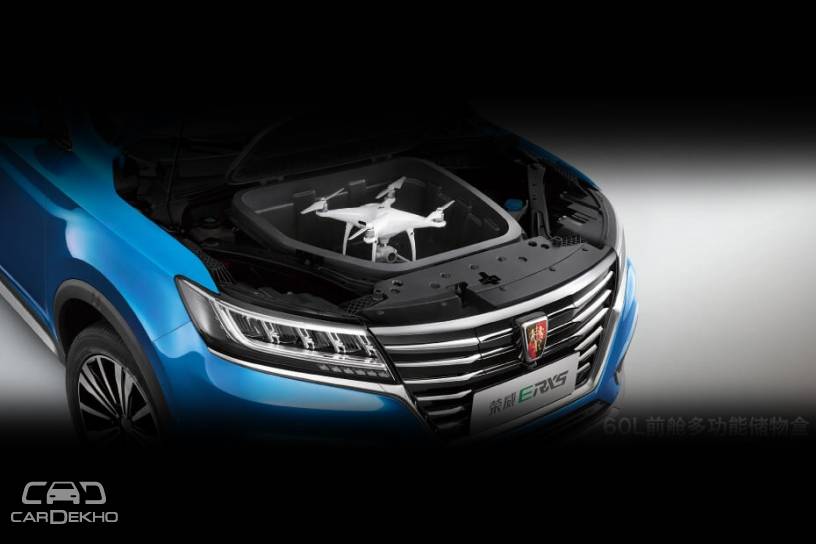 The RX5 also lets owners connect the SUV to drones and sport cameras wirelessly for capturing pictures and videos of the vehicle. Needless to say, the SUV is always connected to your smartphone via an app too. The Baojun 530, on the other hand, doesn't come with such functionality, and that's why it is unlikely to come to India.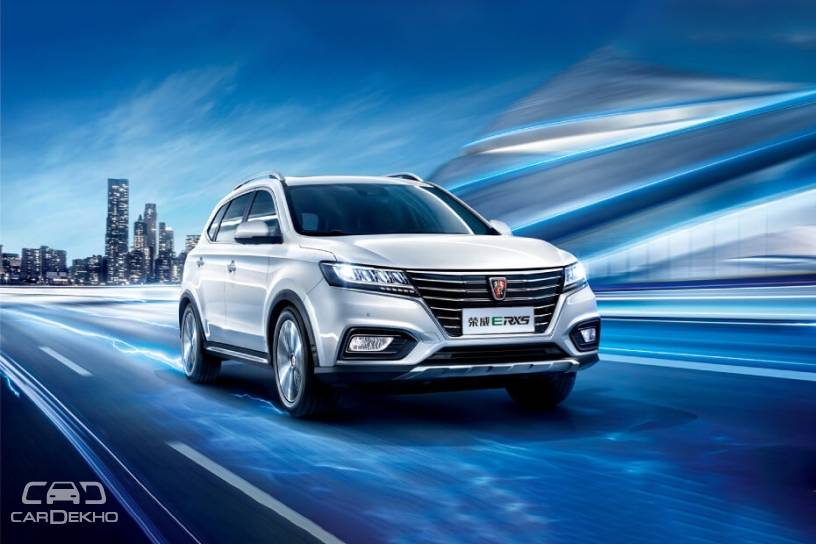 The upcoming e-SUV from MG for the Indian market could probably be the Roewe ERX5 (pictured above) which was showcased at the MOVE Summit. In China, it is powered by an electric motor that produces 115PS of power and 255Nm of peak torque. Powering the motor is a decently-sized 48.3kWh lithium-ion battery pack that offers a range of over 400km.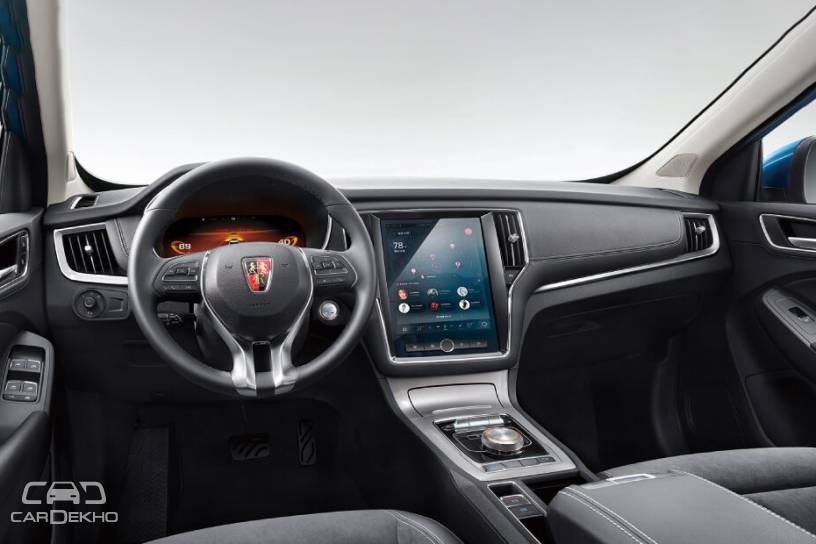 The electric RX5 looks identical to the standard model, which will be heavily localised in India. Once that's done, MG Motor could offer the SUV with a competitive price tag ranging between Rs 25 lakh and Rs 30 lakh as it's usually the platform that makes up the major chunk of a vehicle's cost. This will let MG Motor take on the upcoming 2019 Hyundai Kona Electric in India.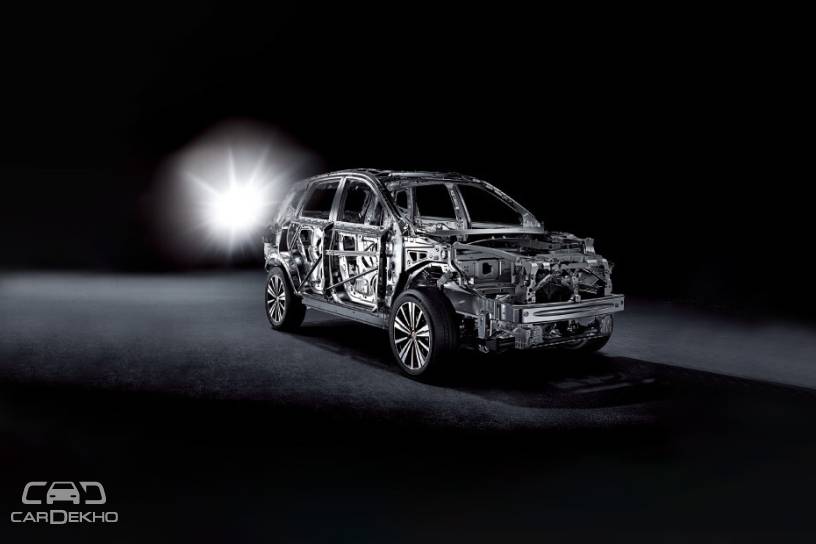 ---
Source: cardekho.com