The premium SUV space is among one of the most popular segments in the country. Like before, it continued to overshadow its sedan counterpart in November as well. The Toyota Fortuner has been leading the segment by a wide margin for a while now and is followed by the equally competent Ford Endeavour. While the Fortuner and the Endeavour are body-on-frame offerings, this year we saw the introduction of two new monocoque SUVs in a similar price band from VW Group: the Skoda Kodiaq and the Volkswagen Tiguan.
November 2017 vs October 2017
The Toyota Fortuner continued its upward trajectory in both October and November, 2017. In fact, Toyota managed to sell 79 additional units of the SUV, which currently attracts a long waiting period, as well. Toyota's Bengaluru-based plant is running at full capacity. Like before, the Ford Endeavour rests at the second position in the segment. Launched in October 2017, the Skoda Kodiaq has beaten its slow-selling sibling Tiguan within a month, that too by a wide margin! That's purely because the Tiguan is the odd-one-out here since it's a five-seat, mid-size SUV when compared to the full-size, seven-seat SUVs like the Kodiaq, Fortuner and the Endeavour.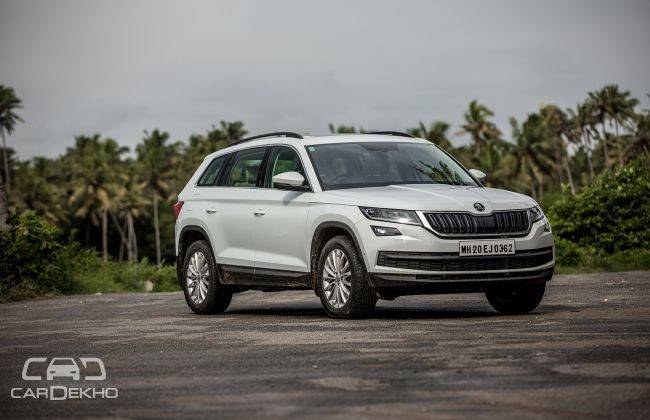 November 2017 vs November 2016
The Ford Endeavour has taken a back seat since the launch of the Toyota Fortuner in November, 2016. Further, their monthly sales figure are more or less the same since both the SUVs were launched in the Indian market.
---
Source: cardekho.com