The Maruti Suzuki WagonR made history when it reached the landmark figure of 20 lakh sales in September this year. The numbers speak for its practicality and popularity among Indian buyers. At the start of the year, a new range-topping VXi variant was added to the WagonR's lineup. On the other hand, Tata pushed things further with the Tiago by launching an AMT version of the hatch. While Maruti Suzuki kept competitors busy by updating its Celerio, Honda preferred to keep mum with its Brio.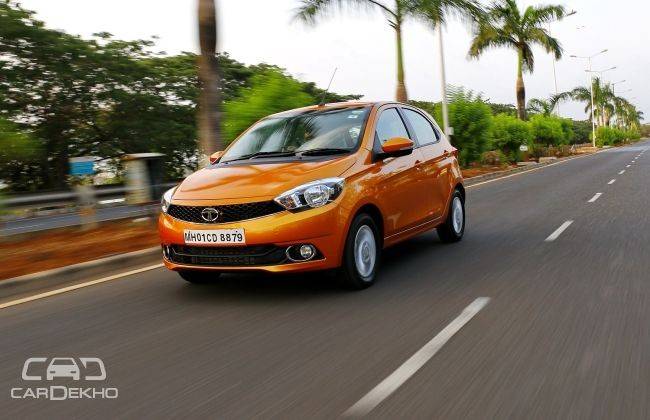 November 2017 vs October 2017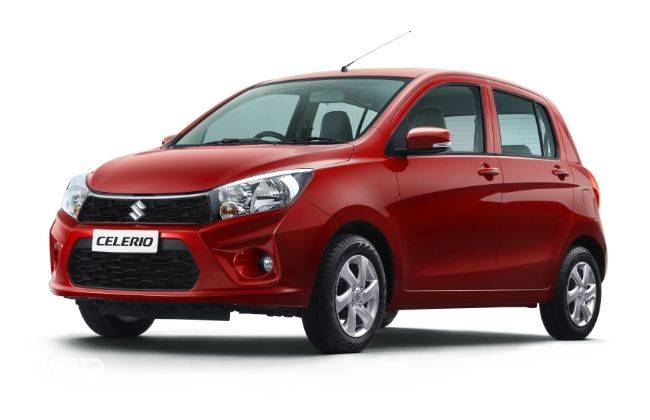 After registering impressive sales figures of over 12,000 units in October 2017, the Maruti Celerio saw a sharp decline last month. While the WagonR continued to hold its iron fist grip in the segment, the Tiago looks to settle at 6000-7000 units a month. With an update due from the last few years, the Honda Brio looks to have given up and is nearing its end-life.
November 2017 vs November 2016
Compared to last year's figures for November, the WagonR registered a loss of more than 1500 units, while its cousin Celerio's sales too dipped by 1106 units. The only gainer in the year-on-year growth chart here is the Tata Tiago, adding 1408 units last month. The Brio continues its poor run here as well.
---
Source: cardekho.com