The mid-size SUV space has always appeared subdued in front of the compact, full-size and premium SUV segments with just a couple of prominent player. However, the equation has changed a bit after the launch of the Jeep Compass in July this year. The Jeep Compass not only emerged as the best-selling SUV in this space, it has also given a major boost to the segment altogether. Without further ado, let us compare the sales figures of mid-size SUVs in the month of October and November, 2017.
November 2017 vs October 2017
From the sales figures, it is quite evident that the Jeep Compass continues its upward trajectory. The introduction of the top-spec petrol automatic variant in October has given the Compass a healthy boost as well. The sales numbers of the Jeep Compass is expected to rise as it already attracts a waiting period since India is its only right-hand-drive manufacturing hub and the fact that Jeep has started exporting the SUV since October to other countries such as Australia.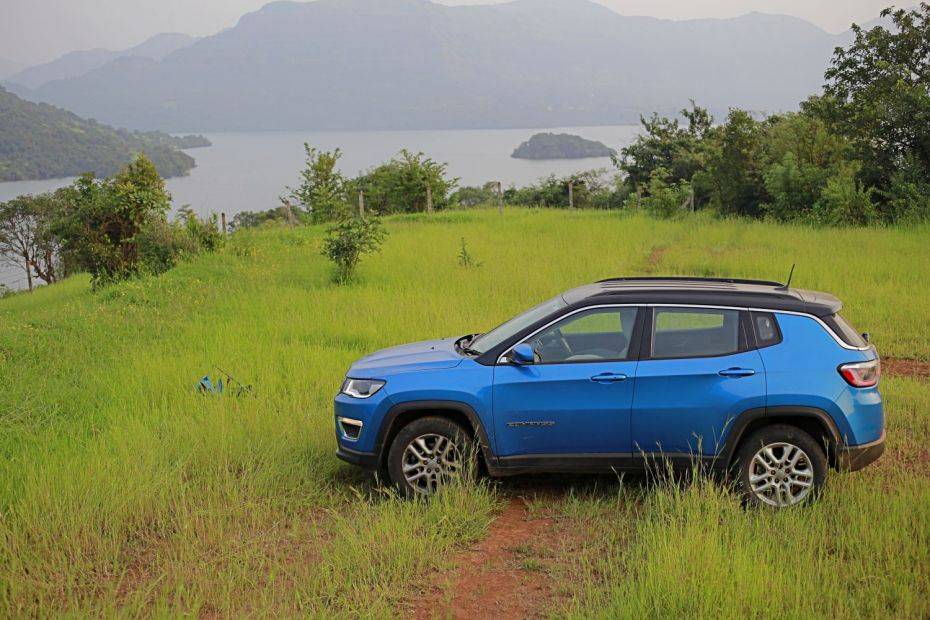 Despite the addition of an all-wheel-drive variant in October, the sales of the Hyundai Tucson still lags behind the others in the segment. It continues to remain in the sub-200 units bracket. Sales of the XUV500 and the Hexa too have dropped. The top-spec variants of the XUV500 and the Hexa clash with the mid-spec variants of the Compass. It is quite possible that the latter is eating into Mahindra and Tata's share. On the other hand, the Honda CR-V is in dire need of a replacement (expected to arrive in 2018) as it is the sole petrol-only offering in the segment and its sales numbers are nothing to speak of.
November 2017 vs November 2016
Compared to last November, the Compass and Hexa are the two new additions in the segment. Evaluating the sales figures of November 2017 with the same period last year, it is evident that the Hyundai Tucson is now living under the shadow of the Compass. November 2016 was the month when Hyundai launched the Tucson in the Indian market. The Honda CR-V continues with its sub-50 figure as it did last year. The Mahindra XUV500 saw a marginal boost last month compared to same time last year. However, we'll have to wait and see how the recently added petrol automatic variant will affect its sales.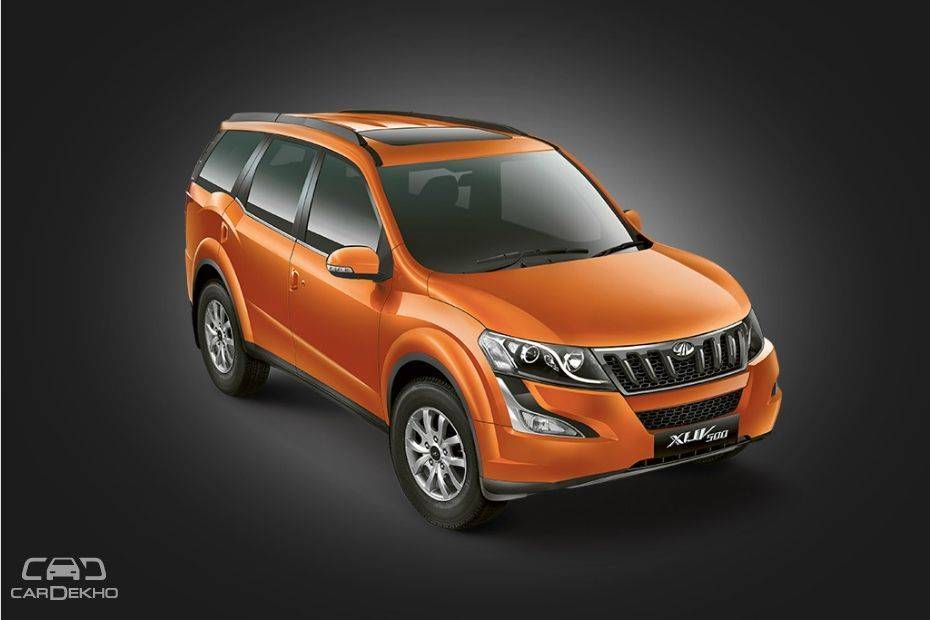 ---
Source: cardekho.com