After a debut in 2017 and being the bridal car for Prince Harry and Meghan Markle, the E-Type Zero has now been confirmed for production. Basically, this is an electric conversion kit for the existing Jaguar E-Types. And what makes this so attractive is that these conversion kits are fully reversible. Which means if you do not like the experiment, you can simply ask Jaguar to plonk back the IC engine and get going. And if you don't currently own an E-Type, don't worry. Just ask the folks at Jaguar Classic and they might even sell you a restored one. Technical specifications and pricing are not out yet but Jaguar plan on delivering the first electric E-type in summer 2020.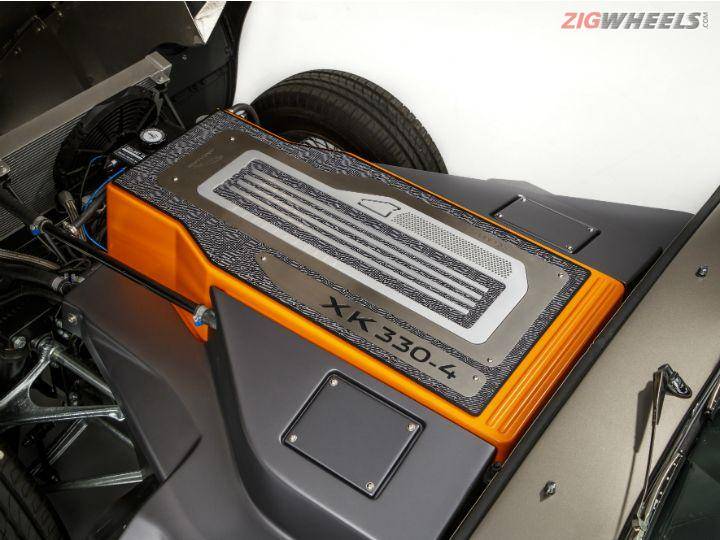 The electric tech for the E-Type Zero will be borrowed from the Jaguar I-PACE, will be installed into the E-Type's shell by people at Jaguar Classic themselves at the Classic Works facility in Coventry, UK. The electric powertrain has a single-speed reduction gear and the lithium-ion battery pack has the same dimensions, and similar weight, to the standard E-type's six-cylinder petrol XK engine and it sits in the same location as well.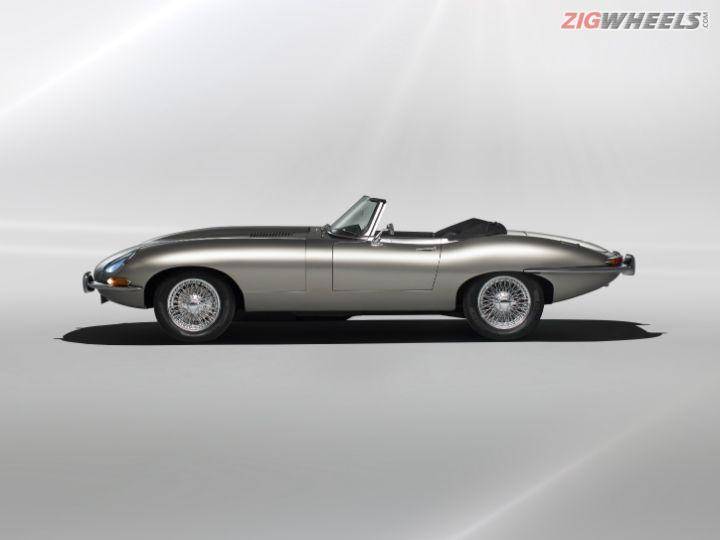 The electric motor lies just behind the battery pack, in place of the E-type's gearbox and a new propshaft sends power to a carry-over differential and final drive. Keeping the placement of these components same has led to the car's structure, including suspension and brakes being the same. Because of this, Jaguar claims that the Electric E-Type drives, handles, rides and brakes like an original E-type with front-rear weight distribution unchanged.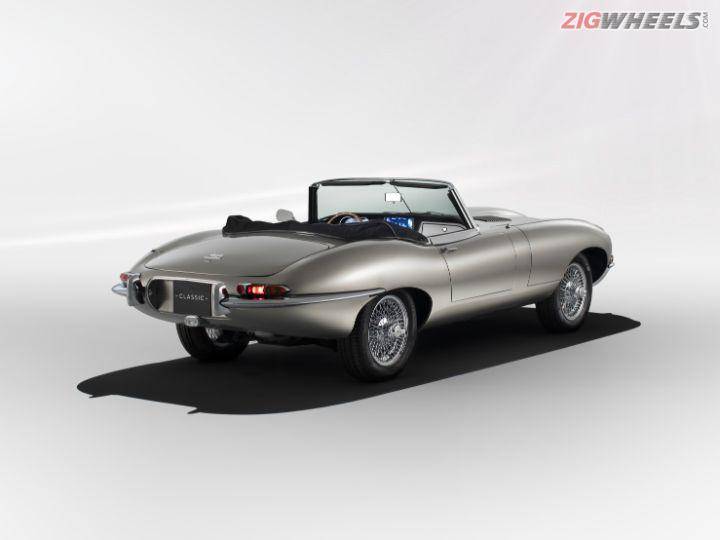 The Jaguar E-type Zero concept gets to the 100kmph mark in under 7 seconds, which is faster than the original Series 1 E-Type. With a 40kWh battery, Jaguar is aiming for a range in excess of 274km. The full charge with this tech will take up to six or seven hours, depending on power source.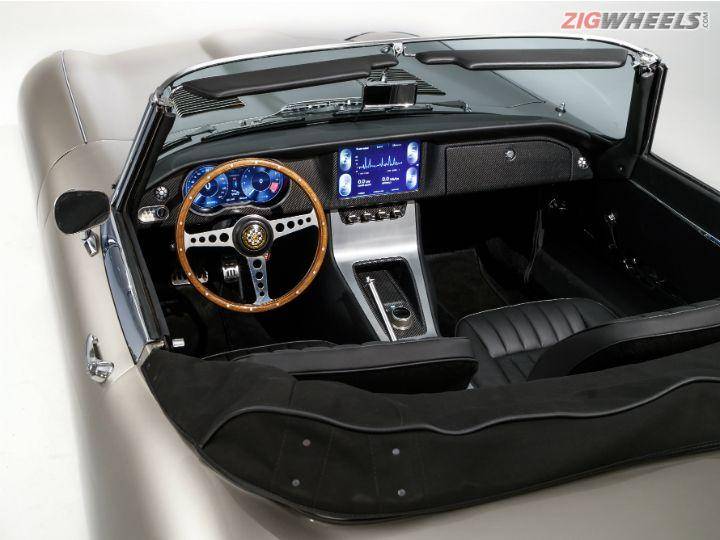 Apart from the obvious mechanical change, the Electric E-Type will also get a modified instrument cluster and a touchscreen infotainment. If you want you e-Type to retain its old-school charm, you can opt out of getting the touchscreen. Also, part of the package are LED headlights, integrated into the same units as of the Series 1 design. The Electric E-Type seems to be the best of both worlds for the classic car enthusiast, the charm of the old school with the drive of the future.
---
Source: zigwheels.com