If you're a car buyer in India, chances are your confusion goes beyond just "What car to buy?" Given the current environment, there have been several rumours of diesel engines dying in 2020 and electric vehicles becoming the new mainstay. We don't blame you, especially when cars seem like the first target when any pollution related concerns are raised.
Well, we can say with a great degree of certainty that petrol and diesel engines are far from dead. While the upcoming BSVI emission norms will make them more expensive, neither one of these fuel types are going off the shelf anytime soon.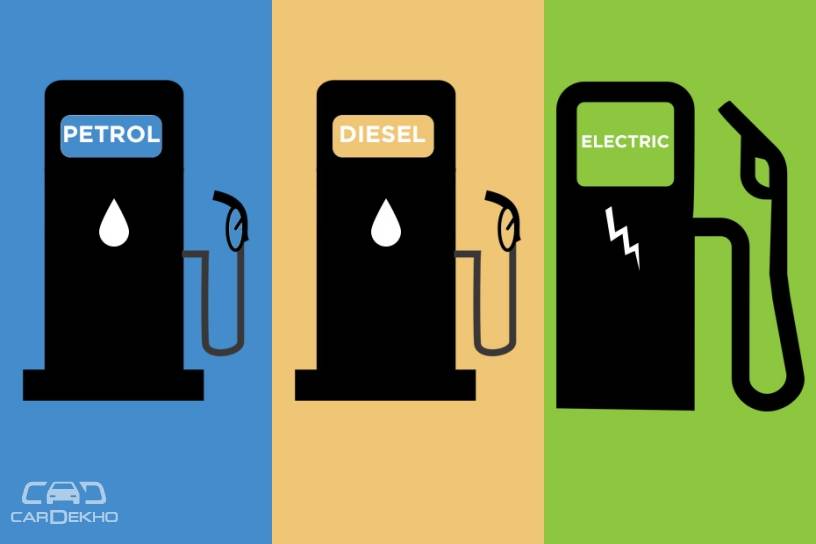 And the reason is quite simple - electric vehicles still have several challenges before they can become commonplace. The opportunity is great, but the expectations must be realistic and here's why:
Electricity Production
You don't have to enter rural India to find issues in power supply. Just go to the outskirts of a Tier-1 city like Mumbai and you'll find that load shedding is a daily occurance. This can vary from power cuts lasting for half an hour to four hours or a lot more. Electric vehicles cannot reach a full charge in a matter of minutes. At present, even fast charging options on luxury cars like the Mercedes-Benz EQC and Audi e-tron need a minimum of 30-40 minutes to charge the batteries up to 80 per cent.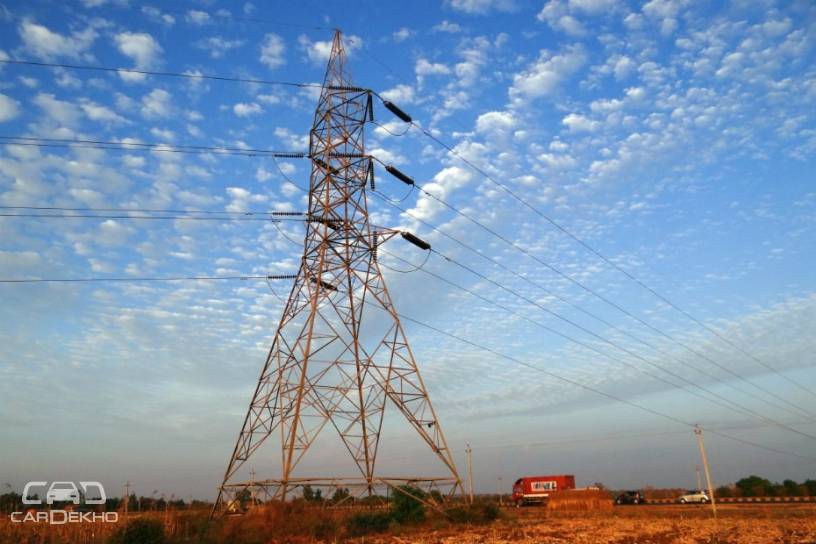 While this isn't an issue for those who can afford these vehicles, such technologies are expensive and cannot be recreated in budget car segments i.e. the sub-Rs 10 lakh space. Remember, most of India's car sales come from this price segment, so manufacturers have to strike a tricky balance of making EVs usable and affordable at the same time. Additionally, inconsistent electricity supply and power surges can seriously damage expensive hardware, including the battery pack. While it may be possible to gradually make this technology India-friendly, it needs economies of scale (higher production levels to reduce wholesale costs), which will heavily depend on one thing..
..Incentives
Change in any given sector and incentives are more often than not interdependent. Simply put, buyers have to be motivated to purchase electric vehicles, which will push manufacturers to cater to that demand. That will only happen when the government makes electric vehicles more lucrative to buy with changes in policy.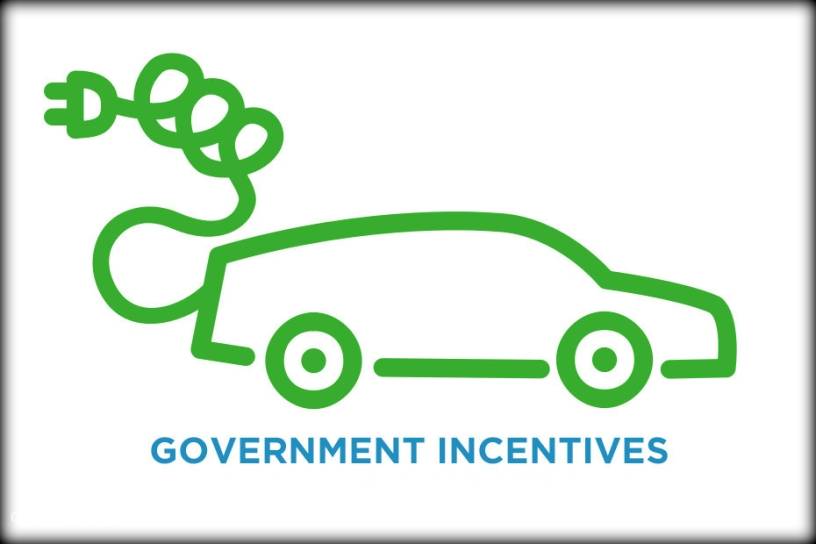 For example, Norway is one of the world's fastest growing electric vehicle markets, as the government provides special benefits (tax deductions, toll waivers, registration fee waivers, free parking etc) for EV buyers. This results in significant cost savings, which, in turn, motivates people to buy EVs, whether or not they care about the environment.
True, Norway uses its oil exports to fund these incentives and that's something India cannot do as we're not an oil rich country. But there are long term benefits to these incentives, the cost of which, can be recovered from vehicles that actually pollute the environment. Reduced emissions aside, greener cars will cut our dependence on oil imports and help us use our forex reserves more frugally.
At present, electric vehicles are taxed at 12 per cent under GST (vs 28 per cent + cess for petrol, diesel and hybrid vehicles) which is strong indication, but doesn't get the required impact. A tax waiver, even if temporary, would make more people buy EVs, who in turn can become advocates for the technology; word of mouth is the biggest motivator when it comes to new technologies.
While the government has made statements about its favourable sentiments towards EVs, nothing has been put down in policy. Even the 2030 deadline to make each new vehicle in India go electric was a statement, not a policy that carmakers could take as a surety. This makes it difficult for manufacturers (domestic or foreign) to follow through and declare the investment needed to develop and manufacture electric cars in India. The alternative is to import cars, but since no exemptions are in place, an imported electric car can easily cost more than twice as much as it would overseas, defeating the purpose of making electric cars mainstream. See? It's all interdependent!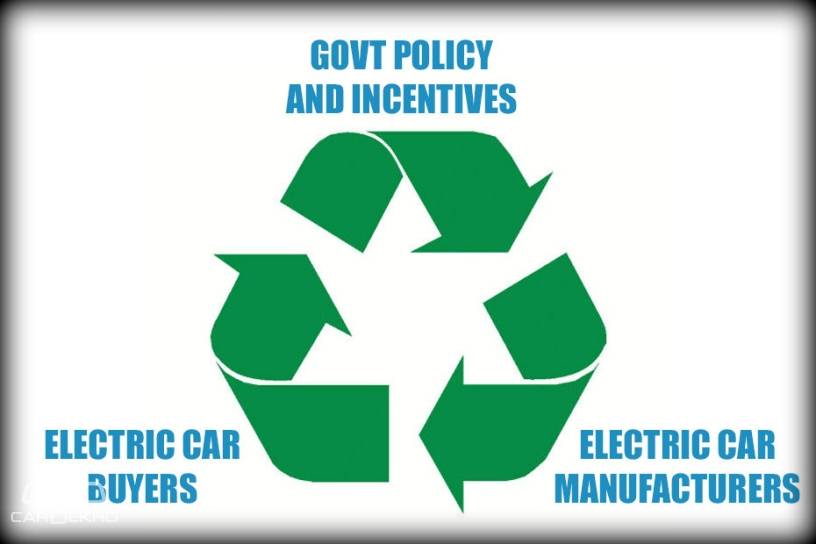 Domestic Battery Supply
The biggest cost in any electric vehicle is the battery pack. For example, when Maruti Suzuki launched the 2018 Ciaz facelift, the petrol versions witnessed a price hike of around Rs 65,000. This is because of the new lithium ion battery that was added exclusively to the Ciaz petrol's SHVS mild-hybrid system, which is an import from Japan.
To make EVs affordable, the batteries will have to be produced in India and be extensively tested to cope with Indian weather conditions. Only then will there be some scope for affordability. At the moment, battery manufacturing companies like BYD, Tesla and Panasonic aren't based in India, so the supply is almost entirely dependent on import. This is not the ideal situation as it puts us back into the position we are in with petrol and diesel, leaving India vulnerable to international market fluctuations. However, Suzuki has entered a joint venture with Toshiba and Denso to make lithium ion batteries in Gujarat, which could motivate others to set up base in India.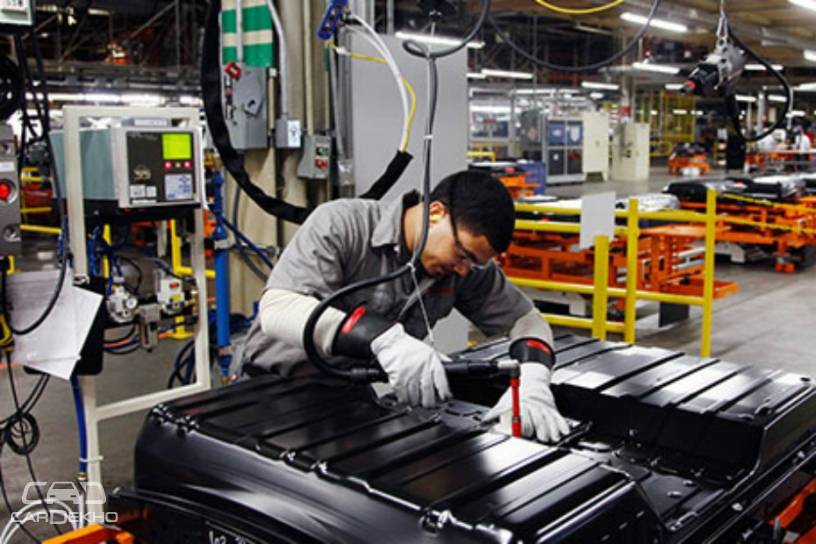 Dealer Reluctance
This is a unique situation that not many people are aware of. Dealers themselves aren't sold on the idea of electric vehicles which presents a challenge for carmakers. Why? A car dealer doesn't make the real money on car sales, but on the expenses that surround the car itself - accessories, insurance, service expenses and others.
And that last bit is where a problem comes in. Electric vehicles are very cheap to run. They don't have as many moving parts and don't have requirements like engine oil, injector clean ups, or tuning. Wear and tear components like brake pads and tyres will still need replacement, but electric powertrains are far less complicated and far more efficiently designed than their internal combustion engine-equipped counterparts. Given the drop in service costs, dealers will expect an alternative revenue source.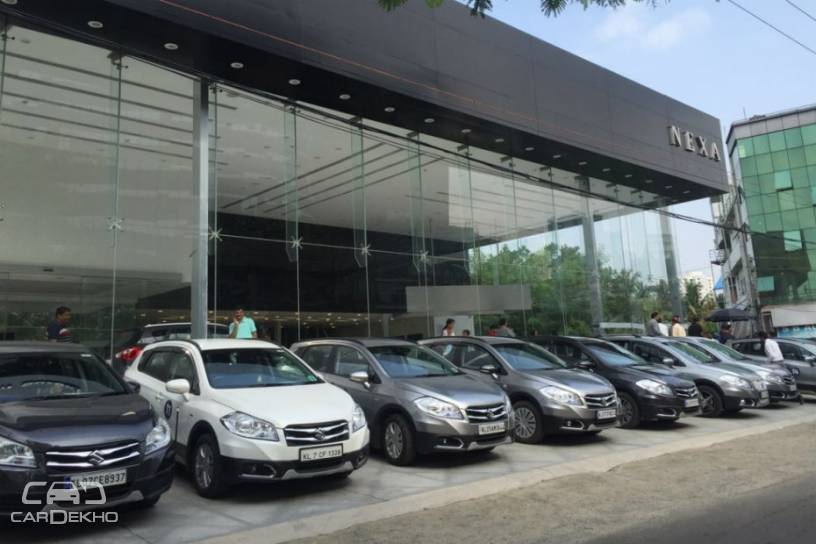 Infrastructure
Ultimately, the main concern most users have, aside from range anxiety, is infrastructural support. Even in major cities, residential areas, offices or pay and park locations offer no support for electric vehicle charging. Additionally, actual charging stations are far and few in between. The choice of LPG vs CNG is common in India and a major deciding factor is fuel availability. Until people can be assured that they won't find themselves struggling for a charge up, the push for a purchase will never arrive.
Owing to these factors, it's clear that the shift to electric vehicles won't happen overnight. The world is still analysing the costs and benefits of electric vehicles and India is no exception. The only way for EVs to become easy to buy and run is for the government, manufacturers and above all else, buyers to work together and create an environment where zero-emission cars are more desirable.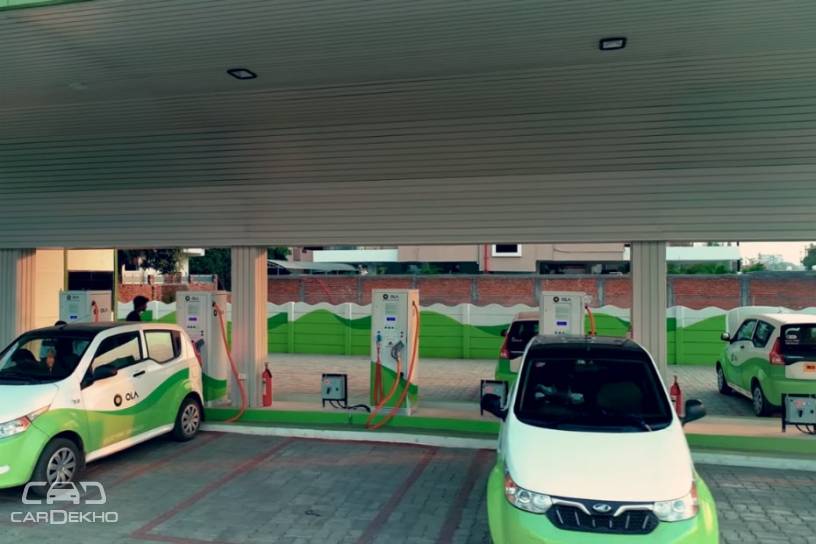 Let us know in the comments what you think the solutions to India's EV challenges are and what would convince you to buy an electric car.
---
Source: cardekho.com