Kwid can be availed with benefits of upto Rs 28,500
Duster can be had with discounts of upto Rs 85,000
Lodgy's lower variants get cash discounts of upto Rs 1.50 lakh
Lodgy RXL and Stepway can get benefits of over Rs 1 lakh
MY2017 Captur can be had with a flat cash discount of Rs 2 lakh
With 2018 drawing to a close, here's a way you can end your year on a high. Renault has announced various benefits, including exchange bonuses, cash discounts and extended warranty, across its entire product portfolio. Take a look.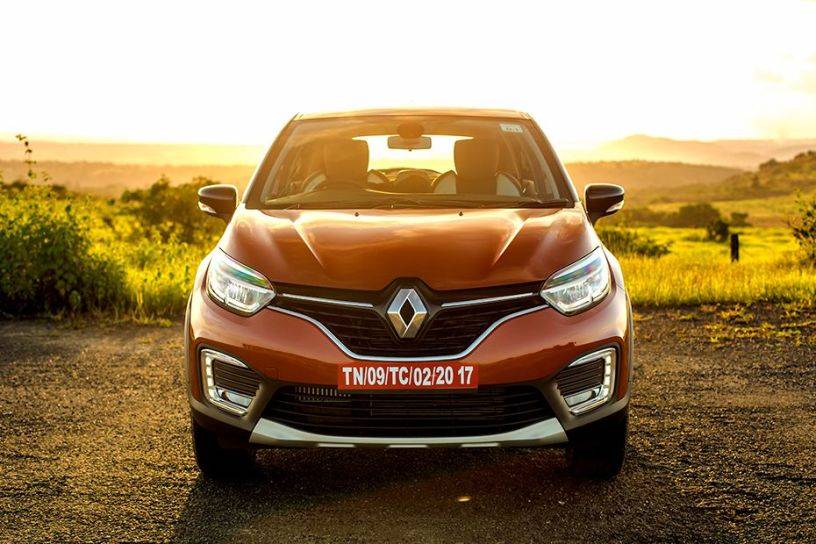 Renault is offering a flat cash discount of Rs 2 lakh on the Captur, making it the cleverest of all deals. This should work out well for those who plan to keep their car for more than four years. However, if you switch cars every couple of years, this deal wouldn't mean that much as hefty depreciation could offset the low price you paid for the car.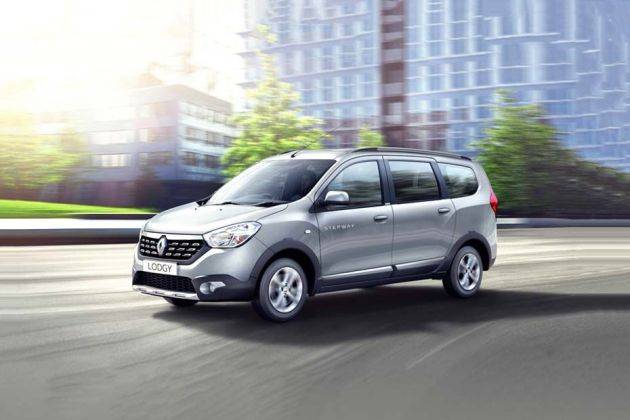 All variants of the Duster come with benefits of upto Rs 85,000. Those purchasing the lower variants of the Lodgy can save nearly Rs 1.50 lakh or more. Buyers eyeing the Stepway can save in the vicinity of Rs 1.60 lakh.
Let's see what the Kwid has to offer.
The offers on the Kwid are standard across India. However, residents of Jammu & Kashmir, Jharkhand, Mizoram, Manipur, Arunachal Pradesh, Bihar, Meghalaya, Nagaland, Sikkim, Asansol City can get an additional discount of Rs 6,500.
---
Source: cardekho.com