Can you believe it? The Renault Kwid has been on sale in India for two years now! To celebrate the occasion, Renault has introduced the Renault Kwid 02 Anniversary Special Edition. Essentially, it is an accessory pack for the Renault Kwid budget hatchback. Here's what you need to know:
Prices (ex-showroom Delhi):
What does the added cost get me?
The added cost is only for a handful of cosmetic changes. However, the add-ons do make the Kwid look quite distinctive. Important to note that the anniversary edition's accessories are only available with the Fiery Red and Ice Cool White exterior paint shades:
Exterior
On the outside, the Renault Kwid Anniversary Edition features 'SportLine' graphics on the door, C-pillar and roof, along with '02' insignia on the bonnet and doors. It also features contrast coloured wing mirrors, 5-spoke painted wheel covers (white wheels with red body paint/red wheels with white body paint) and different faux skid plates than the standard Renault Kwid.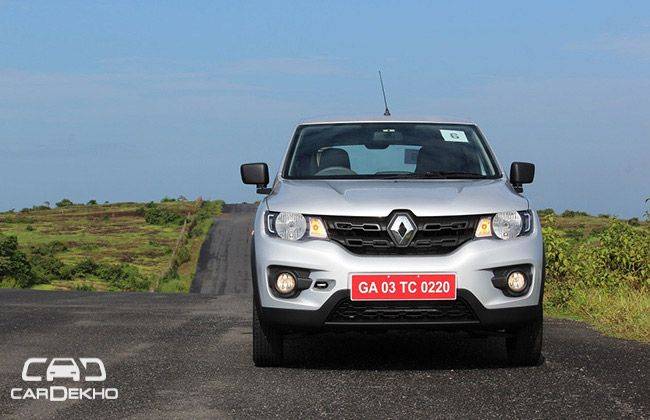 (Standard Renault Kwid 0.8-litre pictured above)
Interior
Inside, the car features 'SportLine' seat upholstery with some more '02' insignia, side air vents with dark ivory contours (instead of silver or chrome) and a two-tone gear knob. The steering and floor mats get some '02' insignia as well, while the piano black centre console gets some dark ivory lining (instead of silver or chrome) like the side AC vents.
Any mechanical changes?
None. The 02 Anniversary Special Edition only adds some cosmetic changes. Both engines remain untouched and while the 0.8-litre Renault Kwid delivers 54PS/72Nm, while the 1.0-litre version produces 68PS/91Nm. The primary omission with the special edition is the automated manual transmission (AMT) option.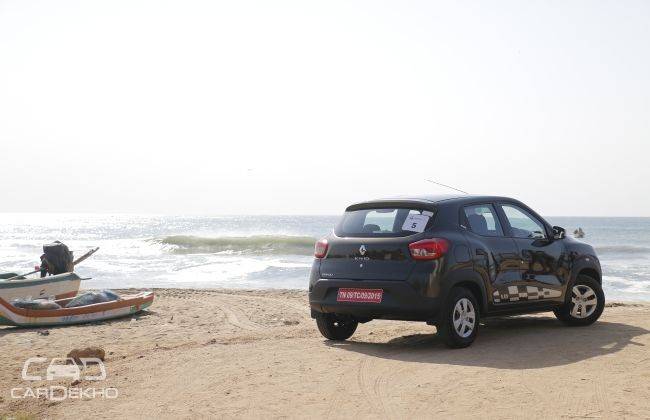 (Standard Renault Kwid 1.0-litre pictured above)
Is it a limited-edition?
No, Renault has not set a cap/restriction on how many units will be available or for how long the special edition will be on sale.
Should I buy one?
If you'd like a Renault Kwid that looks more distinctive and is special because of the 2nd-anniversary insignia, sure. However, you could just as easily choose from the Renault Kwid's wide range of accessories or choose from the Live More Editions.
---
Source: cardekho.com