India has been battling the war against toxic air pollution for a while now and its capital, Delhi, has been at the heart of such worries. As an additional step to curb the rising levels of air pollution throughout the country, the honorary Supreme Court (SC) has passed an order that a valid PUC (pollution under control) certificate is mandatory to renew a vehicle insurance.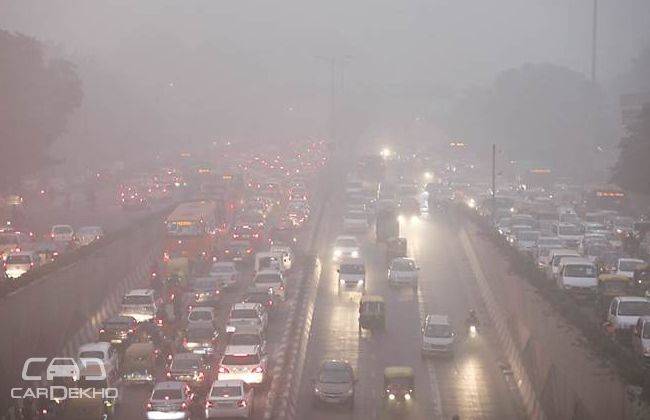 Without a doubt, it is an important step forward. The new mandate will surely help in getting a tighter grip on people who do not get their vehicles tested for PUC. Hailing this order from the SC, Sunita Narain, deputy general, Centre for Science and Environment (CSE) said, "In Delhi, only 23 per cent of vehicles come for the PUC checks. With mandatory linking of annual vehicle insurance with valid PUC certificate, the compliance level can improve significantly, especially as the Supreme Court has directed its enforcement nation-wide."
Since Delhi has been topping the charts for most polluted cities in the world, the honorary court has asked the Ministry of Road Transport and Highways (MoRTH) to ensure that all fuel stations in the NCR have PUC centres. MoRTH has been given four weeks to get it done.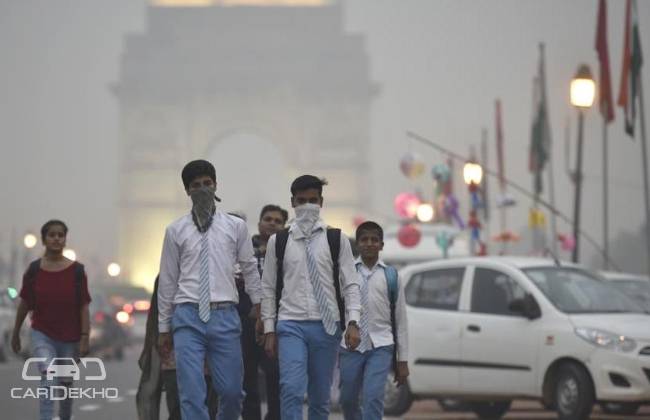 The country's think-tanks have never been shy on passing orders that, in the long run, will have positive implications. But the positive impact will only come to light if we accept these kind of environment-friendly rulings as part of our personal responsibilities towards a cleaner country to live in. It is easy to criticise ruthless and complicated regulations that are actually made for the betterment of the nation. But getting your vehicle checked for pollution once a year, which will contribute towards a cleaner environment for the future generations, isn't much to ask for.
---
Source: cardekho.com