The Mercedes Benz GLA made its debut back in 2013 and the baby SUV from the Stuttgart-based manufacturer received a facelift in 2017, albeit a mild one. Now, a few spy shots of a brand new SUV undergoing tests have confirmed that Mercedes-Benz is developing the second-gen GLA.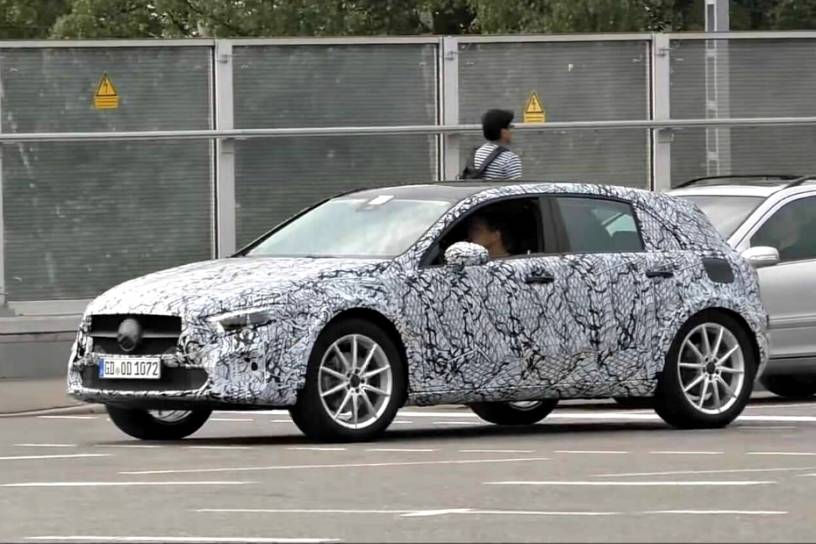 The second-generation of the compact SUV is based on the MFA2 platform that also underpins the 2019 A-Class hatchback. The similarity between the two cars is not limited to their platforms, which means to say the new GLA apes the A-Class on the styling front as well. In fact, it looks like an A-Class on stilts.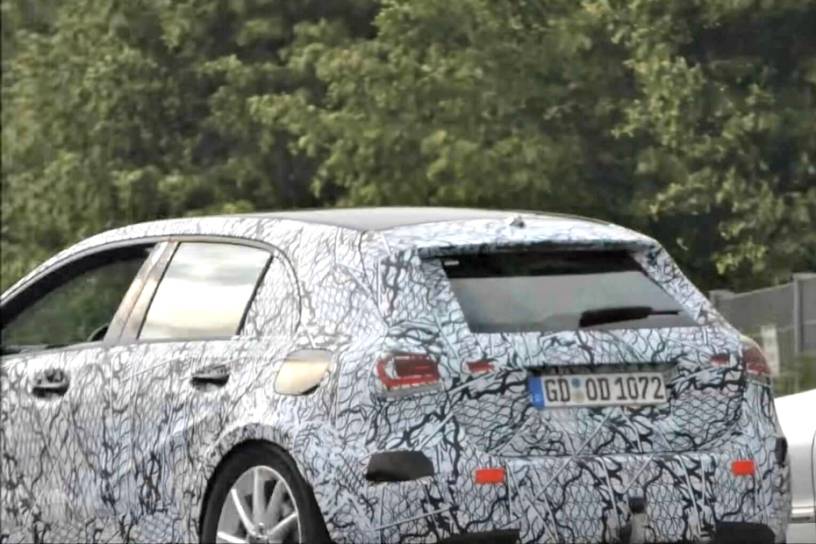 Like the A-Class, the new GLA also gets a squat stance at the front, where you'll find a new grille which is wider than before. It also gets angular headlamps with L-shaped daytime running lamps (DRLs). At the back, it features rounded tail lamps. Even though it's not visible in the spy shots, we believe that the GLA will have body cladding all around, like the current model.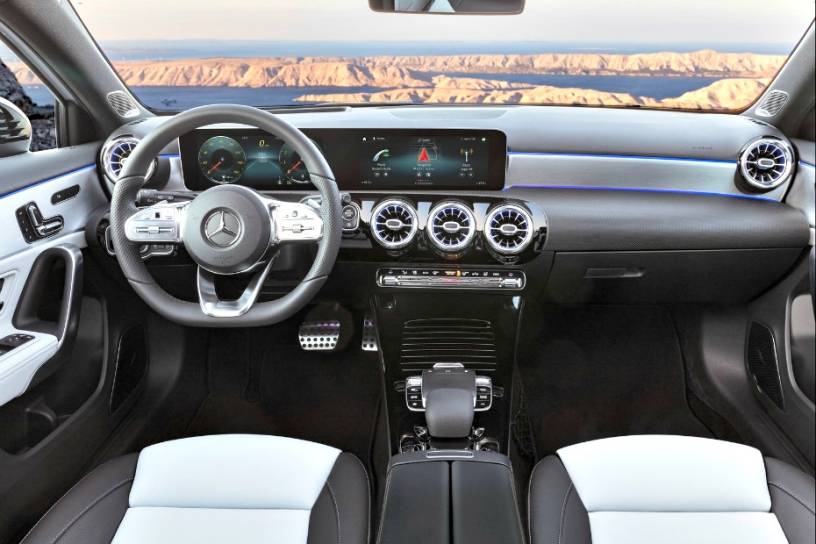 Pictured: 2019 A-Class Hatchback Interiors
The GLA is expected to take inspiration from the A-Class on the inside as well. So expect it to feature a dual-screen setup, air turbine-like circular AC vents and a new steering wheel with touch-based controls. The new GLA should also get the new MBUX AI-based infotainment system which made its debut with the 2019 A-Class.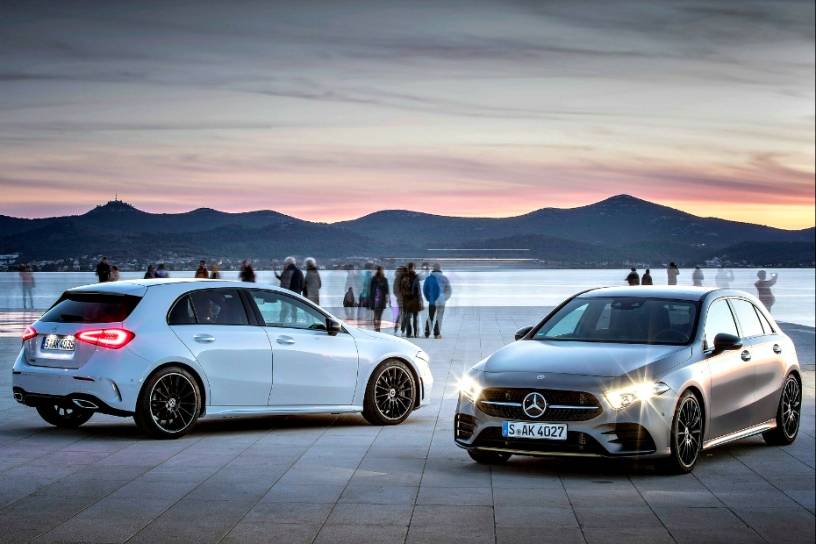 Pictured: 2019 Mercedes-Benz A-Class Hatchback
Under the bonnet, the GLA is expected to be offered with three engine options: a 1.4-litre petrol, 2.0-litre petrol and a 1.5-litre diesel, same as the ones found on the A-Class as well. The 1.4-litre petrol engine produces 163PS of power and 250Nm of peak torque, while the 2.0-litre petrol is good for 224PS and 350Nm. The lone 1.5-litre diesel engine produces 116PS and 260Nm. All engines will be offered with a 7-speed dual-clutch automatic transmission as standard. However, the 2.0-litre petrol engine is also likely to be offered with a 6-speed manual gearbox as well.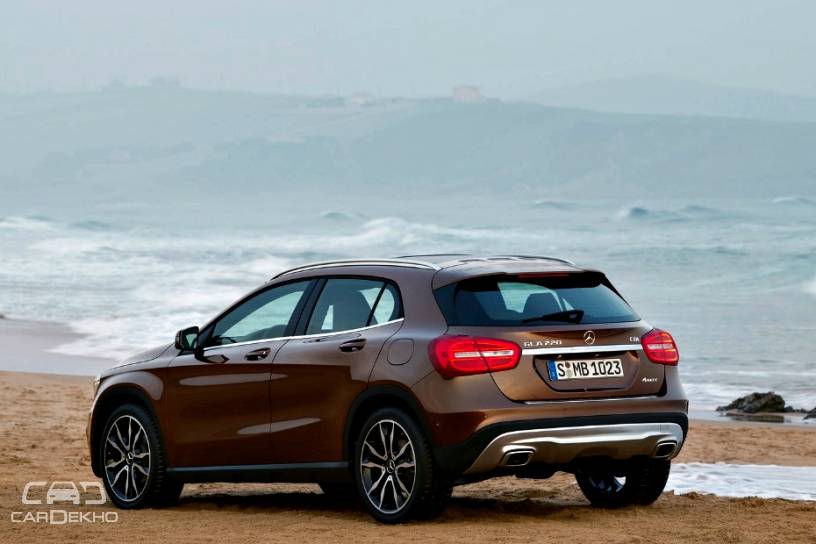 The second-gen is expected to make its debut in 2019, followed by its International launch later in the year. Expect the new GLA to makes its way to India by late-2019 or early-2020. But before that happens, Mercedes-Benz is expected to launch the A-Class sedan to replace the A-Class hatchback, which has been on sale here since 2012. When launched, the GLA will continue to compete with the Audi Q3, BMW X1 and the Volvo XC40. The A-Class sedan, on the other hand, will give a tough fight to the Audi A3.
---
Source: cardekho.com