Tata Motors has bagged a deal to provide 10,000 electric cars to the state-run Energy Efficiency Services Ltd (EESL). The deal is valued at around Rs 1,120 crore and will be completed in two phases. In phase one, the home-grown automaker will supply 500 emission-free cars by November this year. Phase two will comprise the rest of 9,500 units but a order fulfillment date hasn't been specified just yet.
Tata Motors beat Mahindra and Nissan to secure the deal with a per unit cost of Rs 10.16 lakh, excluding GST. In a statement EESL said, "The vehicle will be provided for Rs 11.2 lakh, which will be inclusive of GST and comprehensive 5-year warranty which is 25 per cent below the current retail price of a similar e-car with 3-year warranty." Saurabh Kumar, MD, EESL, further added that the deal will be completed within nine months period from the date of issue of letter of intent.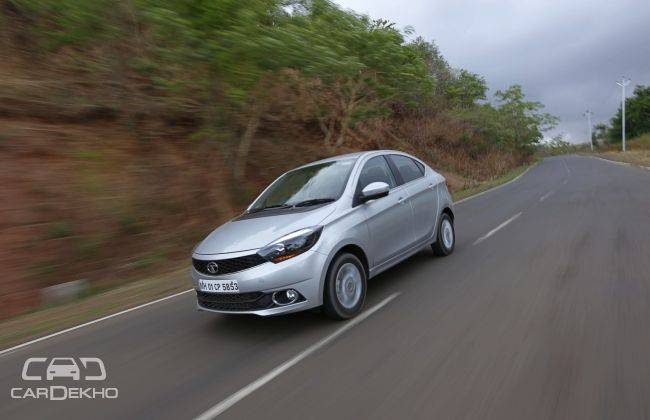 Upon cracking this deal with EESL, Guenter Butschek, CEO and MD, Tata Motors, said, "Tata Motors is extremely proud to partner with the Government of India in its journey to facilitate faster adoption of electric vehicles and to build a sustainable India. Tata Motors has been collaboratively working to develop electric powertrain technology for its selected products. EESL tender provided us the opportunity to participate in boosting e-mobility in the country, at the same time accelerate our efforts to offer full range of electric vehicles to the Indian consumers."
EESL, that operates under the umbrella of Ministry of Power, will also run a similar bidding stint to identify a service provider for the procured cars. The agent, the company said, will be responsible for complete fleet management for the concerned government officials.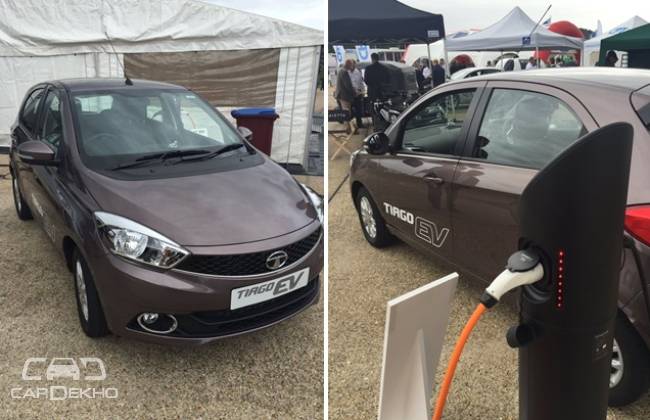 It isn't still clear as to which car will Tata Motors supply to EESL. It could perhaps be the electric version of the Tigor that will also pave the platform for Tata Motors to mark an official entry into the all-electric car category. During the Low Carbon Vehicle (LCV) event that was recently held in the UK, Tata Motors unveiled the Tiago EV concept and the Tigor could well adopt the same electric mechanism.
---
Source: cardekho.com