With the Jaipur Lit Fest behind us, it's time to measure your literary quotient. How many of you have read the following books? Yes, these are actual printed books with genuine publishers. One is actually an Indian publication. Have fun!
How to Sharpen Pencils by David Rees. Publisher: Melville House Publishing, USA

The Thermodynamics of Pizza by Harold.J. Morowitz. Publisher: Rutgers University Press USA

Do-It-Yourself Coffins for Pets and People by Dale Power and Jeffrey.B.Snyder. Publisher: Schiffer Publishing, USA.

Teach Your Wife to be a Widow by Donald Rogers. Publisher: Holt, USA.

How Tea Cosies Changed the World by Loani Prior. Publisher: Murdoch Books, Australia.

A History of Thimbles by Edwin Holmes. Publisher: Cornwall Books, London.

All About Pockets by Christine Petrell Kallevig. Publisher: Storytime Ink International, USA

Manifold Destiny: A Guide to Cooking on your Car Engine by Chris Maynard. Publisher: Simon & Schuster, USA.

How to Live with an Idiot by John Hoover. Publisher: Career Press, USA.

How to Avoid Huge Ships by John W. Trimmer. Publisher: National Writers Press, USA.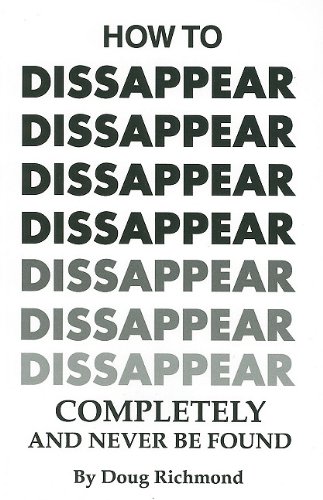 How to Disappear Completely and Never Be Found by Doug Richmond. Publisher; Green Earth Books, USA.
Toilet Paper Origami by Linda Wright. Publisher: Lindaloo Enterprises, USA

The Humanure Handbook: A Guide to Composting Human Manure by Joseph Jenkins. Publisher: Banyan Tree, Indore, India.

What Moles Tell You About Yourself by Pietro Santini: Publisher: Astrolog Publishing House, UK.

Nuclear War: What's In It For You? by Ground Zero Fund, Inc. Publisher: Pocket, USA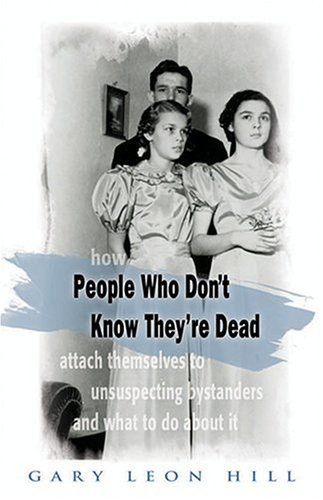 People Who Don't Know They're Dead by Gary Leon Hill. Publisher: Weiser Books, Canada.

Natural Bust Enlargement with Total Mind Power by Donald L. Wilson. Publisher: Total Mind Power Institute, USA.

What Not to Wear on a Horse by Ginny Oakley and Stephanie Soskin. Publisher: Kenilworth Press, USA.

How God Gives Us Ice Cream by Mary LeBar. Publisher: Standard Publishers, USA.

A Book about Absolutely Nothing by I.M. Nobody. Publisher: Createspace, USA

How to Tell If Your Cat Is Plotting to Kill You by Matthew Inman. Publisher: Andrews McMeel Publishing, USA.

The Ugly Wife is a Treasure at Home by Melissa Schneider. Publisher: Potomac Books, USA.