In the market for a Honda but have more than just Rs 43.21 lakh to spend on the Accord Hybrid? Well, if you have way more, Rs 31.61 crore to be precise, you could buy the (relatively) new HA-420 HondaJet light business jet for a cool Rs 31.94 crore (est. US price, September 2017)!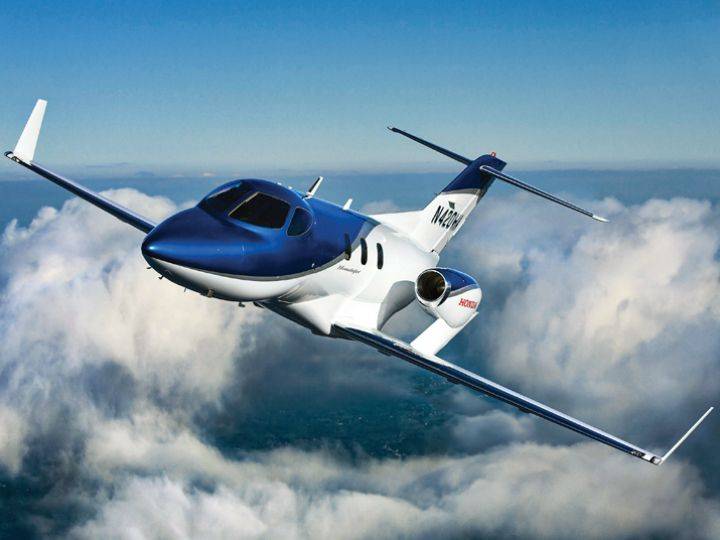 You can now officially buy the HondaJet in India as the Honda Aircraft Company has appointed Arrow Aircraft Sales and Charters Pvt. Ltd. in New Delhi as its official dealer here. The announcement was made at the ongoing Wings India aircraft exhibition at the Begumpet airport in Hyderabad, Telangana.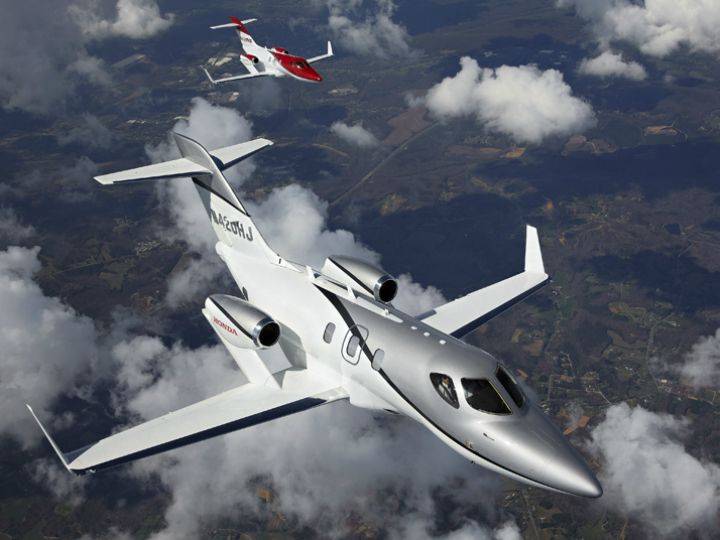 The HondaJet, in its production form, was first unveiled to the world in 2015 after nearly a 30-year development cycle. While the development program was plagued with delays, the final product made up for the lost time.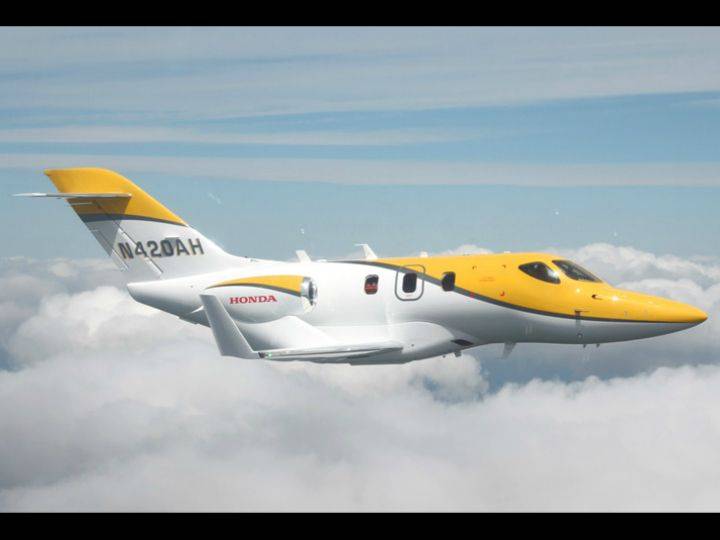 The HondaJet is unique in its segment for being the first all-composite business jet with an aluminium wing, engines mounted above the wings on pylons and a constant profile main fuselage.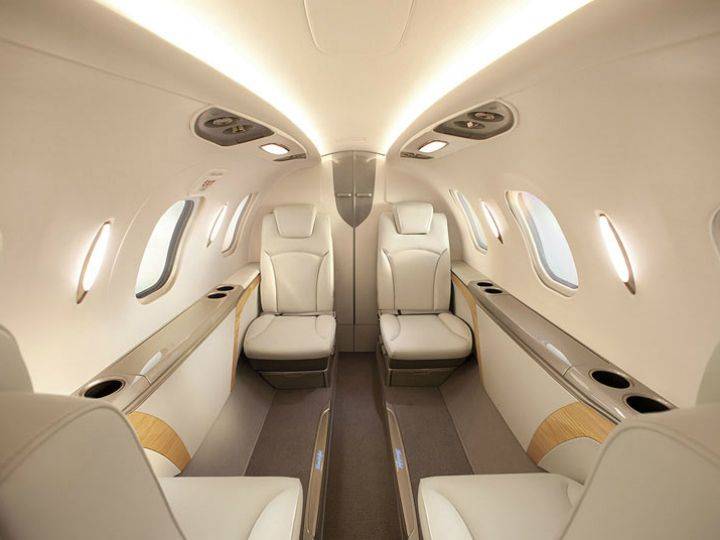 The composite construction and aluminium wings make the HondaJet very light, which improves performance and efficiency. The unique placement of the engines lets the HondaJet seat four people in absolute comfort without sacrificing on interior space, while also improving efficiency, lowering cabin noise and allowing for 1869 litres of luggage space. The constant profile will allow Honda to make a larger variant of the HondaJet, if there is demand for it, without extensive modifications - which in turn should make it relatively affordable.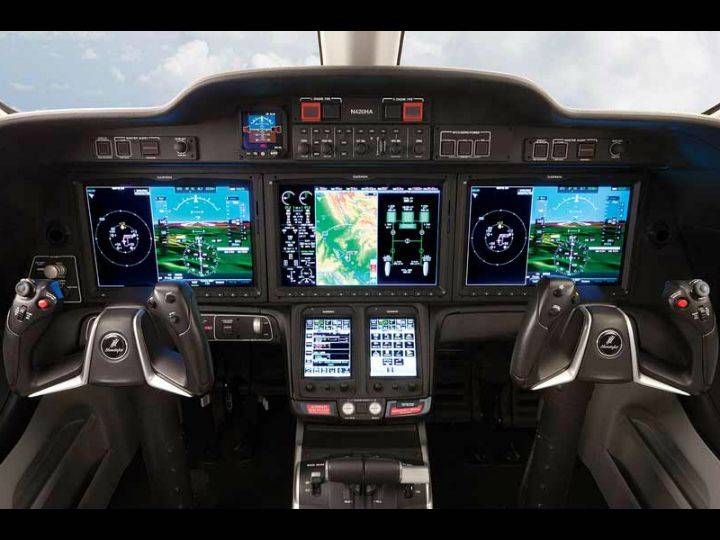 The full-glass cockpit with advanced avionics means that the HA-420 can be flown by a single pilot.
Despite its compact dimensions (Length x Wingspan x Height of 12.99 x 12.1x4.5m), the HondaJet can seat four people on 6-way adjustable all-leather seats with their luggage. It also gets a completely covered lavatory and interior features which can be controlled via a mobile app.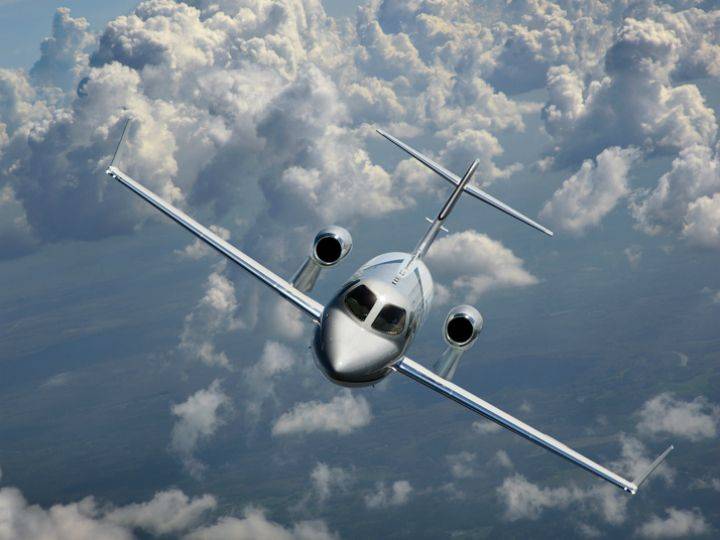 The 'fussy' exterior design gives it a class-leading mileage of 2.01kmpl at a cruising altitude of 43,000 feet at a speed of 682kmph. The HondaJet is powered by two GE Honda HF120 turbofan jet engines with a 2.9 bypass ratio with each developing 2050 lbf (pound-force) of thrust. It can achieve maximum speeds of up to 782kmph while cruising at a heady 43,000 feet up in the sky.
---
Source: zigwheels.com