Toyota halted the production of its premium sedan, the Camry Hybrid, in October last year citing poor demand due to the massive increase in taxes on luxury vehicles. Now, however, the carmaker has said it is planning on launching more hybrid vehicles in the country, provided the government comes up with tax-friendly measures to make hybrids popular.
To this effect, the Japanese carmaker has announced that it has restarted assembly of the Camry Hybrid in India. It also added that the upcoming hybrids will sit below the Camry and sport aggressive price tags.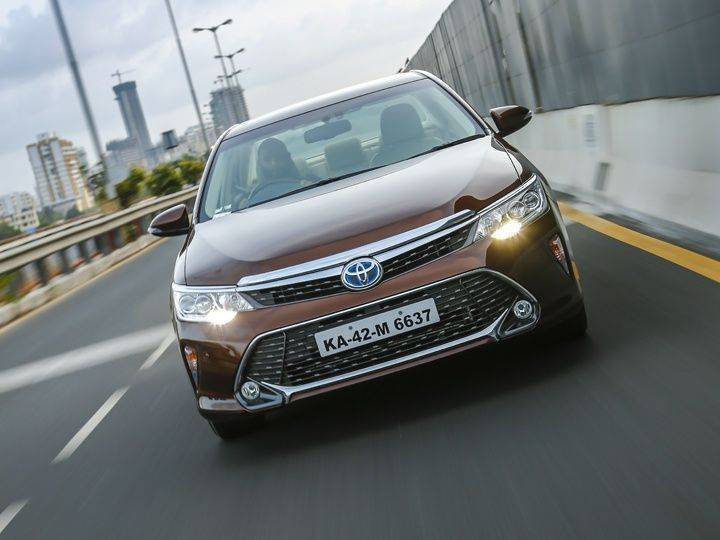 With the government scrapping the FAME (Faster Adoption and Manufacturing of Hybrid and Electric Vehicles) scheme and increasing taxes on luxury vehicles, cars such as the Camry Hybrid cost more than their petrol and diesel counterparts. However, we believe hybrids are set to make a big comeback considering CAFE (Corporate Average Fuel Efficiency) norms are set to be introduced in India from the year 2022. Under this rule, carmakers will have to maintain a minimum standard of average fuel efficiency for cars across their portfolio. Hence, we expect carmakers to launch more hybrids and EVs along with conventionally powered cars to achieve the required target.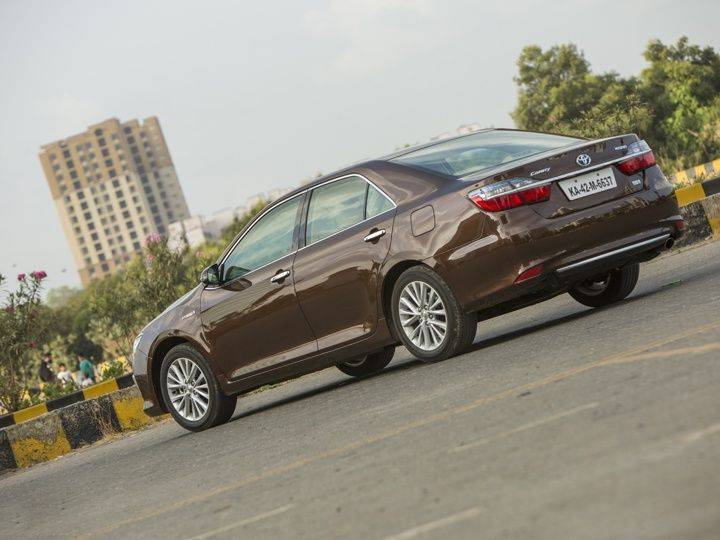 Recently, the government announced that it will not be making a policy for the introduction of electric vehicles by 2030. This move will let car manufacturers invest in alternate sources of fuel such as biodiesel, ethanol and hydrogen. But for the meantime, it looks like the future does belong to hybrid cars such as the Toyota Prius and Camry Hybrid.
---
Source: zigwheels.com