It is always good to know that automakers and other tech giants are joining hands across the globe for the betterment of mobility. This time around, three Japanese companies have collaborated to develop basic structural technologies for electric vehicles (EVs). The names are Toyota, Mazda and Denso, which is an automobile components manufacturer.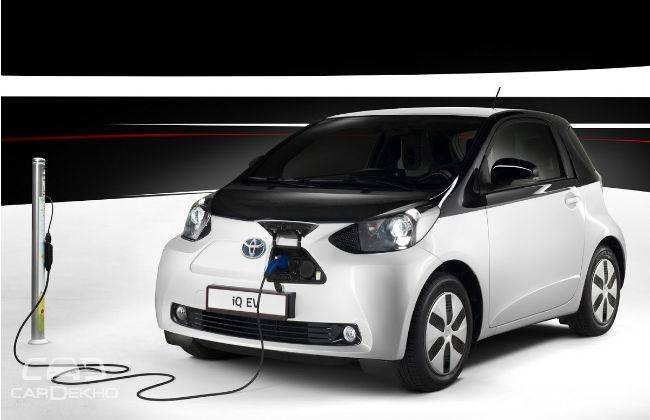 The structural technologies for EVs will be engineered to cover a wide variety of vehicle segments and types. This flexibility will pave path for rapid response times to various market trends. The collaboration covers a diverse range of models, from mini vehicles to passenger vehicles, SUVs and light trucks. All three companies have their own tricks up their sleeves to reach their common goal. Mazda's prowess in computer modeling-based development will receive Denso's skills in electronics technologies and both will have Toyota's New Global Architecture (TNGA) platform to build on.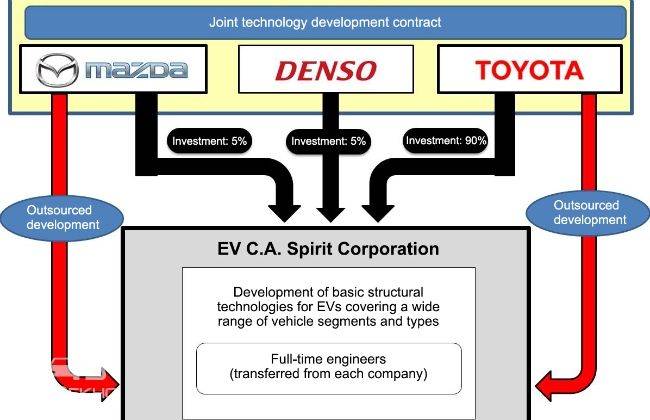 The Japanese trio will also form a new company that will ensure the efficient deployment of the joint technological development projects. Named EV C.A Spirit Corporation, the new company will get 5 per cent investment each from Mazda and Denso, and the rest from Toyota. The lump sum figure is 10 million yen, which translates to a smidge over Rs 58 lakh. The companies have agreed to create such a business structure that encourages participation from other automakers and suppliers as well.
Once the base is ready, the Japanese trio will be developing a wide variety of powertrains and technologies for different markets around the globe. As they say, and we agree, the future of mobility lies in the hands of electric vehicles alongside the ones powered by fuel cells.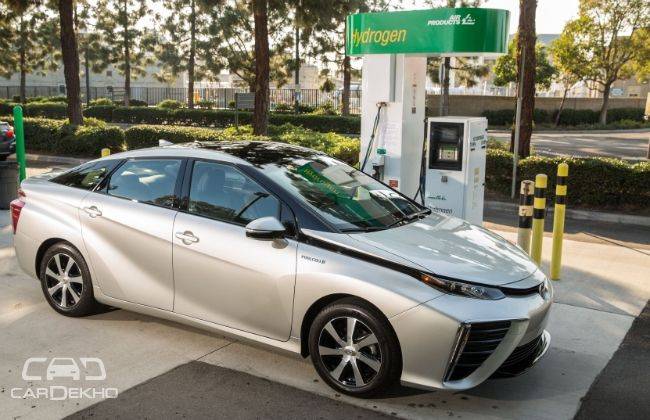 Several countries around the globe have starting instating stringent emission norms to tackle the rising levels of toxic air pollution. Some among them are also creating new regulations that mandate a certain proportion of electric vehicle sales. India, however, isn't there yet. At least not in the second list!
---
Source: cardekho.com