It seems as though the top brass at Toyota's Indian arm, Toyota Kirloskar Motor (TKM), have had enough of the bashing hybrid technology has received from the government. The automaker has hit out at the current political dispensation for not only tagging hybrid cars as a luxury item but also for ignoring the eco-friendly nature of such cars. A few days ago, Shekar Viswanathan, vice-chairman and whole time director of TKM, claimed that country's ambitious plan of aiming for 100 per cent electric vehicles (EVs) for the public transport and 40 per cent for the private sector, although bullish, was quite impractical. N Raja, senior vice-president of sales and marketing and director of the company, added that the manufacturer would soon ask the government to consider hybrid vehicles as a key part of the country's drive towards electric vehicles by providing a number of facts to support the demand.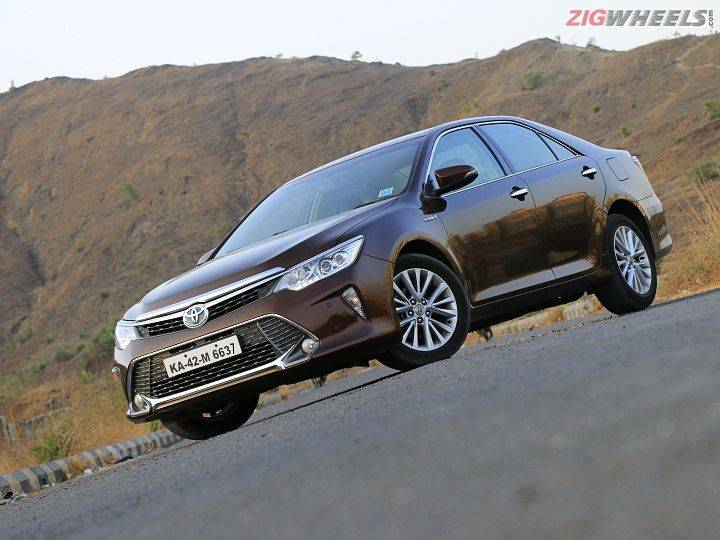 "We understand that all the cars will be electric by 2040, but till then hybrids will help in the transition to EVs," said Raja. He further highlighted that the bulk of electricity produced in India (> 80 per cent) comes from burning coal. If the country were to produce more electricity to power all-electric cars, it would only result in more pollution, he said. "If you look at pollution factor, the hybrids stand much better than EVs. It is less for electrified hybrid vehicles," Raja added while comparing the effective overall emissions from the two technologies.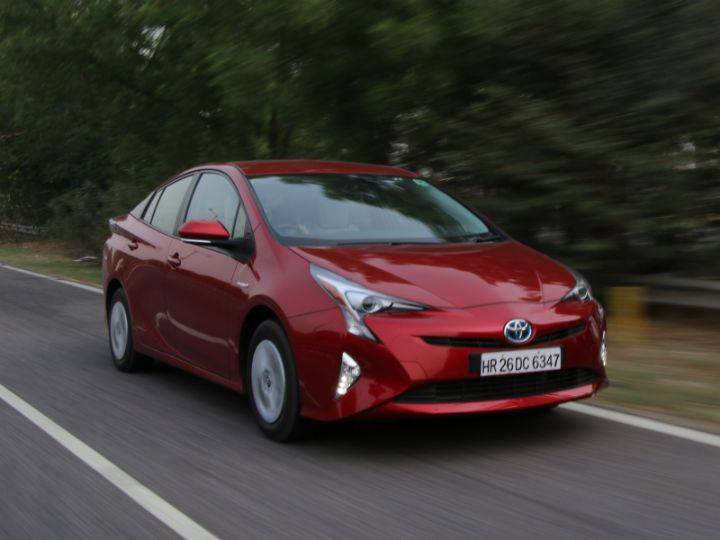 While India is still quite far away from establishing the infrastructure required to support EVs, the country is also relying on BS-VI grade of fuel, which is set to be introduced in Delhi-NCR by April 2018 and across India by April 2020, to curb the rising levels of air pollution, especially in metro cities. Raja also claimed that hybrid vehicles could accelerate the process of curbing air pollution as they are already compliant to meet Euro-VI (BS-VI) emission norms.
When asked about Toyota's future plans for EVs, Raja said, "Toyota's strategy is clear. We will also have electric vehicles, but electrified vehicles will have hybrids, plug-in hybrids, fuel cells and electric vehicles."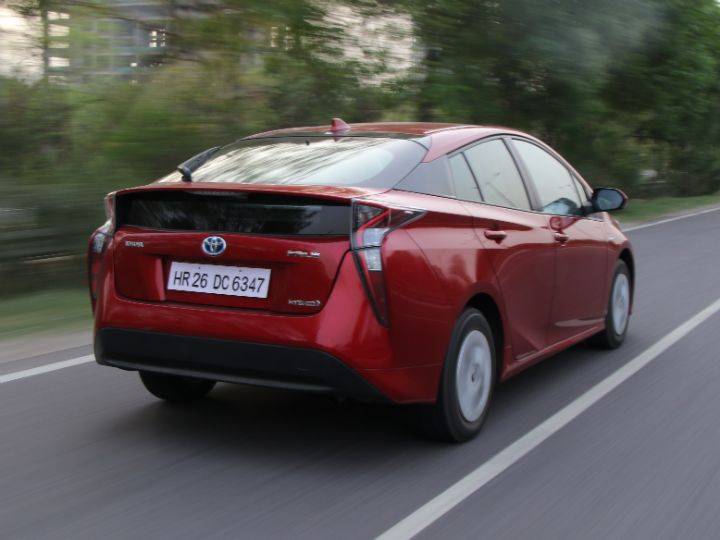 According to the current GST (Goods and Services Tax) structure, hybrids attract an overall tax of 43 per cent. When this new tax regime was implemented during the second half of 2017, prices for hybrids soared beyond belief. Toyota sold less than 800 units of the Camry Hybrid in 2017, which is around 400 units less than what it managed to sell in 2016. In October, Toyota gave up on the Camry Hybrid's lacklustre sales figures and pulled the plug on its production.
---
Source: zigwheels.com