Fiat is reportedly planning an SUV based on the Jeep Compass. The upcoming SUV will replace the Dodge Journey-based Fiat Freemont SUV. For the uninitiated, Jeep and Dodge fall under the FCA umbrella (Fiat Chrysler Automobiles)
Talking about the Jeep Compass, it should be noted that the recent Jeep to be launched in India is based on the long wheelbase version of the 'Small-Wide 4x4' platform. The Small-Wide 4x4 platform underpins the Jeep Renegade and is based on the Fiat Punto's 'Small' platform which was co-developed by Fiat and Opel (under GM back then). The Renegade was the first product to be born out of the Small Wide 4x4 platform and was later followed by the Fiat 500X. Similarly, the Jeep Compass was the first SUV to be based on the Small Wide 4x4 LWB platform and it seems the time has come for Fiat to spawn a new vehicle out of it.
While the older Fiat Freemont was never sold in India, the new Fiat SUV (if it is being built) could be offered here since the company already manufactures the Jeep Compass at its Ranjangaon plant in Maharashtra. In fact, India is only one of four countries where the Compass is built. Some of you may know that the Compass' powertrain options are courtesy of Fiat. Hence, it won't take a genius to figure out that Fiat could launch the upcoming SUV in India with the same set of engines.
However, there seems to be no clarity regarding Fiat India's future in the country, especially since the Punto and the Linea are getting long in the tooth here and are in dire need of replacements. We believe this where the upcoming Fiat SUV will be a perfect fit in India since the segment seems to be growing as the seasons roll by.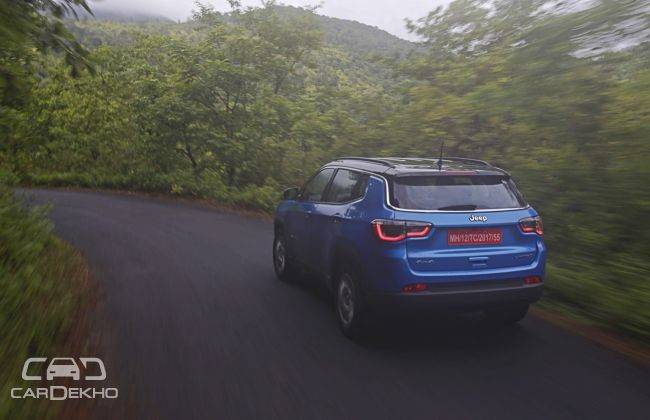 ---
Source: cardekho.com