Volkswagen India has officially confirmed the discontinuation of the Beetle and the Jetta in India. There has been negligible demand for both cars; the Beetle brand name has not been able to endure the test of time, while the Jetta is just too old to compete in its segment. Sadly, both these cars may not be replaced with newer models anytime soon, for different reasons.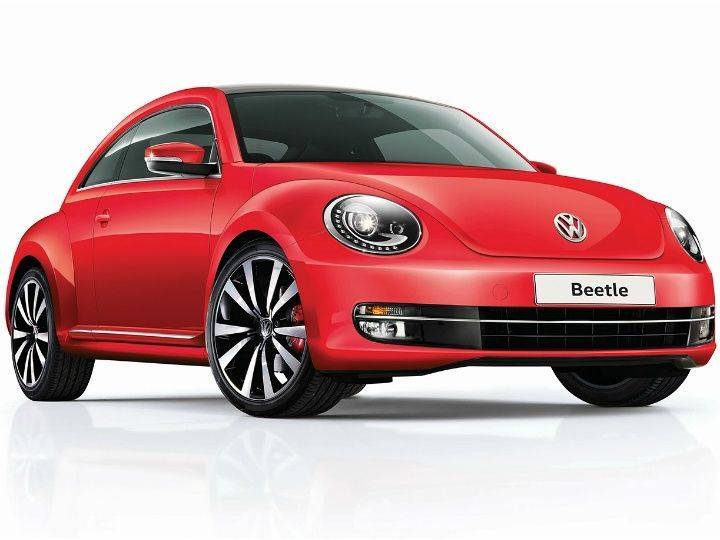 The new Volkswagen Beetle was first showcased in 2010 and launched by Oprah in the US (which led to the famous "You get a car! You get a car! Everybody gets a car!" meme) but wasn't able to hold on to the iconic status that the original Beetle still commands. In India, the two-door 2+2 seating coupe was launched in 2015 at a price of Rs 28.73 lakh, ex-showroom Mumbai.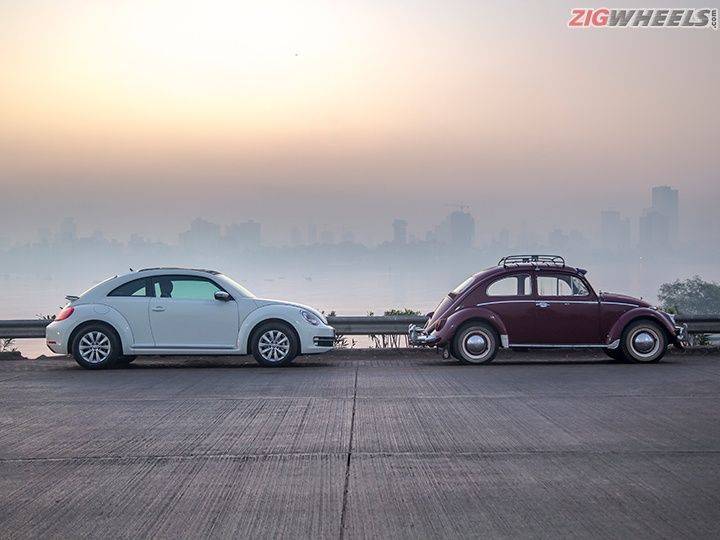 The Beetle did not have anything but its grandpa's heritage and an appeal as a fashion accessory to market itself, and sales never quite picked up with only 11 units being sold in 2017. The discontinuation of the older PQ35 platform globally also meant it was time for the Beetle to face the axe. So far, Volkswagen has not announced any plans to continue production of the Beetle.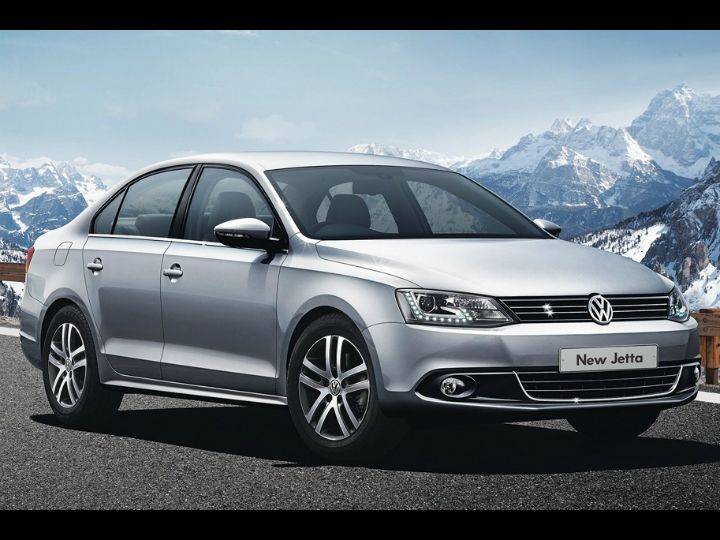 The sixth generation Jetta was introduced internationally in 2010 too, and shared the same PQ35 platform with the Beetle. While the Jetta was known for its build quality and impressive ride and handling characteristics, the competition improved manifold as it just kept receiving simple updates over the last seven years. As expected, sales of the executive sedan have not been great, with only 29 Jettas being sold in the entirety of 2017.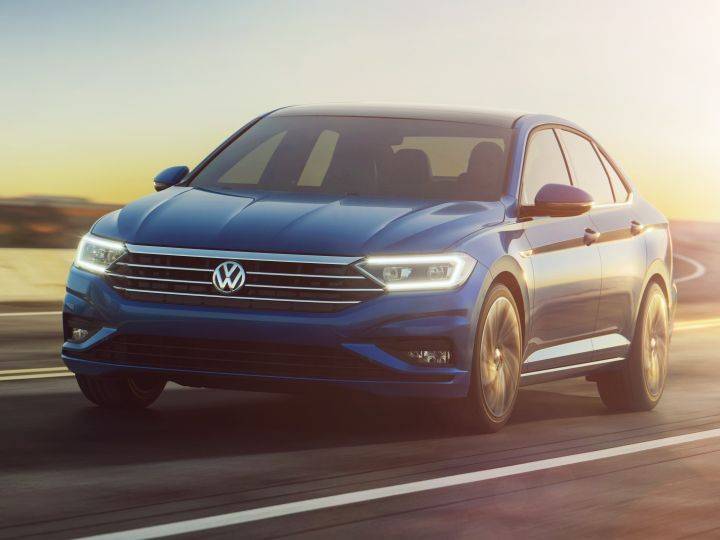 The new Jetta has been revealed and is set to go into production for most international markets soon. Unfortunately, it may never be launched in India. Based on the new MQB platform, the Jetta cannot be manufactured/assembled in India. Volkswagen India is not investing to upgrade its Indian facility to assemble MQB-based cars in India, and increased taxes on car imports will make the new Jetta prohibitively expensive if launched.
---
Source: zigwheels.com
---
For in-depth, objective and more importantly balanced journalism, Click here to subscribe to Outlook Magazine
---