Although Volkswagen showcased the T-Roc concept at the 2014 Geneva Motor Show, it launched the compact SUV in Europe only last year. And now, the carmaker has confirmed that it will expand the lineup with a convertible based on the SUV, which is slated to go into production in 2020. While the idea of a convertible SUV is nothing new (think Range Rover Evoque Convertible), no manufacturer has so far explored the potential of launching such an SUV in the compact segment.
Based on the design sketch released by VW, the upcoming SUV will feature a proper folding fabric roof as opposed to the two-panel targa top seen on the concept version (above image). The T-Roc convertible is expected to feature just two doors, a smaller boot to accommodate the fabric top, and is likely to be heavier than the conventional version, thanks to the amount of chassis strengthening it will need to offset the decrease in rigidity due to the loss of the roof. The regular T-Roc compact SUV is based on VW's MQB platform that also underpins the Tiguan, Audi A3 and A4, among others.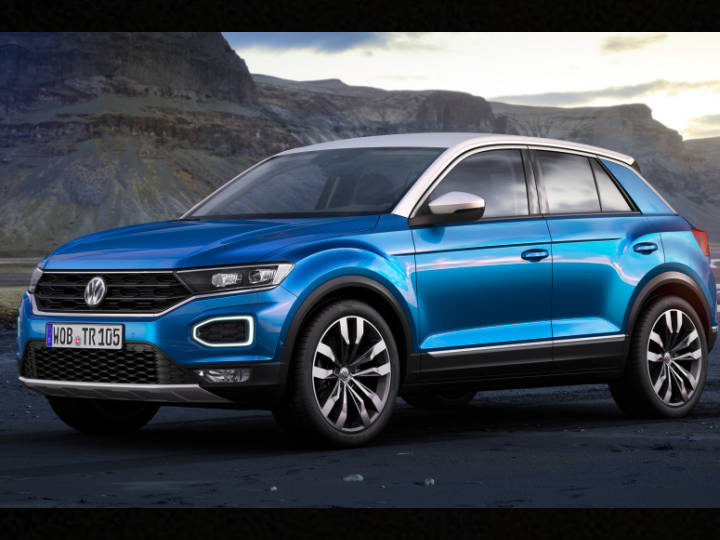 Apart from the sketch, the carmaker revealed that it will invest close to $100 million in the T-Roc Cabriolet, which will be produced in the same Osnabruck plant in Germany that also manufactures the Volkswagen Tiguan and the Porsche Cayenne. Volkswagen hopes to sell close to 20,000 units of the convertible SUV in Europe every year.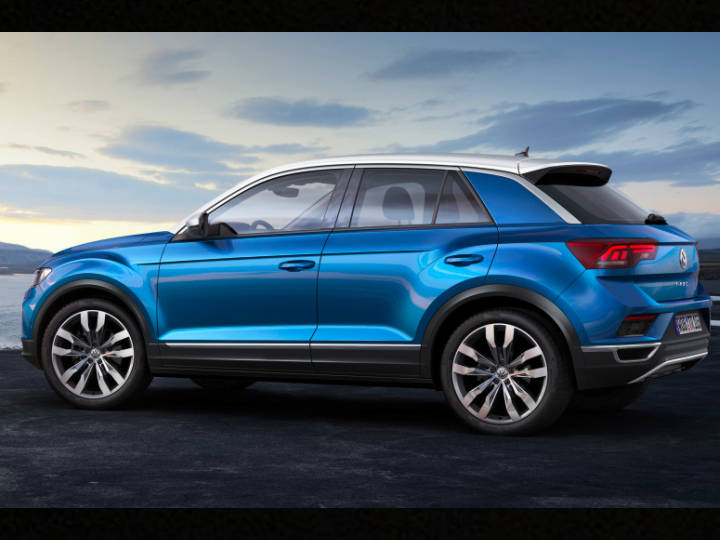 Although it is unlikely to come to India, there are rumours that the VW Group is currently working on a convertible SUV to be added to the Audi range soon. If this is true, expect it to join the A3 Cabriolet as Audi's open-top offerings for India. However, we expect the German carmaker to launch the the T-Cross SUV to fend off the Hyundai Creta's onslaught in the Indian compact SUV segment by the end of this year. Other cars we can expect include the new Polo hatchback and the Virtus, which will eventually replace the Vento.
---
Source: zigwheels.com
---
For in-depth, objective and more importantly balanced journalism, Click here to subscribe to Outlook Magazine
---