In order to further strengthen the XC40's position in the global market, Volvo has added three new engines to the SUV's lineup. The first one is Volvo's first three-cylinder engine. It is a 1.5-litre, direct-injection engine that makes 156PS and 265Nm and comes coupled with a 6-speed manual as standard. An 8-speed AT will be launched later. This 1.5-litre engine also powers the XC40 plug-in hybrid, which was unveiled earlier this year.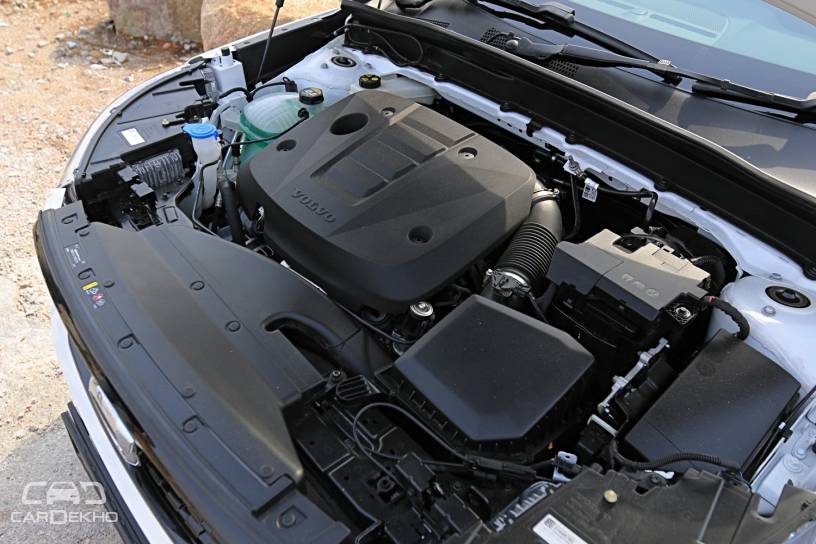 The two other new engines introduced are T4 and D3. The D3 is a 2.0-litre 150PS diesel engine which comes with both manual and automatic transmission options, while the T4 is a 2.0-litre 190PS petrol engine that comes paired with an automatic transmission. The D3 engine comes with both 2WD and 4WD options, while the T4 engine, can be had with the 4WD option only.
With the introduction of three new engines, the XC40 will now be available with a total of five engine options - T3, T4, T5, D3 and D4 -, globally. At present, in India, the SUV comes with the D4 190PS/400Nm diesel engine only.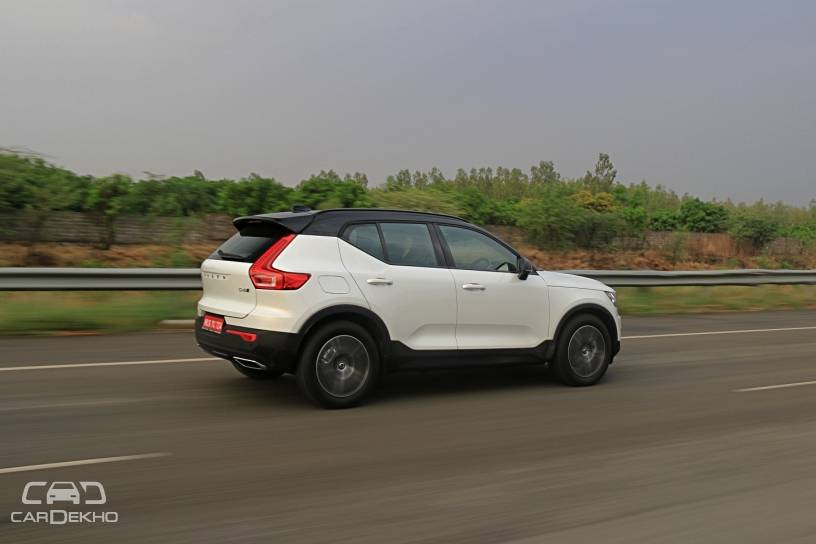 Although Volvo has not said anything about launching a petrol XC40 in the country, we think it makes great sense for the carmaker to do so. In recent times, the popularity of petrol SUVs has grown in the country and a majority of carmakers are offering petrol variants of their SUVs. For instance, the XC40's rivals, the GLA and the Q3 too are available with a petrol engine. The introduction of a petrol engine will certainly widen the XC40's appeal. The XC40 is currently priced from Rs 39.9 lakh to Rs 43.9 lakh (ex-showroom pan-India).
---
Source: cardekho.com