Volvo, the Chinese-owned Swedish car manufacturer, has provided a glimpse into the future plans for its Polestar performance arm by unveiling its first hybrid car, the Polestar 1, which can easily tread into the supercar territory. The production of the Polestar 1 is expected to start in mid-2019 in a new purpose-built manufacturing facility in China. While the Polestar 1 features a hybrid powertrain, future Polestar models (read: Polestar 2 and Polestar 3) would be fully electric, battery-powered vehicles.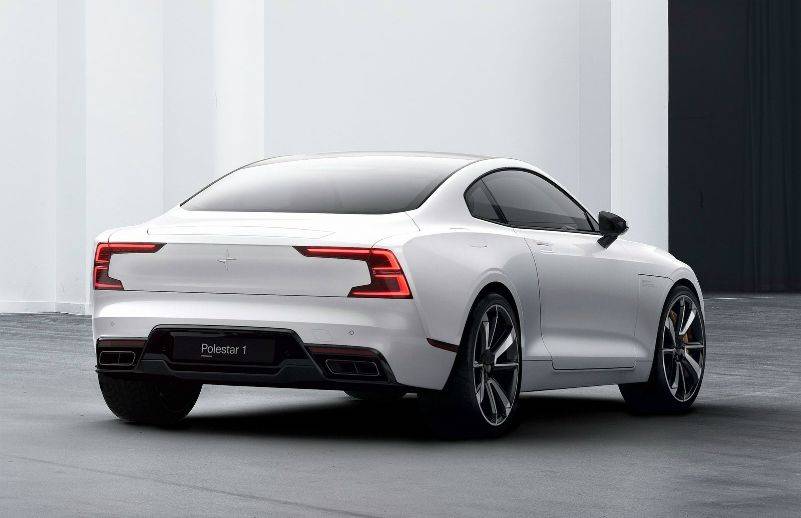 The Polestar 1 is powered by Volvo's Drive-E 4-cylinder engine which delivers 608PS of maximum power with a peak torque of 1000Nm making it a seriously potent piece of performance. The Polestar 1 also has an electric-only range of 150km, which is higher than any hybrid car currently on sale. Volvo calls the Polestar 1 a 2-door, 2+2 Grand Tourer Coupe, and coupled with its internal combustion engine, it seems capable of serving the purpose of grand touring very well.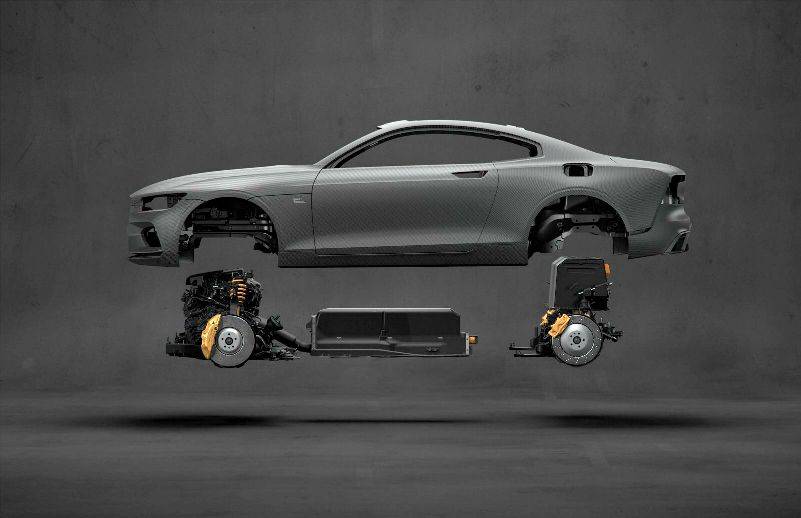 The Polestar 1 underpins Volvo's Scalable Platform Architecture (SPA) but still boasts of around 50 per cent new parts. There is a host of new technology on offer, such as the all new Ohlins Continuously Controlled Electronic Suspension (CESi) which makes it the first car in the world to be fitted with this advanced chassis technology. The braking system is manufactured by Akebono and comprises of 6-piston brake callipers and 400mm discs which is set to inspire confidence even in the trickiest of conditions.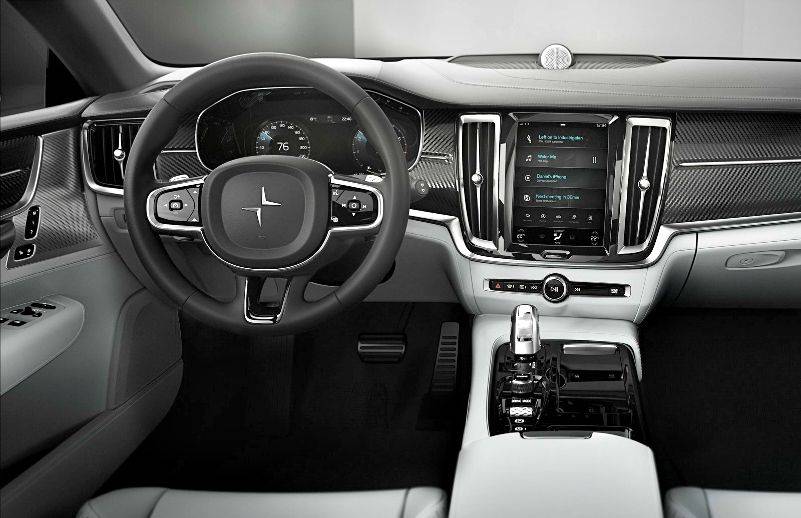 Instead of being an outright performance car for the drag strips, the Polestar 1 gets improved handling characteristics due to the presence of the double electric rear axle which enable torque vectoring between the driven wheels. Extensive use of cabon-fibre has helped the Polestar 1 shave off close to 230kg and increase torsional stifness by 45 per cent.
While the chances of the Polestar 1 coming to India look bleak due to the higher tax bracket on hybrids, Volvo might still consider bringing it here as a halo car, something which is missing from its portfolio in India.
---
Source: cardekho.com