Japanese two-wheelers are one of the most sought-after ones in the market due to their inherent refinement, aggressive design and good overall quality. The demand for products like these rise during the festive season as every customer wants to get their hands on their dream machine during this period. Unfortunately, the waiting period is often ambiguous during such times.
Here, we list out the waiting period for the Yamaha Fascino, Ray-Z and FZ range for this festive season so that it is easier for customers to finalise their purchase.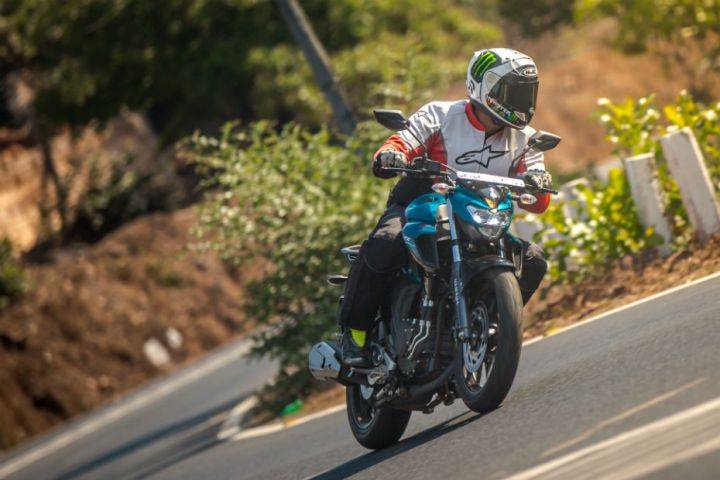 In Mumbai, the Yamaha Fascino, FZ and the Ray-Z range have a 15-day waiting period. For Pune customers, the Fascino and FZ range are readily available but they'll have to wait 15 days if they want to purchase one of the scooters from the Ray-Z range. There is no waiting period for the three ranges in cities like Delhi, Bengaluru, Hyderabad, Chennai, Ahmedabad, Kolkata, Kochi, Jaipur, Lucknow and Patna. Here's everything summarised into a table:
Always ensure a proper pre-delivery inspection (PDI) is done before you take your dream ride home. This helps in detecting any manufacturing defect well in advance, so that the dealer is able to rectify them early on. The Fascino retails at Rs 54,793 while the FZ range starts from Rs 81,540 for the FZ-Fi. The pricing for the Ray-Z range on the other hand starts from Rs 51,017. All prices are ex-showroom Delhi.
---
Source: zigwheels.com